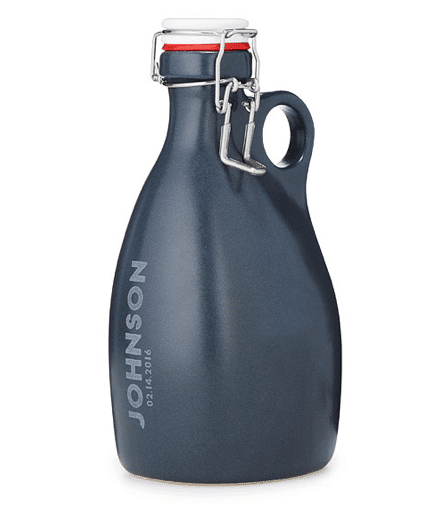 This post may contain affiliate links, which means I earn a small commission if you click and buy something (at no cost to you). See our privacy policy.
Thank you to Uncommon Goods for sponsoring this post. All opinions are my own.
In the hunt for a good deal, it's easy to overlook the other factors that might influence where and what you buy. We've all shopped at places — H&M comes to mind — that have blemishes on their social responsibility track record. But it sure feels nice when we support those companies that go above and beyond to do things right.
About UncommonGoods
UncommonGoods makes that feel-good list, for sure. The company mission of sustainability has three parts to it — be good to the environment, be good to the community and be good to employees. From featuring products that contain recycled materials to making it simple for customers to make charitable donations, UncommonGoods pursues its mission from several angles.
Wedding Gifts, and Then Some
I know UncommonGoods as a gift store (OK, yes, sometimes the gift is for me). The quirky and diverse selection of goods, from smartphone sanitizers to mason jar flower bed kits, makes it easy to find something unique for someone special.
And, when you have an occasion to shop for, you can hone in on the right items with one of the site's themed collections. I have a nephew getting married soon, for example, and so I've been scouring the wedding gift guide. At the moment, I'm torn between the personalized tree trunk glasses and the custom etched growler (my nephew makes his own beer).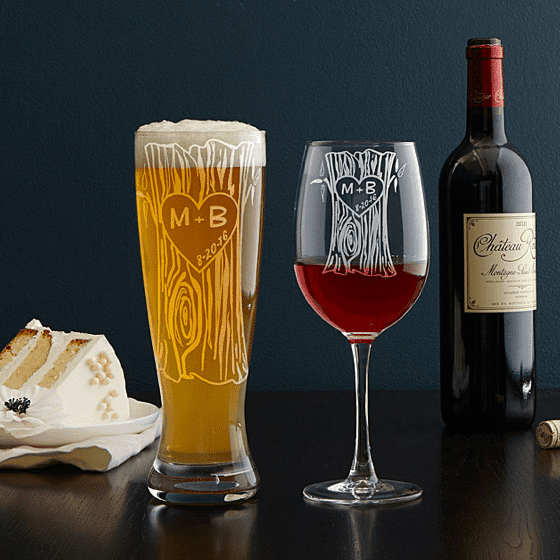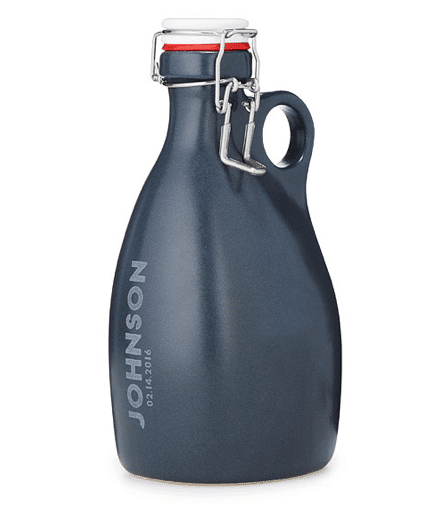 Gifts for the Mr.
Wedding gifts are not my true challenge, however. The true test of a gift site is its gift selection for men. I consider myself a pretty excellent shopper, but even after years of marriage, shopping for my husband is difficult. He's just very particular about his stuff. I've completely given up on buying him clothes, but I just hate buying gift cards. They seem impersonal.
Aaron's birthday is in August, so I'm officially in the market for something special. The question is, can UncommonGoods help me out? I scrolled through less than a page of the "man gifts" and found this: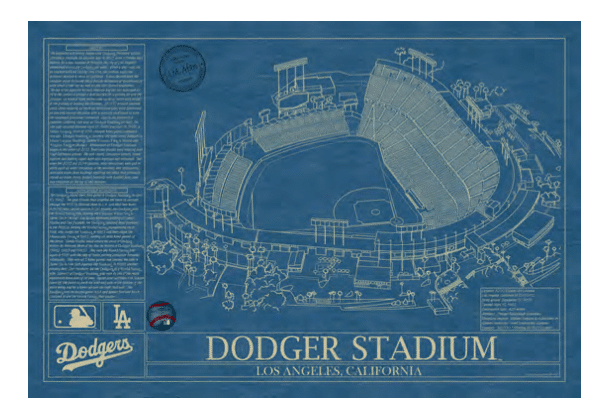 My hubby is a die-hard Dodgers fan, even though we live in the heart of Cardinal nation. He would love this! I imagine he'd hang it on the wall right by the front door and then use it to taunt any Cards fans who drop by.
Another fun gift he'd like is the Southern Bourbon Stout Beer Brewing Kit. I found this kit in the anniversary gift guide, which is loaded with his-and-hers gifts that range from sentimental to fun-loving.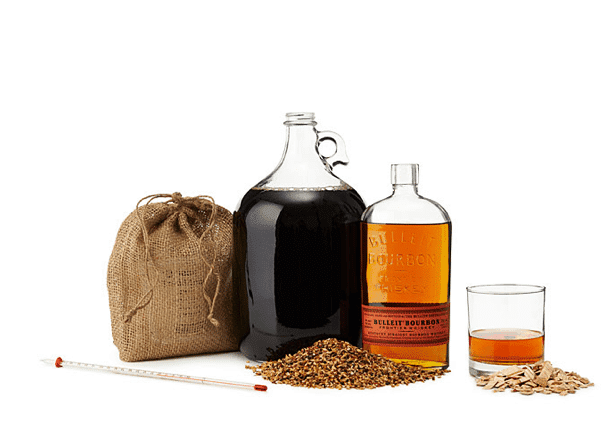 Shopping Experience
Product selection is important, but so is the shopping experience. Overall, the shopping experience at UncommonGoods.com is pleasant. The catalog is enormous, but the site is well-organized and easy to navigate. Whether you start on a product category page or a gift guide page, you can narrow options down by price, popularity and ratings. You can also filter for products that are handmade, recycled and/or made in USA.
It's another plus that most of the products on the site have dozens, if not hundreds of reviews by real consumers.
Shipping
Shipping costs start at about $5 and go up from there, depending on the size of your order and the type of shipping you need. The lowest priced option is economy shipping, which takes up to 8 business days, but you can upgrade to next-business-day, express shipping.
Returns
UncommonGoods has a generous return policy. Basically, if you're not happy with your order, you can return it for a full refund, less what you paid for shipping. Just call in to customer service to get your prepaid return label, and send it on back.
Yea or Nay on UncommonGoods?
I say yea on UncommonGoods. In short, the product selection is amazing, the site's easy to use, and the company's mission is admirable.
Have you shopped with UncommonGoods? Let us know your experience in the comments.