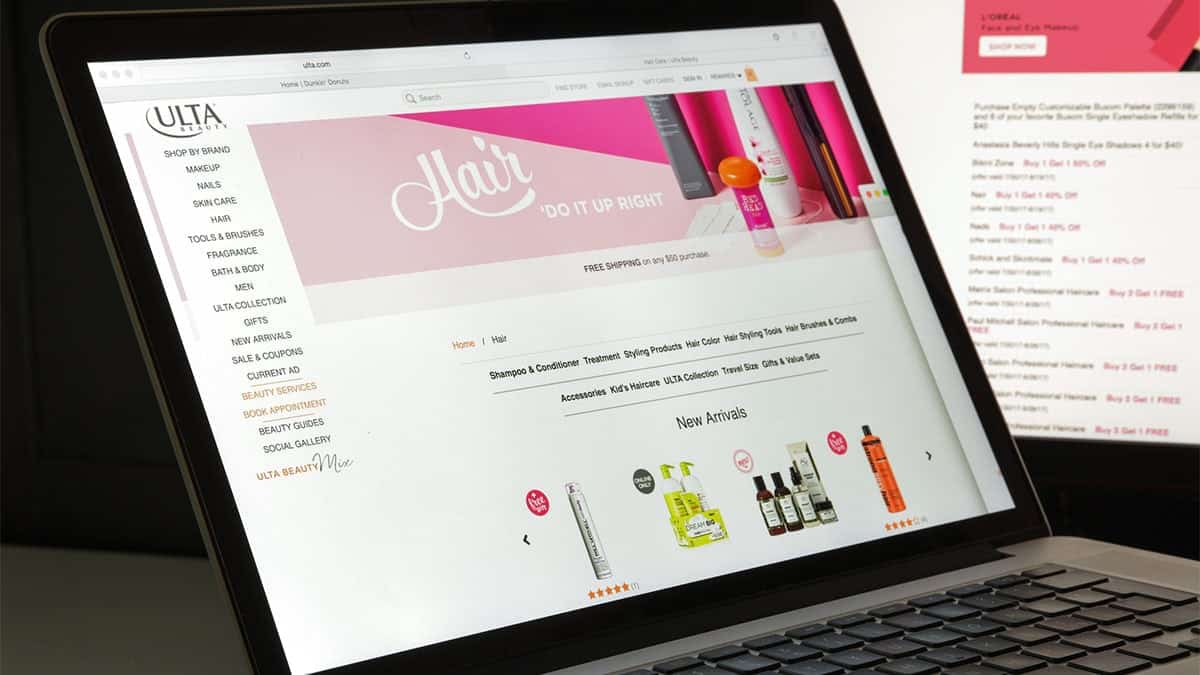 At a time when prestige, mass and salon products were sold through distinct channels like department stores, drug stores and spas, Ulta showed up and changed the game of beauty. A cross between a superstore and a specialty store, Ulta is the source for cosmetics, fragrance, body products, tools and hair care.
This post may contain affiliate links. See our privacy policy.
You'd think that with so many offerings and such great prices, you can't go wrong shopping at Ulta, but there's definitely a right way to do it. Try these Ulta Beauty shopping tips to get the most from your Ulta spend.
Ulta Beauty Shopping Tips
Online or in-store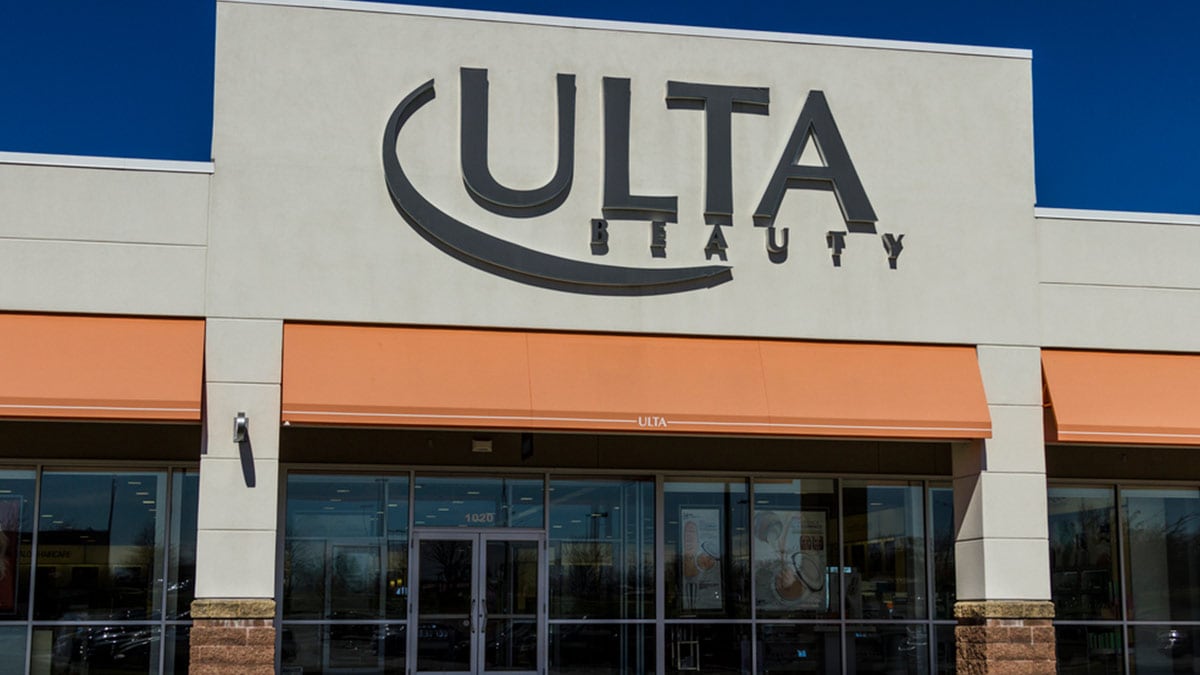 With locations in all 50 states, chances are pretty good you'll find an Ulta near you. This is a great thing, because make-up can be hard to buy online. Even a die-hard online shopper like yours truly gets nervous about sizing up lip color digitally. If you're on the fence about walking into the store, know this: Ultas are generally in off-mall locations which usually mean low-stress parking.
If you like the online route, though, it's often easier to find a deal. There are many cash-back affiliates who reward you for shopping online at Ulta — see the section below titled Rakuten and Ibotta savings for more information. And, you do get free shipping when you spend over $50.
Share your info, get a deal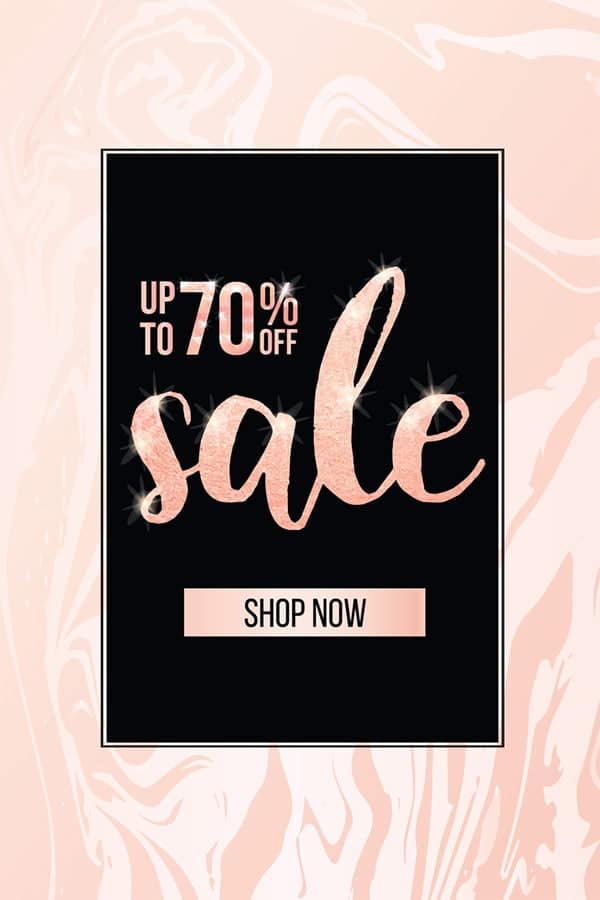 As you might expect, Ulta has many ways to keep you posted on the latest deals. You can sign up for email alerts, text alerts and even web notifications. The advantage to you? Well, if you've got something on your wish list and you're willing to read all those notifications, you'll know when your wish list item goes on sale.
In practice, I personally find this strategy hard to implement. The trouble is, I get so many emails that I can't possibly read them all to find the very discount I want. But maybe you are more organized than I am!
Coupons and deals
If you can't bear the thought of another sale email, just go straight to Ulta's sale page to see current deals. Note the headings near the top of the page — they can be easy to miss — labeled Buy More Save More, Gifts with Purchase, Sale and Coupon. Coupons can be printed out and used in the store.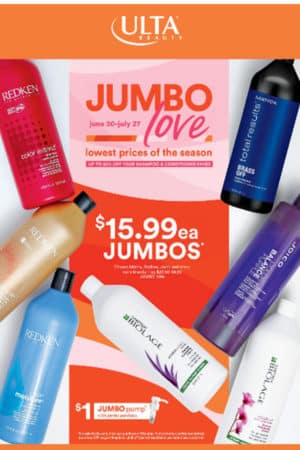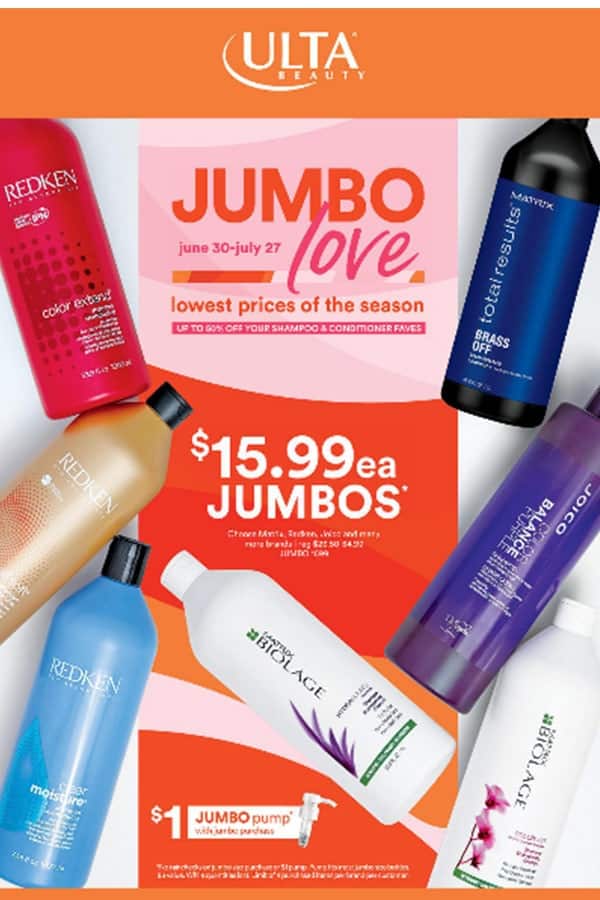 Also check the current ad page, which has a digital reproduction of the paper ad that shows what's on sale in the store.
Rakuten and Ibotta savings
Ulta aggressively participates in cash-back programs like Rakuten (formerly Ebates). As of July, 2019, you can get 4% back from Rakuten for online Ulta purchases.
And if you use Ibotta, the app that gives you rebates for uploading receipts, you can earn 3% back on online purchases and 5% back on in-store purchases. The latter requires you to use the Pay with Ibotta feature.
Manufacturer coupons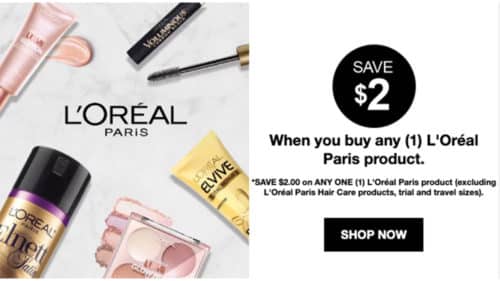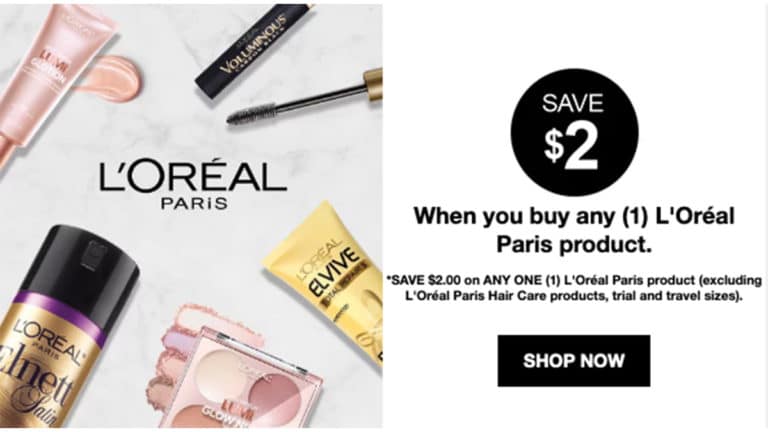 Ulta will allow you to stack manufacturer and store coupons on in-store purchases. You know what that means…start collecting those L'Oreal and Maybelline coupons for extra savings.
Ulta Rewards
Ulta Rewards has three tiers: member, platinum and diamond. Members have no spending requirement and earn 1 point for each dollar spent. And each 100 points translates to a $3 cash discount. Points expire after one year.
Platinum shoppers spend more than $450 per year and earn 1.25 points for each dollar, and the points never expire. You also get a $10 birthday coupon thrown into the deal.
Diamond shoppers spend at least $1,200 per year and earn 1.50 points per dollar. They also get the annual $10 birthday coupon, plus a $25 service reward to use in the salon.
Finally, if you're really serious about shopping at Ulta, you can get the Ulta credit card. You'll earn 2 loyalty points for each dollar you spend.
The Salon
If you buy make-up the way I do, you're possibly wondering how the heck anyone could spend $1,200 a year at Ulta to qualify as a "diamond" shopper. Well, I'll bet it's not that hard if you made use of the salon services.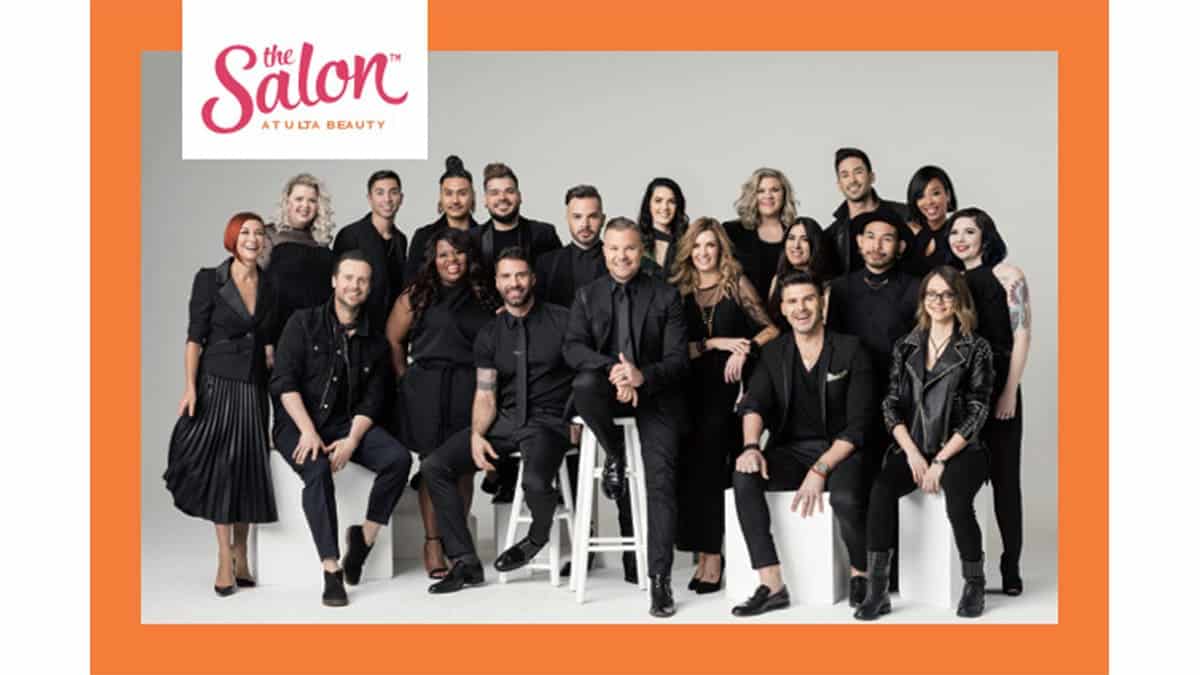 The Ulta Salon can cut and color your hair, shape and wax your brows, give a facial and apply your lash extensions. Not all stores offer every service, though, so check locally to see what's available to you.
Do you have any Ulta Beauty shopping tips to share? Let us know in the comments!