This post may contain affiliate links. See our privacy policy.
It's easy to fall back on old favorites, but instead of restocking your autumn closet with more of the same, consider some trend shoes to round out the mix this season. Stir the style pot with four fresh picks that the Hollywood set are fawning for, setting you up with fierce alternatives to your flat and chunky heeled ankle booties of yesteryear.
These embellished and unexpected silhouettes break up the monotony and heavy rotation of your go-to boots. It's a win-win; you'll stay fashion forward and give your current cropped pairs a nice little refresher with some newbies to set autumn off on the right foot.
Take a trendy step in the right direction in 3-2-1…
Trend Shoes: The Hootie
Merging heels and booties, these unique shoes are your new workwear staple. Usually marked by a chunky block heel and a slit vamp, they wrap the foot in a smooth leather and finish off pencil skirts, sheath dresses, trousers and beyond.
These shoes are both serious and seriously stylish. You'll be trendsetting on the streets and in the office when you step out in this fall fad.
Trend Shoes: Velvet Mary Jane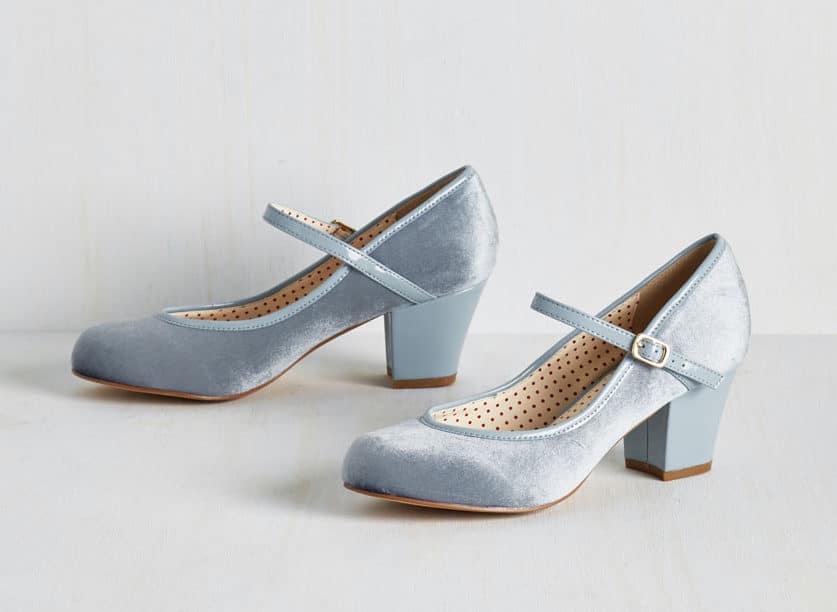 On bootie days when you're feeling something flat and feminine, try out a charming Mary Jane in one of this season's chicest textiles: velvet! It's look good, feel good in these sweet shoes that also call to mind gothic vintage airs. What could be better suited for the holiday spirit?
Embroidered Mules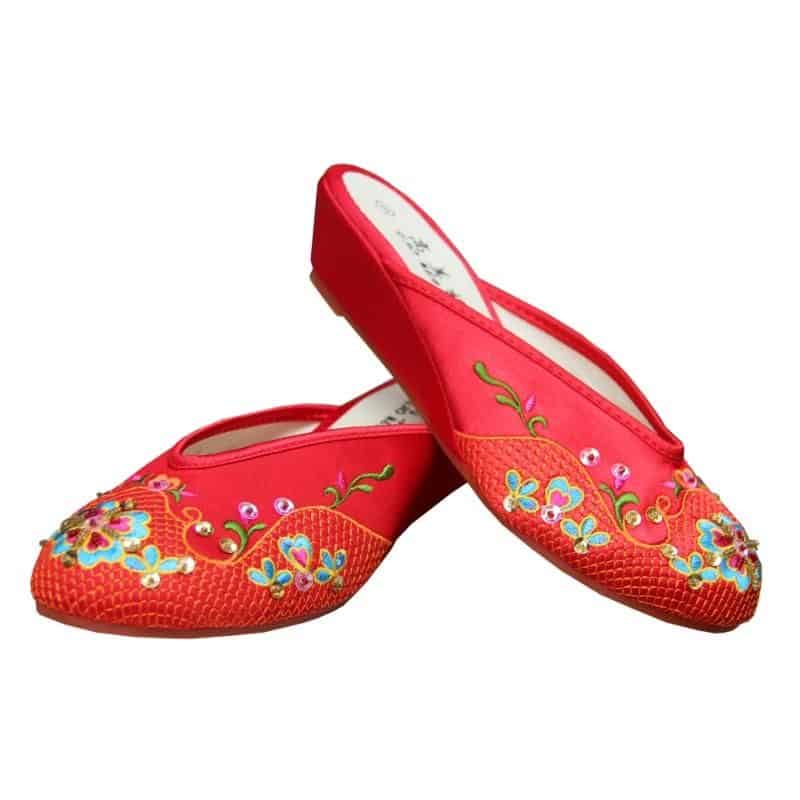 Boho bootie lovers can get their kicks in exotic, embellished mules. Embroidered, beaded and sequin satin makes up the pointed toe of one elegant, easy going option. It's throw-and-go with these guys, so slip them on when casual favorites need a bohemian boost.

Shearling Sneaker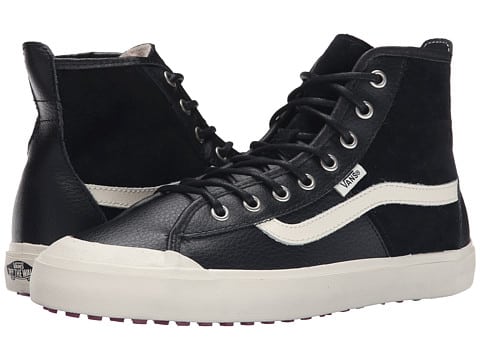 Tag a sneaker in when you're off to run fall errands, featuring another one of the season's cool textile trends: shearling. The leather body teamed with a warm and fuzzy lining make these everyday sneaks one shoe that's totally autumn-appropriate. Rock a comfy and quirky pair with jeans and a bomber for a model-off-duty vibe, or a sporty little dress like the French.
Will you be stepping out in any trend shoes this fall?