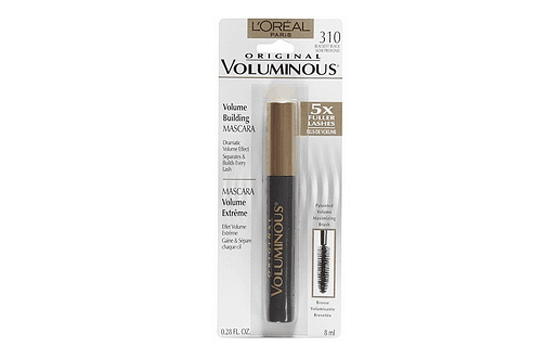 Some of us have awesome hair. Some of us have incredible figures. My superpower is my ultra-long eyelashes, so I've been obsessed with mascara for quite a long time. That being said, I've tried almost every product under the moon. When you choose mascara, it's helpful to think about what you want your eyelashes to look like. I prefer ultra-thick mascara, while many of my friends just want a little length.
To achieve the best look possible, I recommend putting primer on before you apply your mascara. Primer doesn't have to be expensive. I haven't noticed any difference between primer from a drugstore and primer from higher-end makeup companies. Similarly, there is rarely a difference between $10 mascara and $30 mascara. So, I've gathered together our top mascara picks on a budget. All of these products have either been featured on our site before, rated highly on drugstore.com, or used by me personally.
Best Mascara on a Budget
1. Maybelline Great Lash Washable Mascara, Very Black
Price: $4.99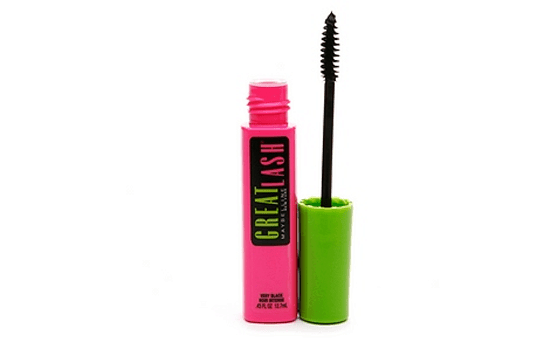 Why It's Awesome: Probably the most recognizable mascara, Maybelline Great Lash is an old favorite. It's inexpensive, so it's great to keep one in your bag and one in your desk at work. A plus is that it is hypoallergenic for those of us with sensitive eyes.
Where to Get It: $4.99 at Drugstore.com
2. JK Jemma Kidd Ultra Plush Mascara (With Bonus I-tech Glitter liner)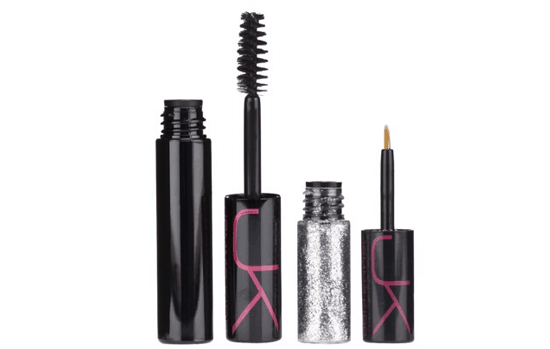 Why It's Awesome: Don't you love it when Target brings in high-end designers? This is not only great mascara, but for $10 you also get glitter eyeliner. It's known for lengthening and thickening and has a nice compact case.
Where to Get It: $9.99 at Target
3. L'Oreal Voluminous Original Volume Building Mascara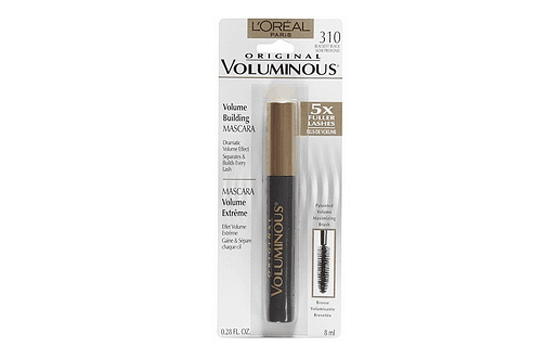 Why It's Awesome: This is the mascara I use every day. It's always inexpensive, and you can usually find coupons for it (and we LOVE coupons). This mascara makes your eyelashes really, really thick. It also dries quickly, which minimizes smudging.
Where to Get It: $7.49 at your local drug store or Drugstore.com
4. Sephora Collection Triple Action Mascara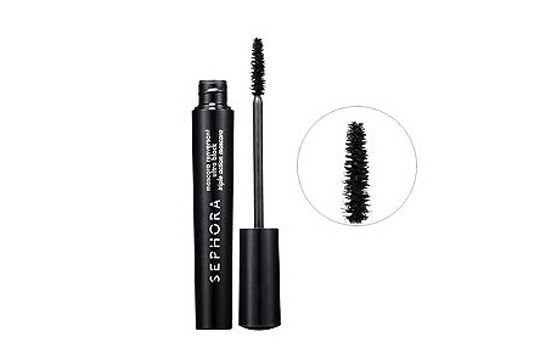 Why It's Awesome: This mascara is the TRUTH, so when we noticed it was on sale (please, please don't discontinue it, Sephora), we knew we had to feature it. This product does wonders on your lashes, both extending and plumping them at the same time. It has a great brush that really separates your lashes to give a full-eye effect.
Where to Get It: on sale for $3 at Sephora
5. Rimmel Lycra Lash Extender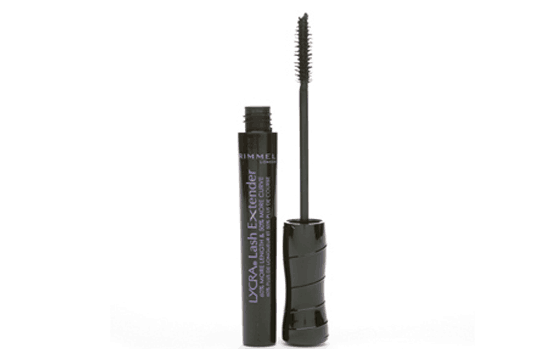 Why It's Awesome: Made with Lycra, this mascara helps you achieve the curved shape of eyelashes that you may be looking for. It's also especially for sensitive eyes and contact wearers.
Where to Get It: $7.49 at Drugstore.com