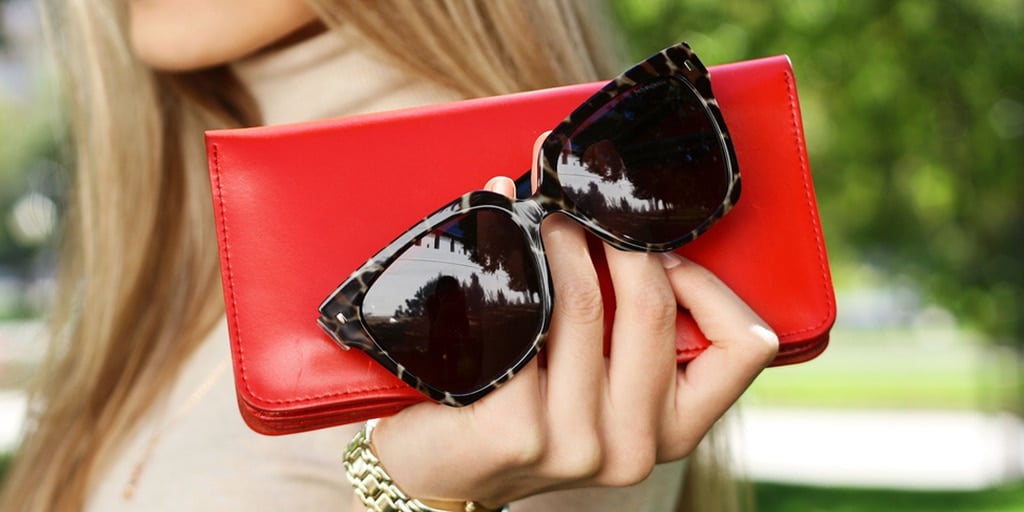 Let's face it, we're busy ladies. Wristlets to the rescue! Especially in the summer, when we're carrying lounge chairs to the beach, heading to our BFFs wedding and grocery shopping for picnics, we want to keep life organized – and still look cute doing it.
The last thing we want to deal with is a gigantic tote. Stylish as they are, sometimes they get in the way. The fix? Ditch the bulk and go smaller with cute summer wristlets. As my grandmother used to say, "less is more."
In following through with her advice, I'm all over the look this summer. When I'm sweating and in a hurry, frantically searching for that 20% off coupon can make us crazy (and look that way, too!). When we have what we need within arm's (ok, wrist's) reach, we can focus on better things — like summer fun!
Here are eight cute summer wristlets under $20 to keep life organized. Narrow it down to one fave lipstick, a little moola and a couple more small must-haves, then get ready to start the day.
Cute Summer Wristlets on a Budget!
So ladies, what do you think of wristlets? Share your favorite looks with us in the comments.