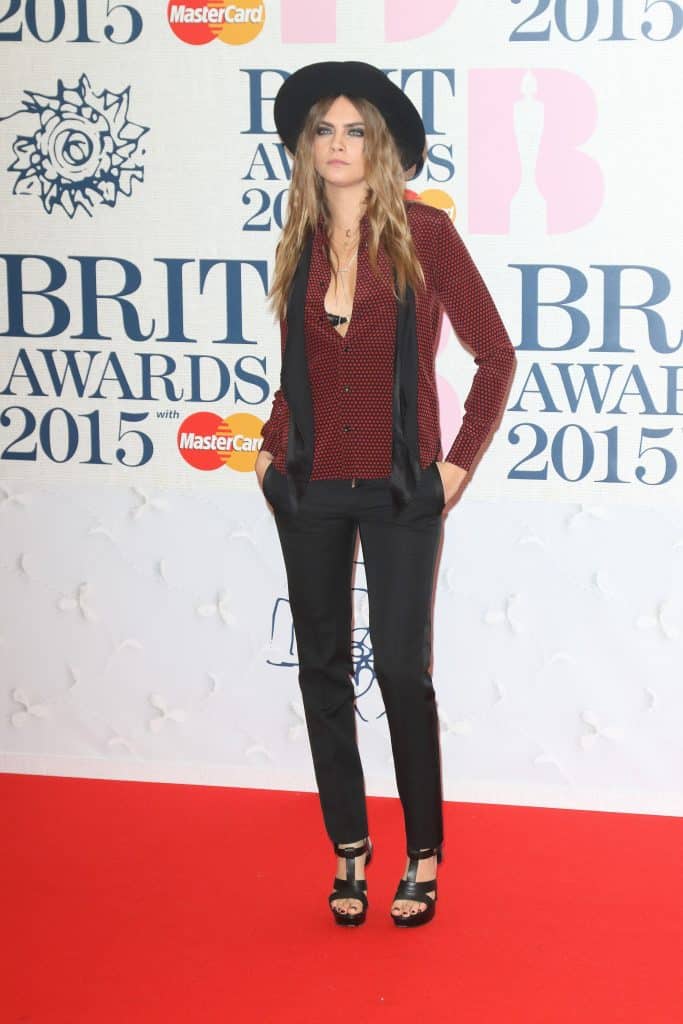 This post may contain affiliate links, which means I earn a small commission if you click and buy something (at no cost to you). See our privacy policy.
Edgy, cool and totally effortless, Cara Delevingne's style is something we just can't get enough of. The British model-turned-actress has won us over with her trusty tomboy wardrobe.
The best part is that you don't need Cara's budget to dress like a you're an expert in Cara Delevigne fashion. Her go-to pieces — from tough biker jackets, to dressed-down denim — are very accessible for budget fashionistas.
We've rounded up some of our favourite Cara-approved looks, along with our top high-street picks to recreate her style.
Comfy Casuals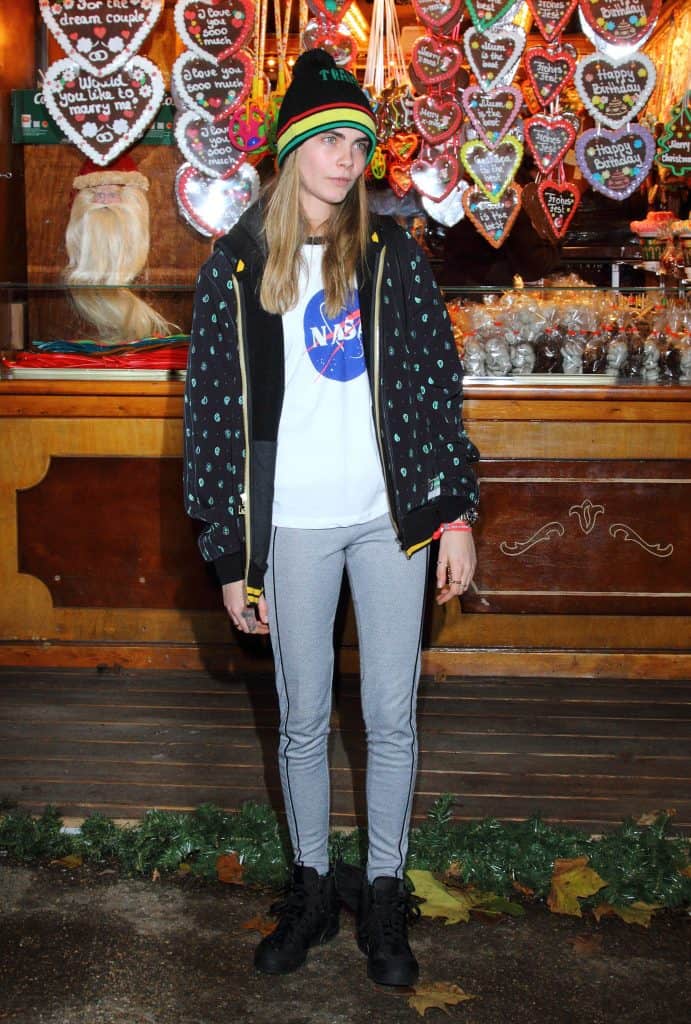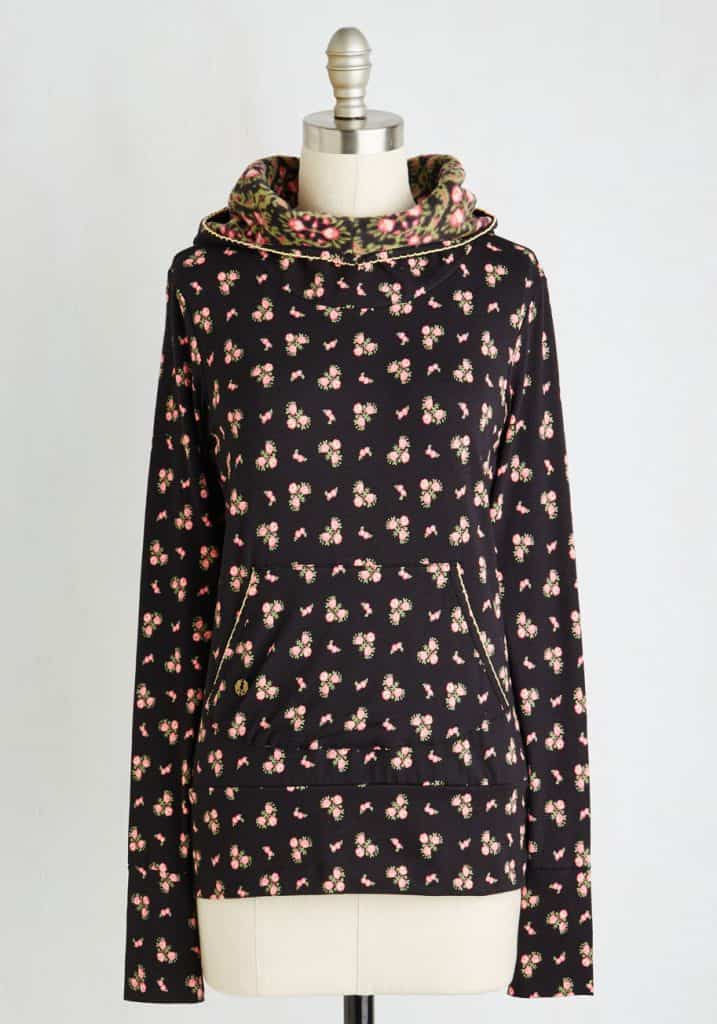 Cara has spent a great deal of her working life strutting down runways in high fashion and couture gowns. The model's personal tastes are, refreshingly, a little more down-to-earth. Favoring printed hoodies and cosy bobbles hats when she's off-duty, the 22-year-old isn't afraid to keep things super-casual. Not one to stick to plain colors, Cara combines clashing prints and slogan tees for a fun yet fuss-free look.
Rock Chic Fedora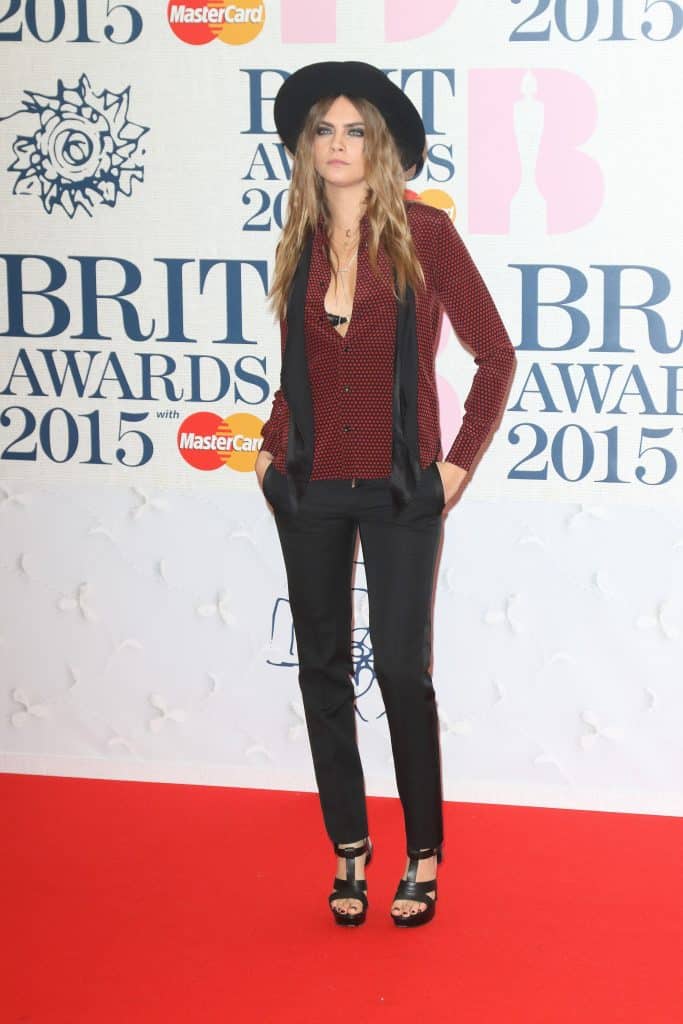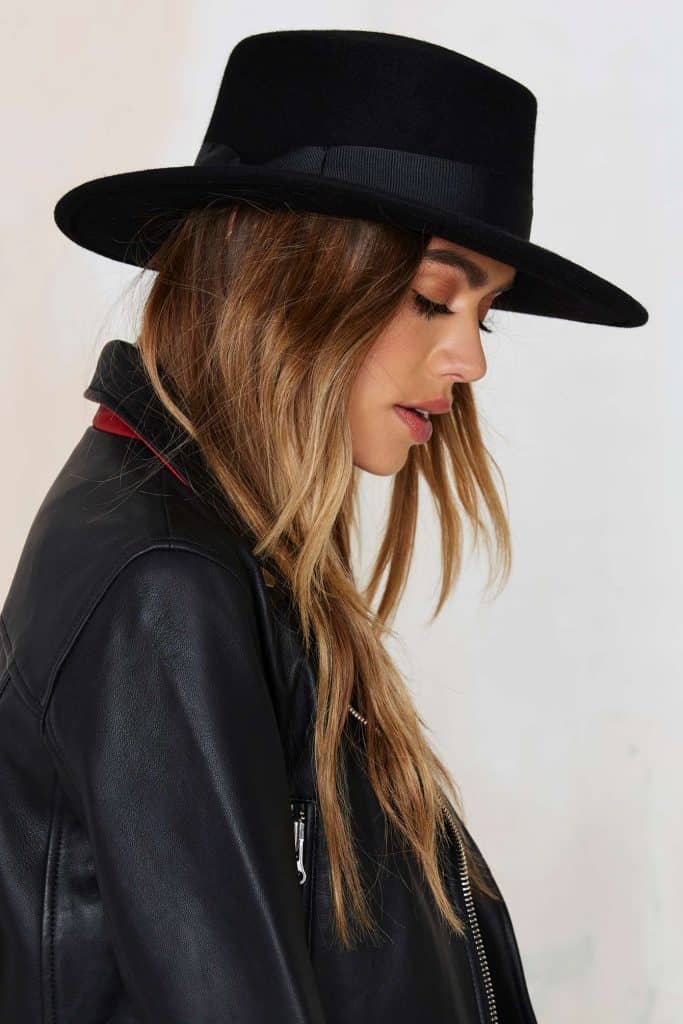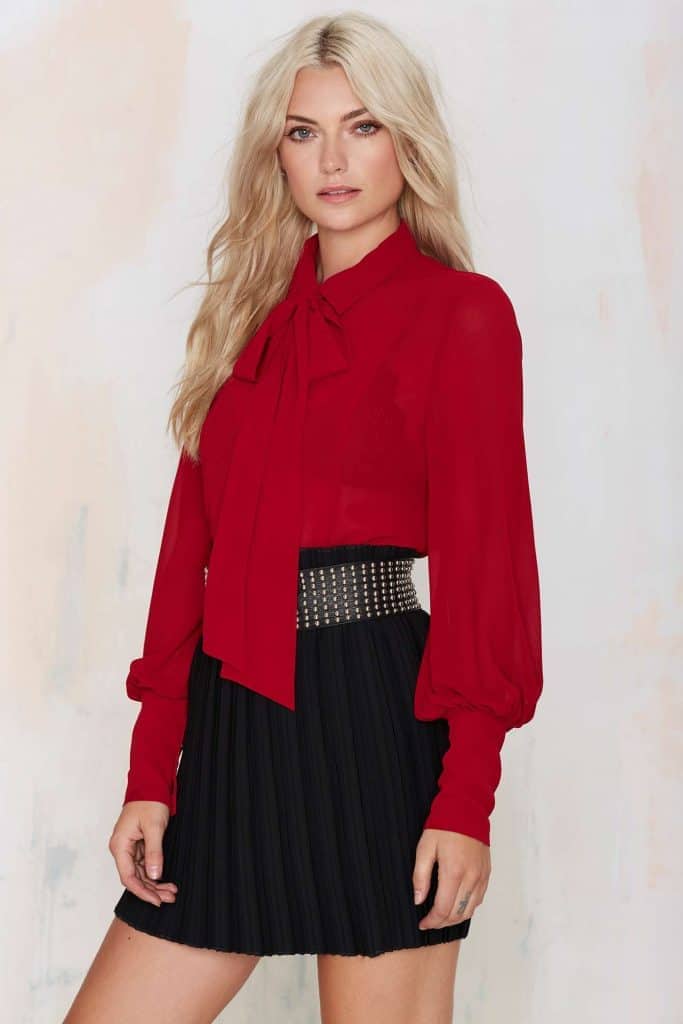 While the Paper Towns actress does glam up in girly dresses from time to time, a rock-chic inspired look is Cara's go-to. Teaming skinny fit trousers with a printed boyfriend shirt and black fedora hat, the Burberry model prefers a grungier look. While the outfit may be masculine, the British star gives her look an added dose of femininity by revealing lace lingerie and teaming with platform heels.
Black Lace Maxi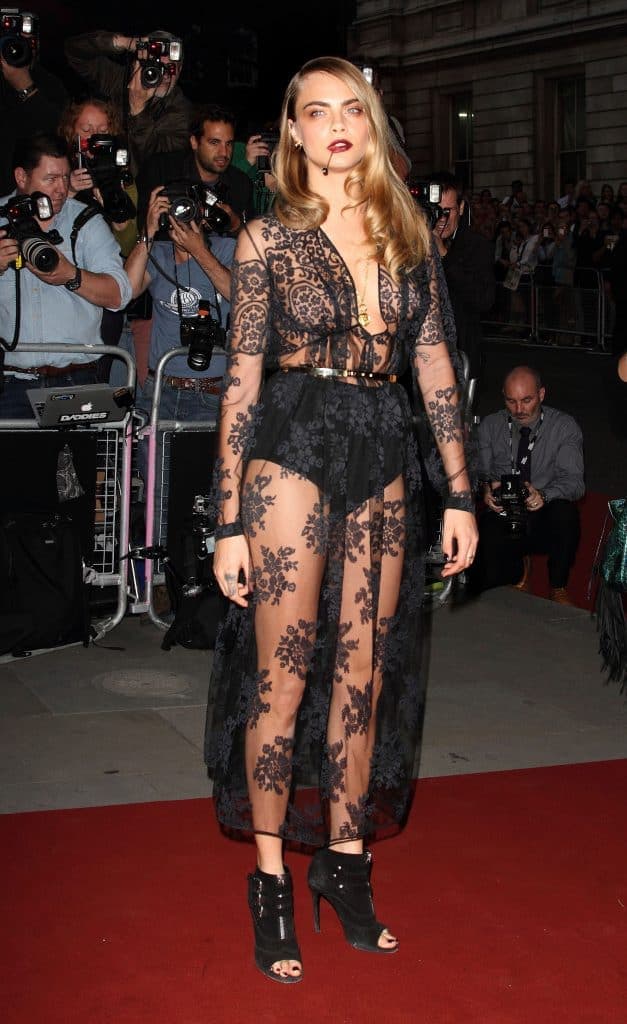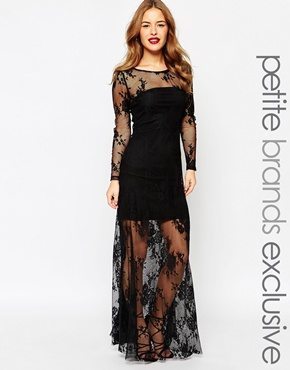 Other stars may opt for a classic gown when it comes to the red carpet, but Cara always surprises us with her sartorial choices. Showcasing her model figure in a black lace maxi dress for the GQ awards recently, the model suitably toughens up her look with the addition of some fierce ankle boots. While Cara can pull off flaunting her undergarments, wear a sheer maxi over a black slip if you want to turn heads for the right reasons.
The Printed Mini Skirt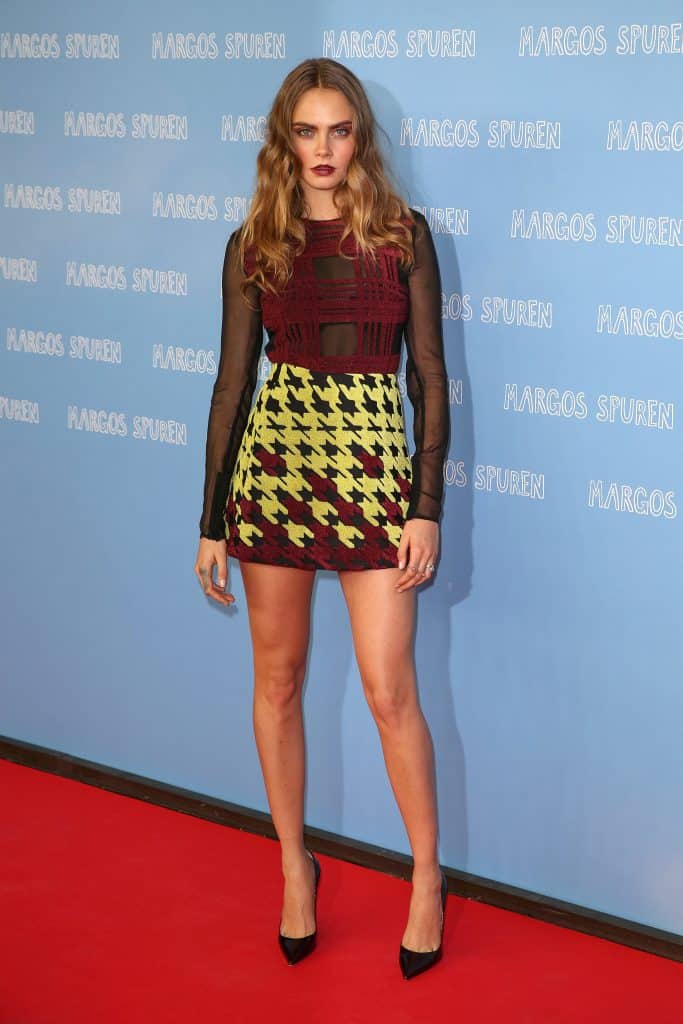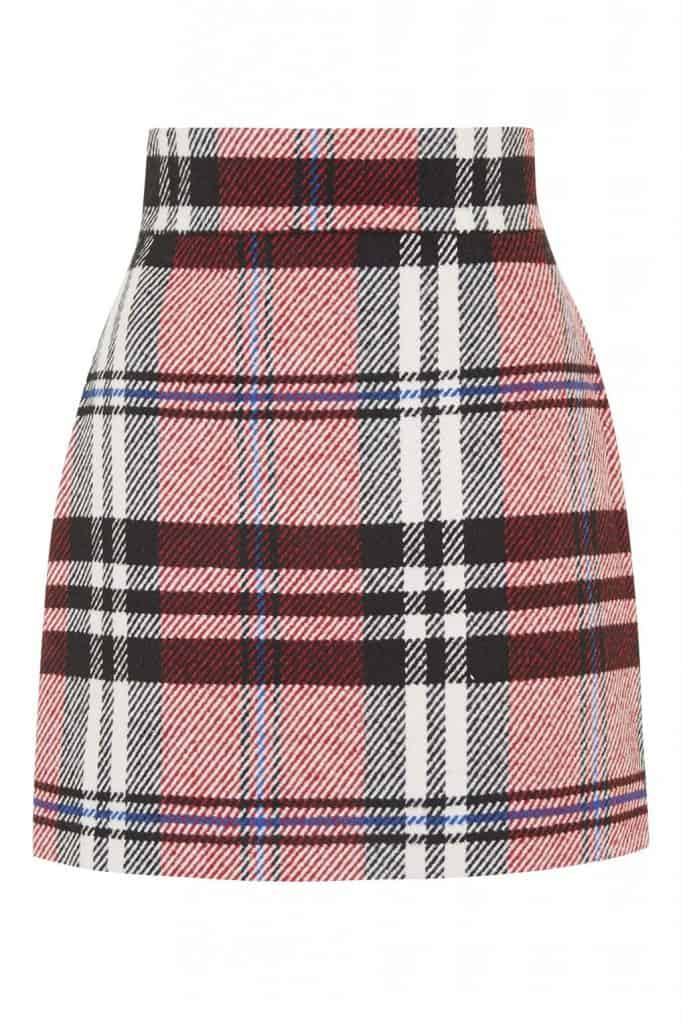 A classic LBD may be the obvious choice for a premiere, but we adore the way Cara works quirky prints into her red carpet looks. While the skirt may be mini, when teamed with a long-sleeve top, it can still look elegant and sophisticated. Classic black pumps help balance out the look and ensure the attention stays firmly on a fabulous skirt.