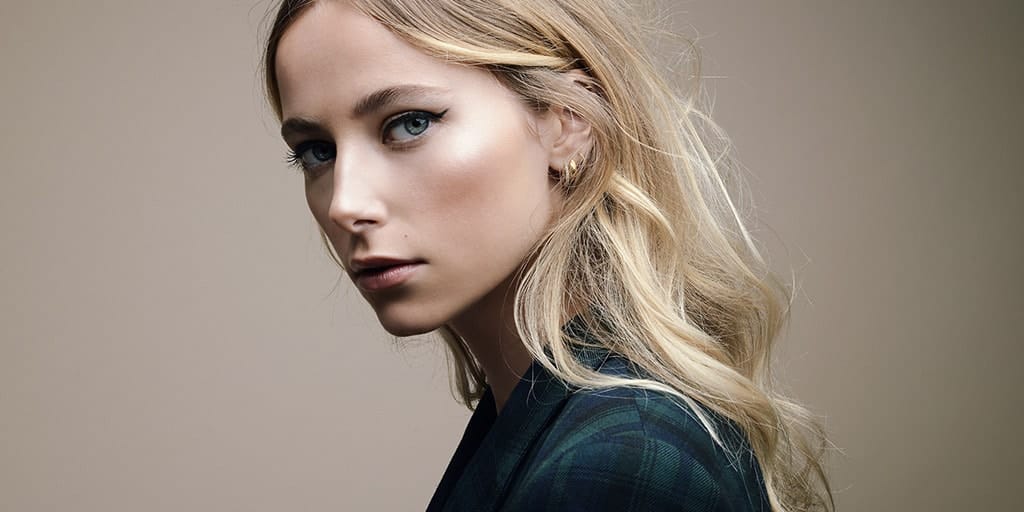 This post may contain affiliate links, which means I earn a small commission if you click and buy something (at no cost to you). See our privacy policy.
Spring is a season of renewal in so many ways. As you refresh your home and swap your cold-weather wear for more appropriate attire, it's also a good time to take stock of your hairstyle.
Don't feel like reading? Jump to our spring hair trends video here.
If your 'do is feeling like last year's news, you can mix things up with a new cut or a simple change in your go-to styling. While your brush is in hand, consider one of these 10 hot spring hair trends straight from some of the industry's most celebrated stylists.
6 Spring Hair Trends
The Messy Bun
Low buns in particular make for easy, on the go styling.

Michael Navid Rezaee, senior stylist at Joseph Cozza Salon
Never underestimate the power of a nonchalantly chic bun — and never take messy to mean "sloppy." If anything, it's a relaxed interpretation of a tried-and-true style that has always conveyed no-fuss elegance.
The Effortless Cut
Very straight, simple cuts will be popular for spring and summer for no-nonsense style in the warmer months.

Michael Navid Rezaee, senior stylist at Joseph Cozza Salon
Who wants to spend hours styling their hair when there are things to do and people to see? Not you — which is why the effortless cut is so hot right now. It's all about low maintenance, says Rezaee.
Accessory Overload
Take your cue from the dozens of actresses hitting red carpets with their manes positively gleaming from every angle. It's the accessory effect, and it's poised to make a splash well into summer.
You can also play with a bunch of regular pins and create shapes with these.

Allison Depriestre, professional hairstylist and makeup artist
Take your pick: there are pearls, gemstones, rhinestones and all kinds of fun elements that add a little character to your hair.
The Braid
If you're committed to a particular cut but wouldn't mind a fresh style, consider adding a braid to the mix. The hottest interpretation right now, according to Depriestre, is fairly simple. "Not the extended braid like we've seen a lot these past years but the tight, regular braid," she says.
You can wear it any number of ways — on its own, incorporated into a ponytail, or affixed tightly to one side of your head for a chic, runway-fresh look.
The Natural Wave
Just in time for a more relaxed time of year comes the natural wave. It's key that your waves don't look too "done," stresses Depriestre.
Last thing you want is for [your waves] to seem like they have been made with a curling iron. This is good news for your hair health as heatless waves are totally in!

Allison Depriestre, professional hairstylist and makeup artist
An easy way to achieve this laid-back look? Try braiding your hair overnight and releasing it in the AM. Run some light product through your strands for a look reminiscent of gorgeous beach waves.
Textured Layers
Stylists David Babaii and Melissa Peverini agree that textured layers will be prominent this season. On both long and short cuts, Babaii uses a technique called "shredding" to layer the hair. This creates a look that's the opposite of a blunt finish.
Peverini likes the textured look combined with a neck-baring length.
I'm loving haircuts that show off the neck, they make you look taller and are suitable for all textures, including curls. I add invisible layers for movement that can be done with texture shears so there are no hard lines.

Melissa Peverini, celebrity hairstylist and Cricket Company ambassador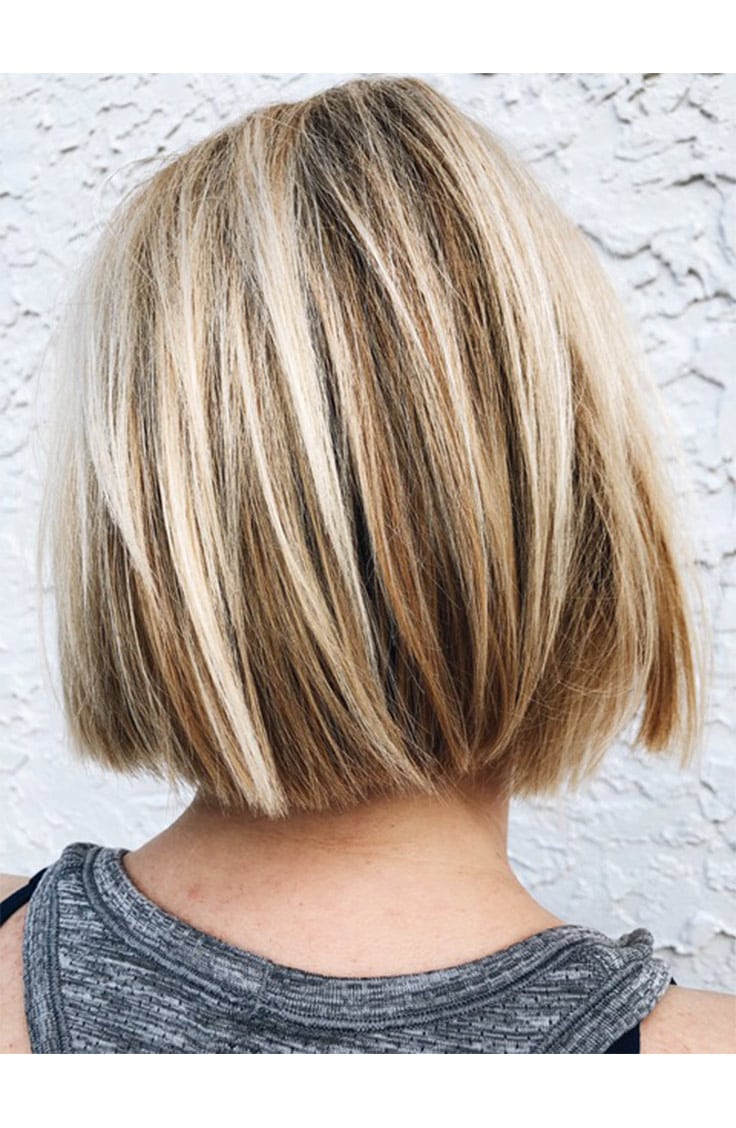 Easy cuts and updos, air-dry waves and textured layers that style themselves — the reigning theme for spring hair trends is low, low maintenance. And we like the sound of that.
Spring Hair Trends Video