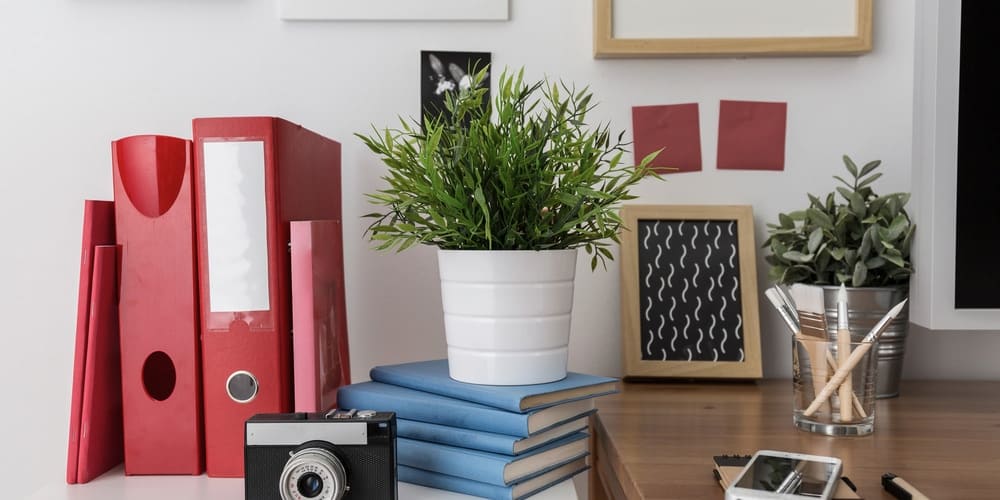 This post may contain affiliate links, which means I earn a small commission if you click and buy something (at no cost to you). See our privacy policy.
Freshly sharpened pencils. Blank planners. Spiral bound notebooks. The best part of the back-to-school season was always the shopping, and nothing's on our mind quite like stylish school supplies. Hands down, one of the most exciting things on the list to shop for was the folders, notebooks and planners that once filled our backpacks.
But the pure please of fresh organizational tools doesn't have to stop once you're grown. Now they can fill our commuter totes and handbags. Whether you're headed back to a college campus this fall, or simply headed back to the office, a little school supply shopping can be just the bandaid to ease the burn of another vacation season come and gone.
A little prize and encouragement never hurt anybody, and if you don't get a whole closet of new clothes to rock like the old days, chic supplies are the next best thing–and even easier to justify. What organizational diva couldn't use a little glamorous storage and elegant scheduling system in her life?
Give in to the long lost love of school supply shopping and your days are sure to be a little happier — and infinitely more polished.
So where do you start if you've been out of the buying game? No need to get all fancy, shmancy: the same old stores Mom used to drag you to have better options than ever.
Don't let the teens have all the fun…there are trendy essentials for everyone in the back-to-school section these days. Looking for minimal, marble or metallic staples? Your standby stores have them, at affordable savings to boot. Set your office, craft corner or at-home desk space up for chic success with paper crafts and supplies that will have you excited to get to work.
Sophisticated Day Planner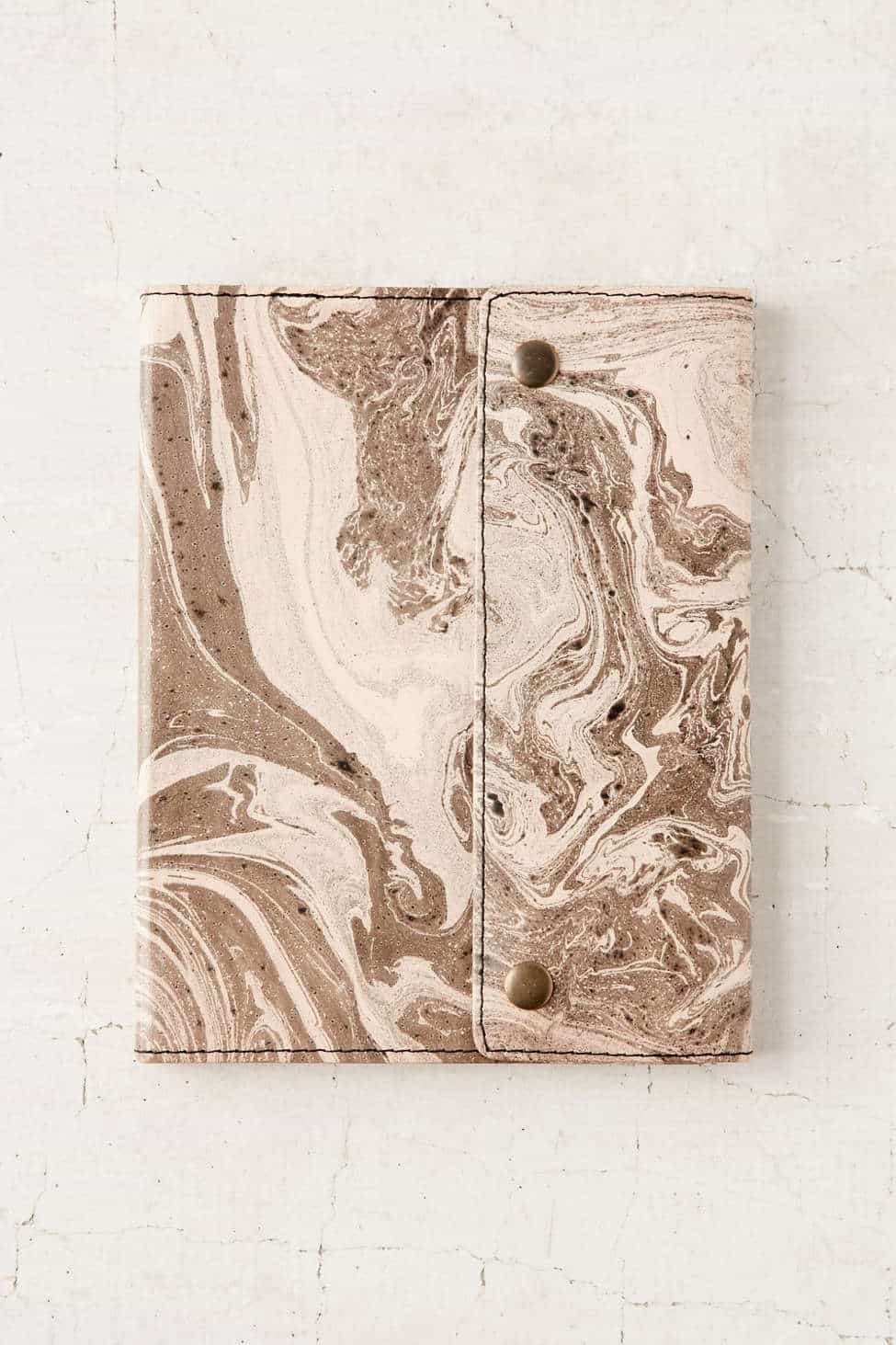 Toss boring notepads in the trash and tote a sophisticated journal or day planner on the go.
Fancy Basket
Tidy up old magazines and paperwork with a rose gold tinged bin.
Wall Decals
Never miss a date with a life-size chalkboard calendar.
Savvy File Folder
Loose papers get the organized treatment with a savvy file folder.
Your Desk Statement Piece
Even the desk needs a shimmering statement piece.
Magazine File
These smart storage solutions can double as book ends.
Who says your tools have to be traditional?