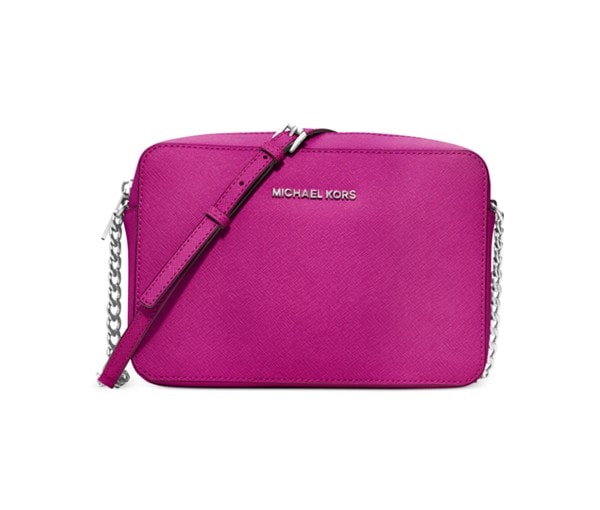 This post may contain affiliate links, which means I earn a small commission if you click and buy something (at no cost to you). See our privacy policy.
Tote all of your essentials in a chic, inexpensive bag this summer season. From sleek and professional leather satchels to cute and convenient clutches, there's a bag for every occasion and style taste. These summer bags fuse of-the-moment fashion trends with on-the-go functionality.
1. Cross-Body Bags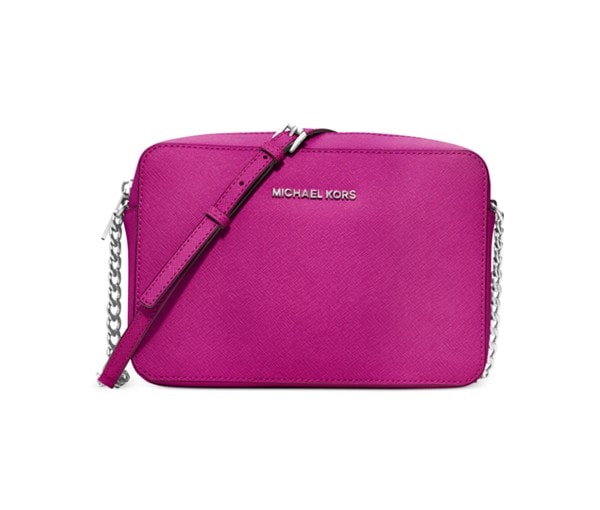 Cross-body bags have been a staple in many women's closets for years. Combining form and function, bags like the Michael Kors Jet Set Travel Large Crossbody bag provides a hands-free carrier for women on-the-go.

2. Retro Bags
Some things just never go out of style. Retro bags, inspired by years past, offer a unique take on the everyday handbag. This Black Faux Leather Quilted Handbag features a bold chain shoulder strap, gold-detailed clasp, and an eye-catching red handle.
3. Bucket Bags
The bucket bag is a major trend this summer season and a must-have for true fashionistas. Bucket bags, like the Rebecca Minkoff Fiona Small Perforated Bucket Bag, cinch at the top to keep your valuables secure, and offers plenty of room inside for summertime essentials like a water bottle and sunscreen.
4. Straw/Woven Bags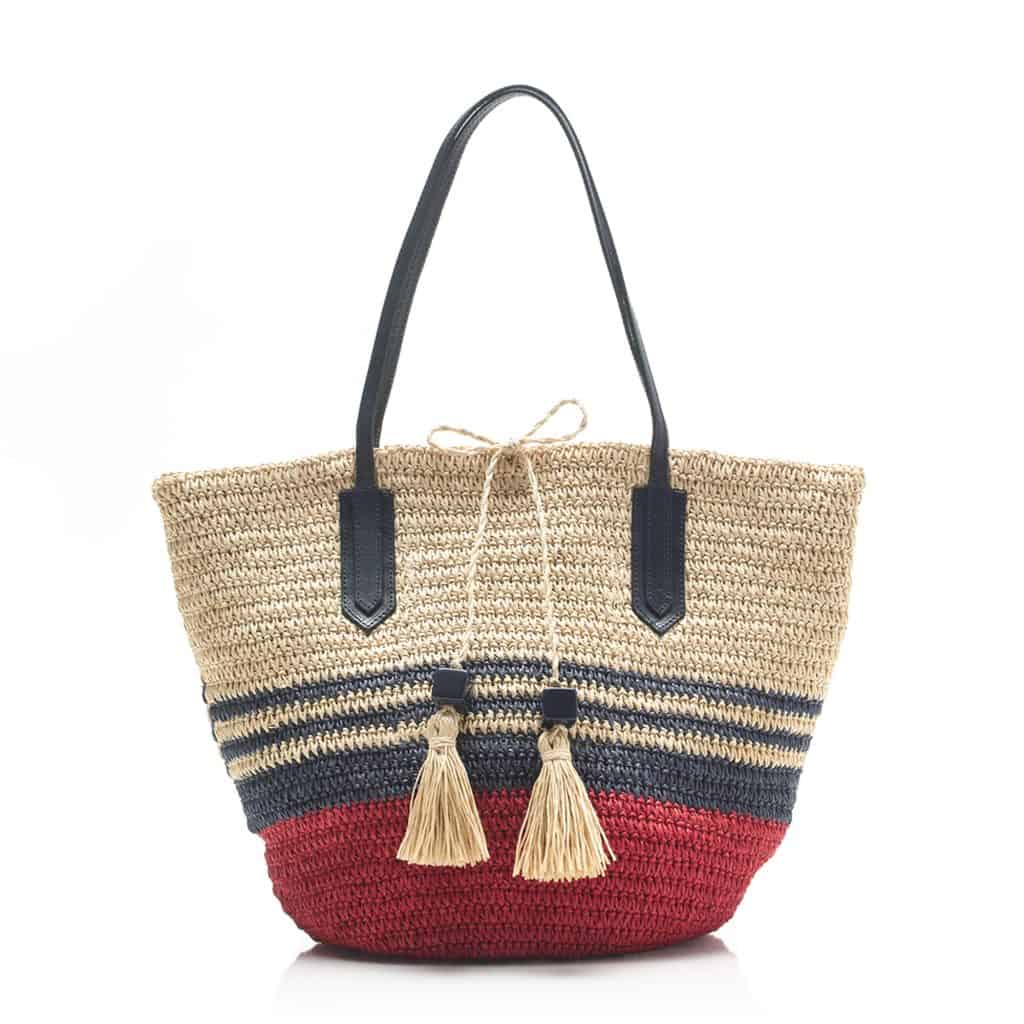 Straw and woven bags embody what summer is all about. The airy, fun bags are great for holding sandals, towels, and other beach items. Straw bags like the Striped Straw Market Tote, feature sporty strips and folds down flat for easy packing for those summer vacations.

5. Envelope Bags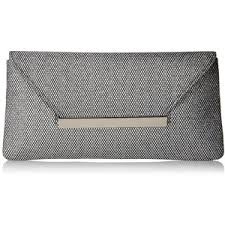 Envelope clutch bags are classic accessories, ideal for evenings out or formal events. This Jessica McClintock Glittered Envelope Clutch adds a glamorous touch to any ensemble and provides just enough room for credit cards, cash, and your cell phone.

6. Fringed Bags
Fringe is all the rage this summer season. Its low-key boho nature makes these bags the perfect 'everyday bag.' There's options for all styles and budgets, like this ultra-affordable Fringed Hobo Bag, featuring a soft faux suede exterior with black fringe and a zipped enclosure.
And The Practical Choices
Our top six handbags above satisfy your style needs — but sometimes practicality rears its ugly head. Depending on your lifestyle, you may need another bag option or two. Here are the most common picks.
The Designer Bag
No one needs a designer bag. But if you're climbing a social or corporate ladder, the designer bag helps you dress the part. Make sure you choose a bag that is in a classic shape, size, and color so you get the most wear out of the bag.
Find one at the outlets like Off Fifth, the Saks Fifth Avenue Outlet. Or try Bluefly and shop the sales.
The Laptop Bag
A stylish laptop bag is a conversation starter and you can find great bags online at Target for well under $40.
Wrislet
This cross between a wallet and a clutch is a nice choice for running errands without getting weighed down.
Weekender
The weekender is a nice-looking duffel bag. These are great for short work trips. Try Marshall's or the outlets or a department store clearance to find the best deal.
Suitcase
Target has reasonable priced suitcases for under well under $50. And I've had success finding good quality suitcases at Marshall's. Whatever you do, don't shop at a luggage store as the prices will shock you.