Dear Budget Fashionista,
I am just starting to frequent sample sales, however the merchandise at many of the sample sales are not of high quality. What is the definition of a sample sales? How do they differ from sale events at stores like Barneys or Bendel? How does one know that they will be admitted to the sale after standing in line for a very long period? How many persons are admitted at once?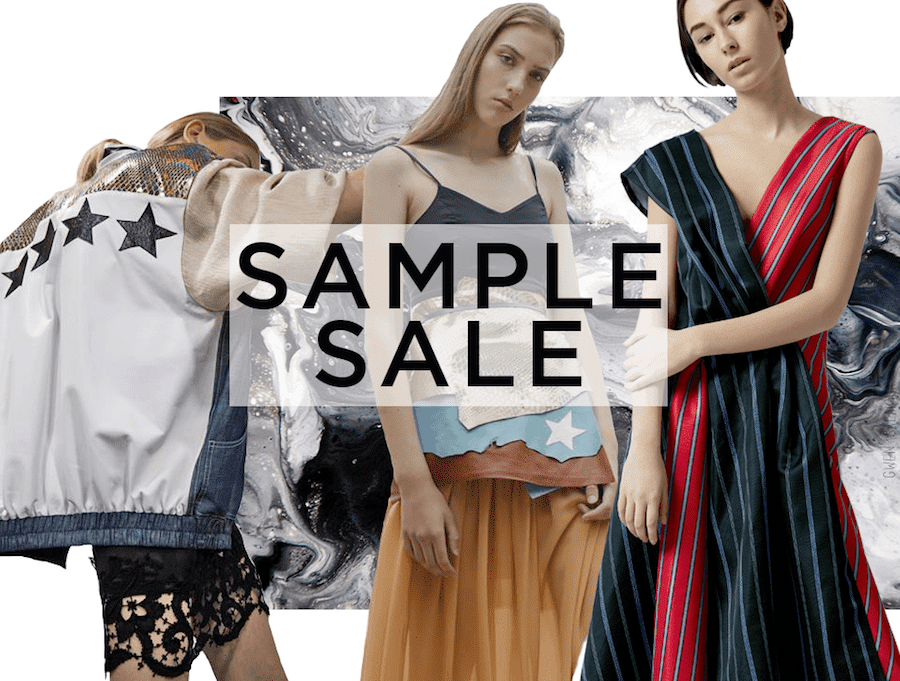 Sample Sale Defined
Sample sales are overrated! Lately I have noticed a trend of confusing the term sample sale with sale events. A sample sale is a sale where a designer/design house/ store sells its "sample" merchandise created to promote the designers line in fashion shows, showings to store buyers, magazines like Vogue, Elle etc.
Traditionally, sample sales were limited to sizes 4-6 and size 7 in shoes, which excludes a large number of the population. Discounts can range from 20% off retail to 80% off retail.
There is no set rule of who gets in/how many people get in, etc. It really depends on the designer/store having the sample sale and the limits of the space.
Usually once in the store, you can stay as long as you need to, however many do not let new people in until those already in the store leave. Unless you have a connection or special pass, there is not way to know that you will get into the sale.
Difference between Sample Sale and Warehouse Sale
A major sale event/warehouse sale is when a designer/store sells its overstock and/or leftovers from previous seasons. In the case of a major sale event, merchandise is priced to move, with 50%-80% off retail prices.
Major sale events have a bigger selection of merchandise and sizes. A good example of a sale event is the Barneys Warehouse Sale, Macy Day sales, etc.
Unless you LOVE the designer or store, I don't think it's worth it to go to a sample sale. For example, I went to the Kate Spade sample sale this past fall in NYC. The entrance line was wrapped around the block almost two times for merchandise you could get at Off 5th Ave-Saks Fifth Ave Outlet any day of the week.
My advice is to go to the sample sale. And if there is a long line, head right to the nearest Loehmanns, Nordstrom Rack, Off 5th Ave, and/or Last Call Neiman Marcus.