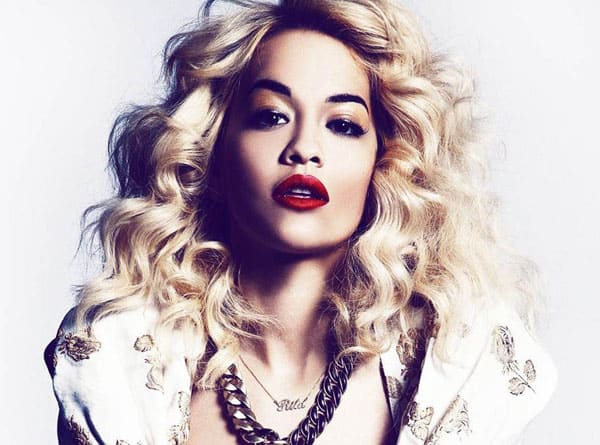 Born in what is today Kosovo, the traffic-stopping beauty of Rita Ora paid her earlier dues by singing in bars around London. But who could ignore that face—or that style? She didn't just make it big, she made it bigger, tying Geri Halliwell for the most UK number ones by a single female artist.
Coming from a family of entertainers, her grandfather was a film director and named her after his favorite actress, Rita Hayworth. So, does this connection bare any resemblance in her fashion sense? Let's take a look…
The Style of Rita Ora
Red, Red Lips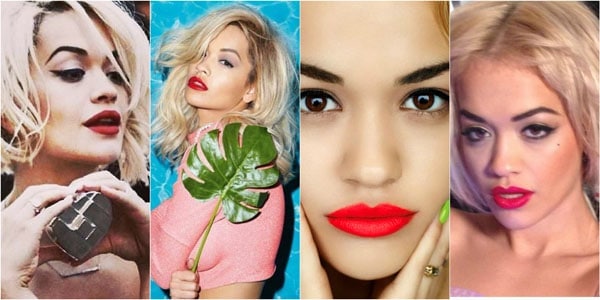 This is where Hayworth and Ora's similarities are maximized, both beauties rock the red lips to the max. In fact, you'll be hard pressed to find Rita Ora without an eye-popping color on her lush lips, the perfect contrast to her bright blonde locks. Pulling off red lips is all in the attitude, that and keeping eye make-up minimized make the look what it is: unmissable.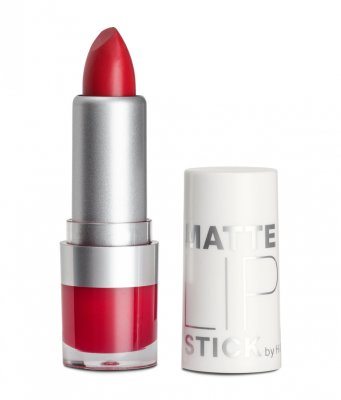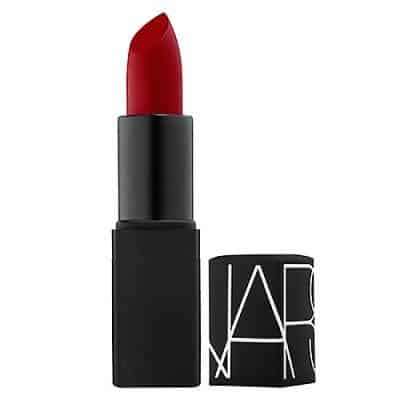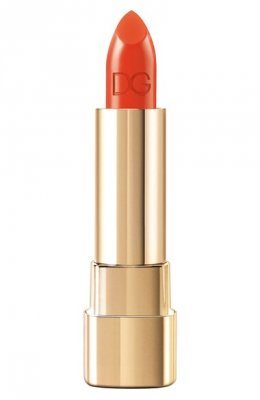 All the Colors of the Rainbow
Every now and then you can find Rita rocking white or black, so long as her make-up makes up for the lack of color. But most often you'll find her in all the shades of the rainforest. She's never afraid to go bold knowing that the bright colors reflect off of her face making her appear almost florescent herself. We often times think bold colors will wash us out but Rita knows that they actually brighten the face and give us a larger-than-life quality.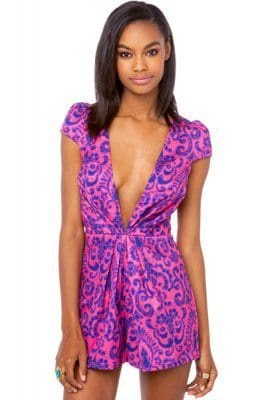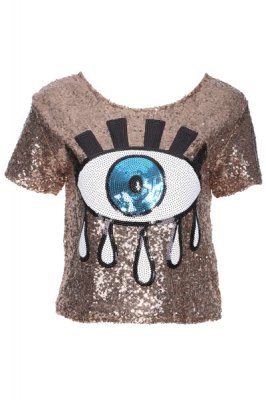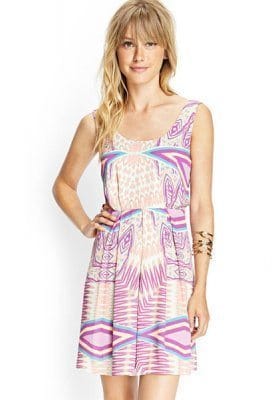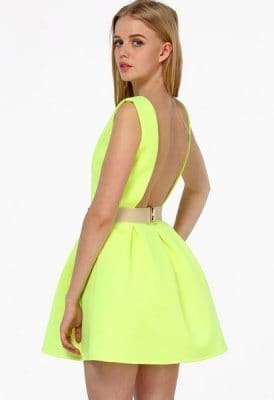 Hats Off to Rita

She probably doesn't suffer from bad hair days but she sure does rock a lot of hats. Rita uses hats to give her glam style a street-vibe making her feel more accessible and yet still so damn cool.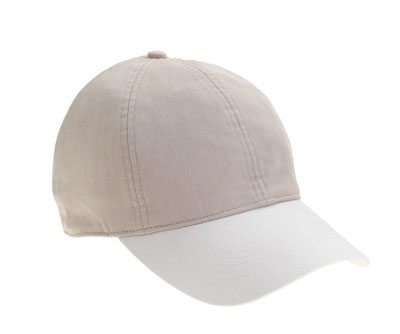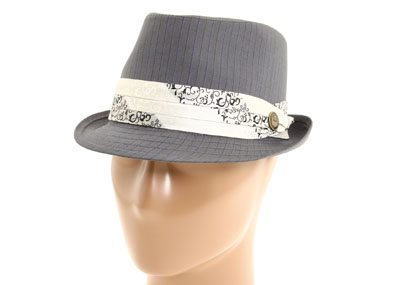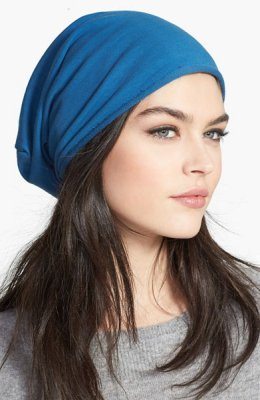 Glam Punk

Unlike Rita Hayworth, Rita Ora adds punk to all of her looks, even the most glamorous. The result? We see her personality shine through, she keeps her classics relevant to the very second, and she gets heads turning–like every single one she passes. That's impressive.