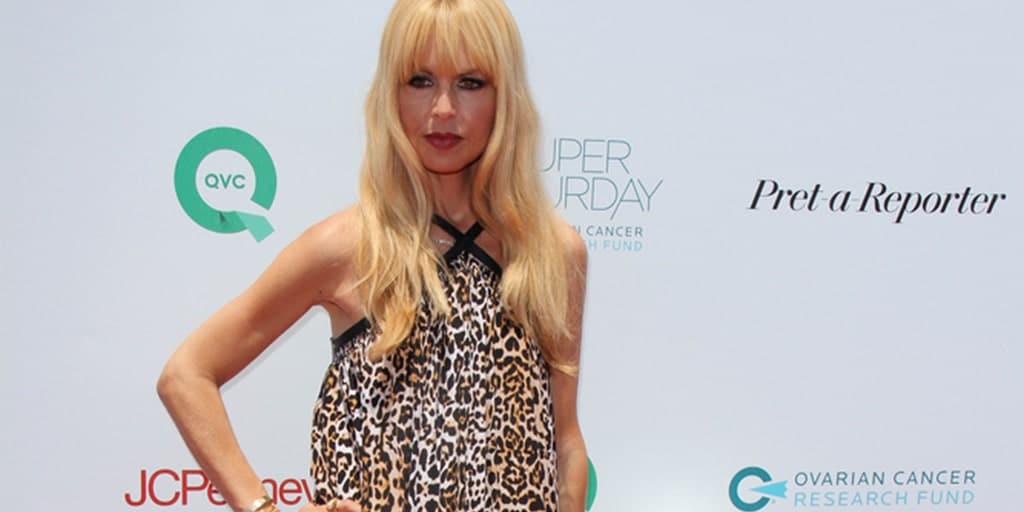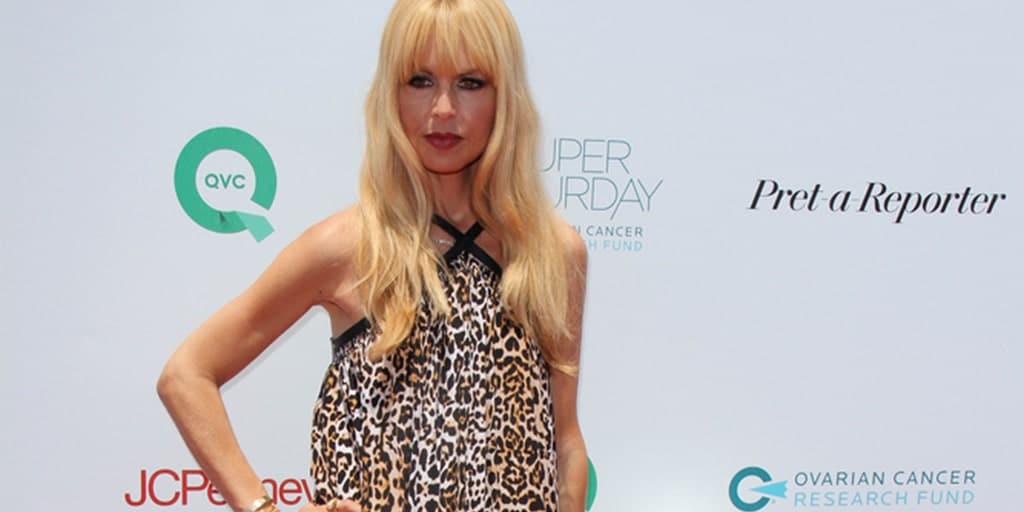 Soooo, Jeffrey Tambor has never been considered a style icon, but we can't help but being slightly and secretly obsessed with his blatant caftan love in Transparent. Even though the word "caftan" can sometimes invoke visions of girls more "Golden" than glam.
The truth is, the caftan (or, alternatively, "kaftan") is a garment with more history than most of modern civilization. And, it's never failed to revive itself in the fickle cycles of fashion trendiness.
In the context of footloose and fancy-free, boho style — plus a boost from longtime caftan devotees Rachel Zoe and Nicole Ritchie — the caftan is back again. And when we're talking about a loose, carefree and comfy fashion trend? Yeah, we're in.
How Caftan Style Goes Wrong
1. So unstructured it's frumpy
The caftan, though, is fraught with risk for the aspiring fashionista. There's a fine line between being effortlessly chic and simply frumpy. For actual real-life wearability, let's skip the look of, say, an elderly Liz Taylor (sorry Jeffrey) and look to a more modern aesthetic. We're shooting for pieces that are more caftan-inspired and less caftan/muumuu hybrid.
2. So flowy you forget the fit
Another possible pitfall? Believing that a roomy cut means size doesn't matter. Caftans may be full and flowy by definition, but they should not swallow you whole.
To be chic, a caftan or caftan-like garment should actually fit. That means the shoulders should sit where your shoulders actually are, and the sleeve and hem lengths are proportional to your actual size.
When to Wear a Caftan
To a summer picnic
A poncho-style, caftan top is a carefree topper to a pair of denim shorts and clean sneakers. You can add a neutral floppy hat for sun protection, but then go easy on the jewelry. Even a single rope bracelet will have everyone asking you where the festival is.
To the pool
A sheer caftan that's mid-thigh length makes for a chic poolside coverup. Just pay attention to the fabric and pattern you choose — you don't want to bleed color everywhere when the kiddos splash you with water.
To the outlet mall
The right caftan can be a convenient shopping partner. After all, it's only one loose piece to pull over your head for those try-on sessions. Add a comfortable pair of sandals for an easy look.
To lunch
Try a simple, belted caftan and flat sandals for casual daytime activities. You can include a pair of leggings if it's chilly. The belt adds structure and creates a more intentional — vs. thrown together — look.