Fanny packs, skunk-striped hair, body glitter …every year has it's fair share of fashion mishaps, and the last 365 days of style is no different. Diving headfirst into what wacky designer duds and beauty looks caught on–and what we really wish hadn't–we're counting down five of the worst trends of 2014.
5. Twiggy Makeup- Sure, the exaggerated lines and over-the-top lashes looked cool on the runway, but it's just one of those things that will never translate to the real world–other than Halloween.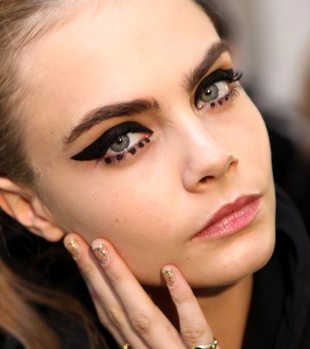 4. Overalls- While it's easy to lump in all of the '90s trends that we nostalgically ran back this year, but this shapeless, childlike denim style takes the cake. Have you ever noticed how universally unflattering they are in every cut, color and fabric? Here's hoping history doesn't continue to repeat itself.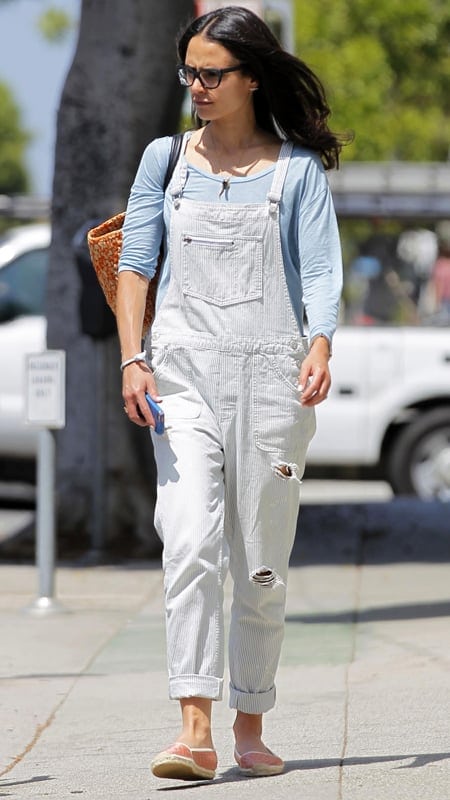 3. Platform Shoes- We were cool with the return of the Birk and the slide but as soon as everything started to have an inch or two plat or flatform elevating it, things took a Minecraft-esque and blocky turn. Boot, sandal or sneaker they're clunky in every iteration.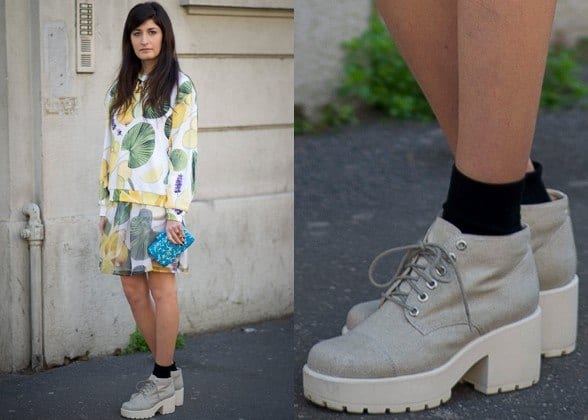 2. Maxis with Minis- Ok, which is it? We like a maxi, we like a mini, but both? Just like hi-lo hems, we're begging the minds behind the clothes to make a decision. These sheer combo designs come across as cheap no matter what label is sewn into the tag.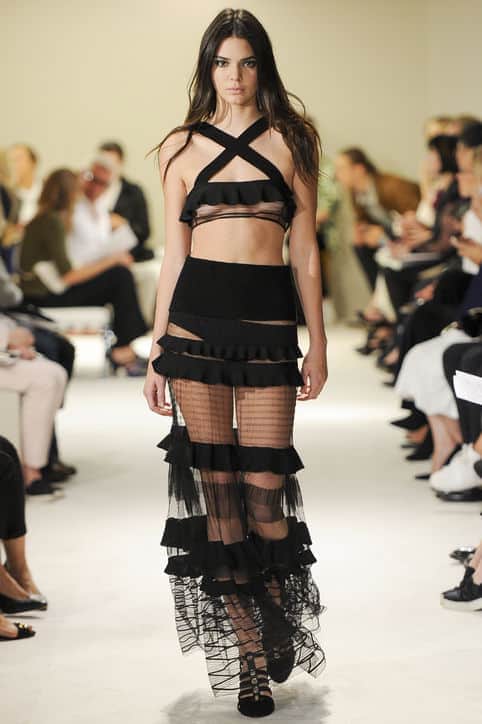 1. Slicked Hair- Nothing about looking greasy has ever translated to sexy, sorry Kim K. This slicked back beauty trend encourages a whole lotta forehead and gel product, two things only made worse when combined.