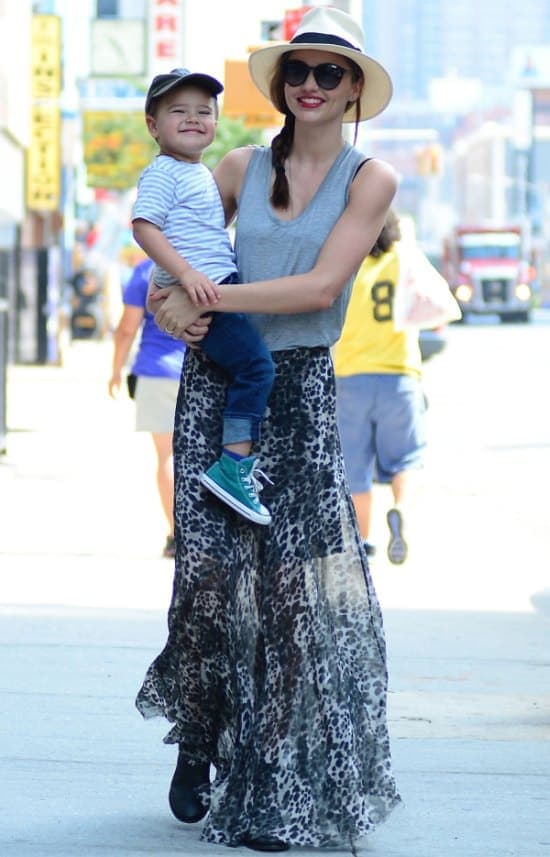 I admit – I've always wanted to look like Miranda Kerr. She's stunning, fresh-faced, and no matter what she wears – she looks comfortable, happy, and totally in-season. Want to look like Miranda Kerr, too? Whether it's June Gloom or June Summer, get Miranda Kerr's look (for less) and wear it all weekend (or week!) long.

How does she do it? Miranda Kerr always looks fabulous in the easiest outfits ever. The great thing about her look is that if you do it right, you can wear it any day of the week (or weekend).
There are a few stores that have every piece essential to her cool and casual collection, and here are my favorites.
Sass for Less: Ideas for Summer Weekend Outfits
1. Forever21: Always on my list, F21 has an array of long skirts, blouses, tank tops, boots, and hats at a price that lets you fill your court without busting your bank account.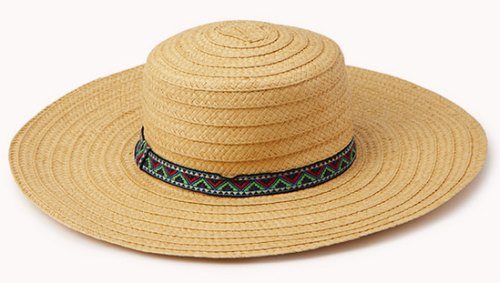 I'm rather obsessed with the range of hats – and I love this Southwestern Floppy for $13.80.
2. Cotton On: Get your ankle boots here – and for a limited time, they are only $10. GET ON THAT!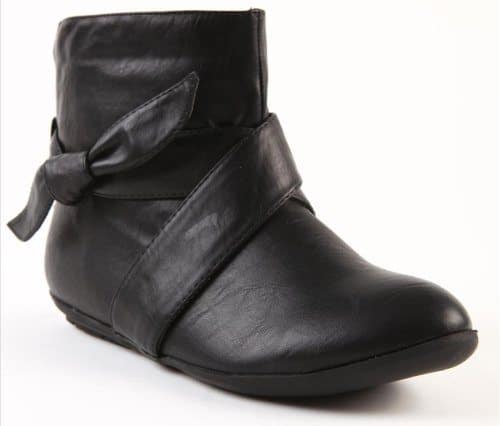 3. Gap: Because you must have the skirt to go with the hat and boots – get this bright fold-over skirt for $49.95.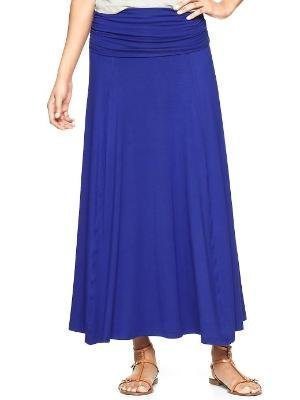 4. Uniqlo: And for the easy top, check out Uniqlo. The best place for basics, my entire wardrobe consists of many versions of the soft and fitted tanks and tunics. Check out this one here to complete the Miranda Kerr look!