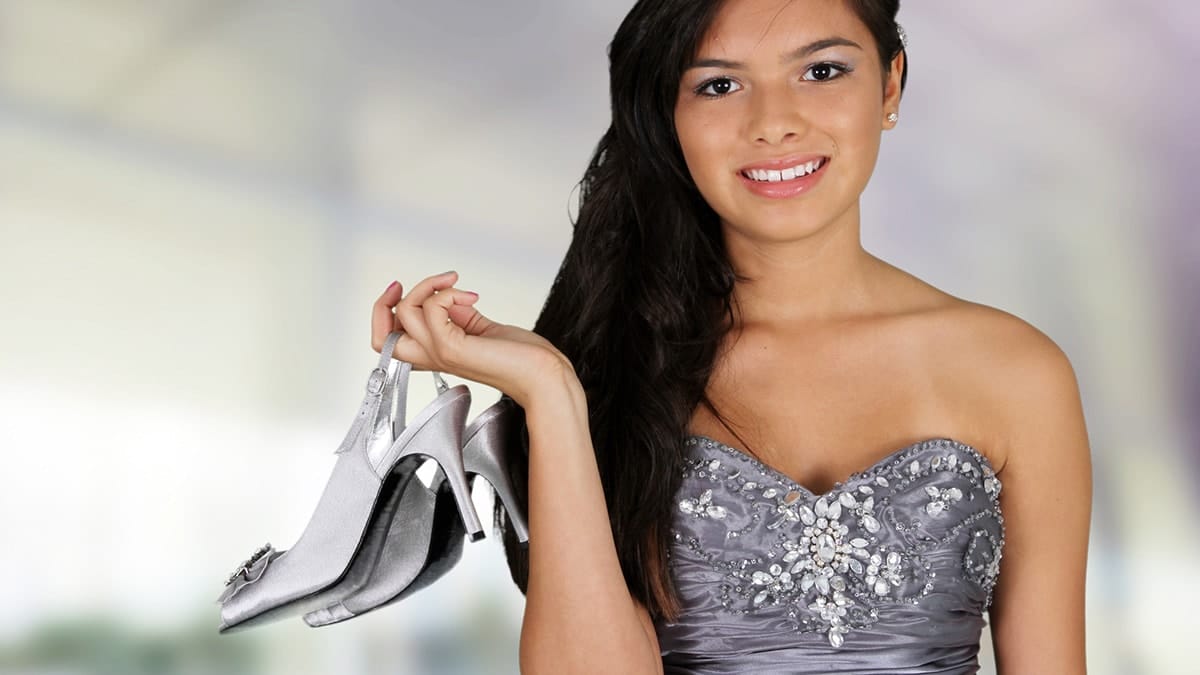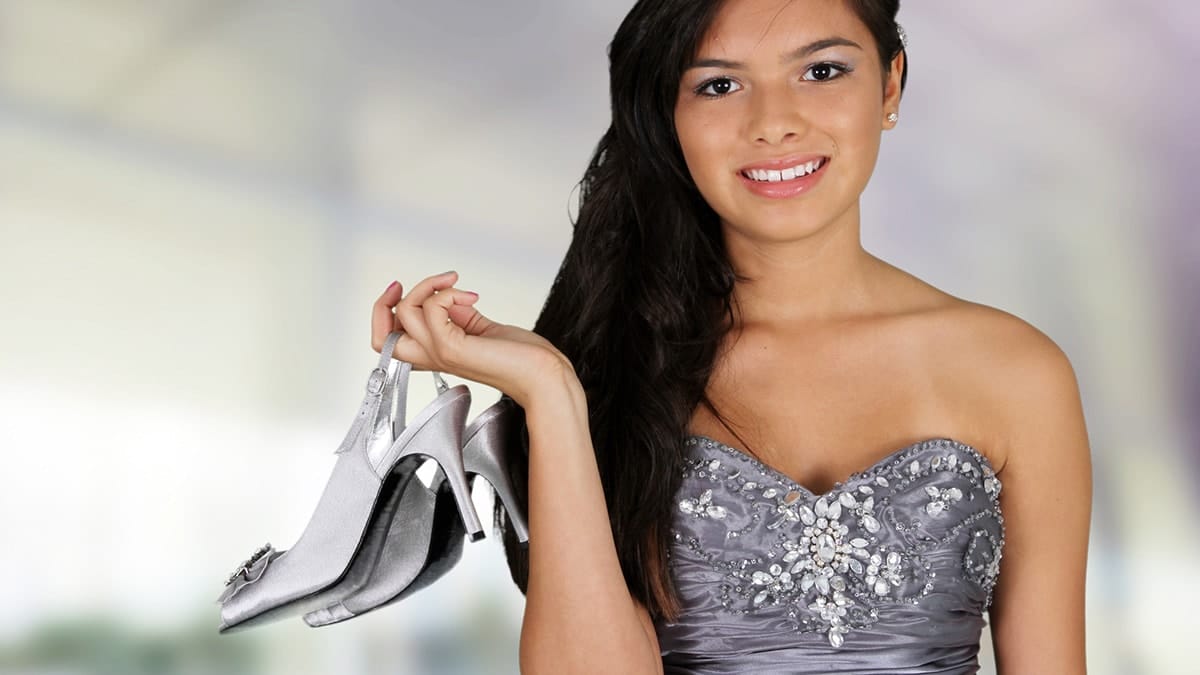 We know you've tried a ton of different makeup looks in the past, but with prom coming up, it's time to kick it up a notch. This is a special time where it's okay to go glam, add some sparkle, and try something new. We know you want to look amazing from your head to your toes and that includes gorgeous, flawless makeup.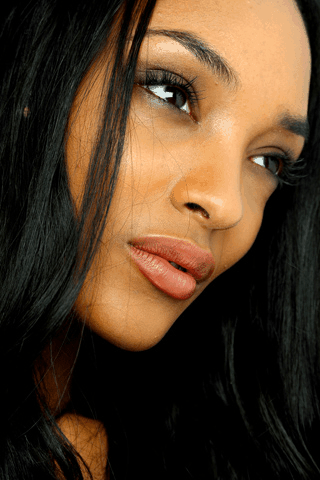 You can easily do your own makeup for prom night or if you aren't comfortable with that, have a professional do it for you. Either way, we have some fab looks for you to try, so you are prepared to look even more beautiful than usual on your special day. Read on for the scoop!
Makeup for Prom
1. Au natural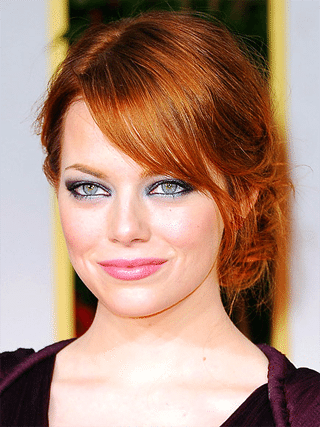 Prom doesn't have to be about false eyelashes and tons of foundation. Why not go with a gorgeous, natural look? This can be accomplished with a little cover-up, powder, and bronzer. It also means choosing a lipcolor that's close to your own, or any shade of light pink. This entire easy makeup look is fresh and youthful and would look beautiful on any teen headed to prom. Don't forget to add a little sparkle with some metallic eyeshadow. It's your night after all!
2. Smoky eyes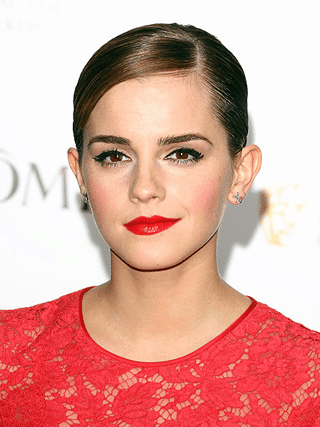 If you want a dramatic look, try smoky eyes. You can use shades of blue and gray to accomplish this look. Layer them carefully over heavy eyeliner and eyeshadow. Add a little dark gray metallic sparkle and draw your eyeliner to the edges of your eye. Choose a lipcolor that's slightly muted, since all the focus should be on your eyes. Oh, and don't forget to choose a dark, moody shade of nail polish to complete the look.
3. Retro charm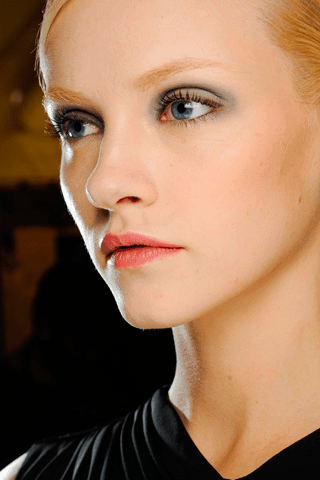 If your dress has a vintage vibe, embrace the past with some stunning lipcolor. Choose a bold red and some bright gloss to go over it, so that your lips look plump and gorgeous. Keep your eye makeup simple, and don't forget to ask a friend from time to time if you have that bright red color on your teeth!
4. Feeling the blues
If your dress is a spring shade or has green, blue, or violet undertones, consider choosing a combination of blue or light violet eye shadow. Because this is not a common, everyday color for most gals, it will feel like you are truly dressing up. The biggest plus is that it will look amazing with your dress and tie your entire look together.