The cleanser question used to be simple: foaming or cream. Then it was cream or exfoliating. And now? Well, that depends on your end game. If it's a water-free cleanse, there's an option for that. Non-stripping? There's a couple of those. Wipe and go? No problem. The point is, today, that old tube of face wash comes in all sorts of other forms–forms we're calling face wash alternatives. And finding the best one for you is all about prioritizing your skin goals and lifestyle.

Face Wash Alternatives
Tissue Off
You heard that right. Micellar water and milk cleansers can be rubbed into the skin and blotted off without a water source. Grit and grime are easily removed with anything on hand from a towel to a cotton ball, and your face will be sitting clean and clear without ever having stepped up to the sink.
Product Packed Wipe
Forget worrying about spills when you're on the go. These cleanser types are amazing for travel. Having them handy means you don't even have to get up from your plane seat or hotel bed to remove your makeup and feel refreshed. Face wipes aren't crazy new, but now, there are all-in-one iterations. So forget having to lug a cleanser, toner or moisturizer bottles all around.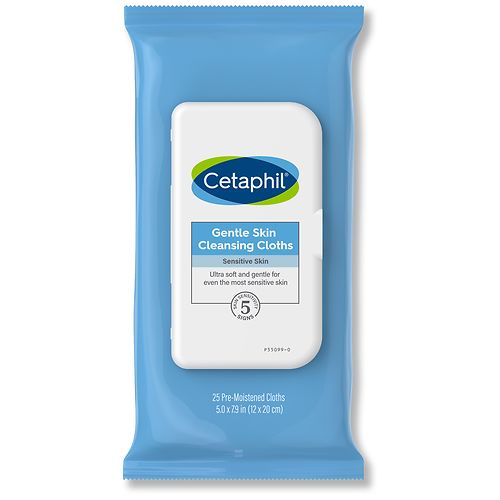 Oils
Much like the waterless options, an enriching cleansing oil goes onto a dry face with dry hands. Next step: use your water to splash it away. They emulsify makeup, and since they're an oil themselves, they're not stripping your (necessary) good oils off your face. Oily and dry skinned ladies, these will help to give your cleansing routine just the right balance.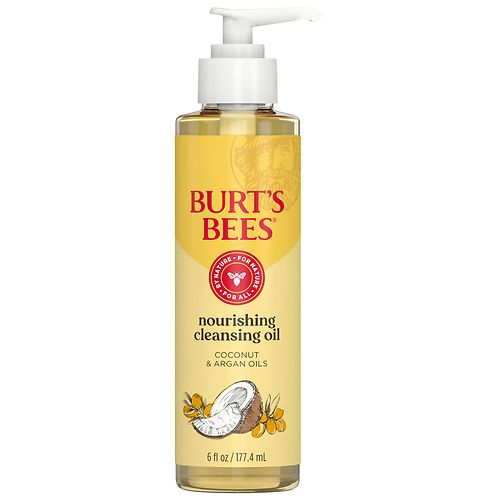 Bar Soap
We've been trained to think that bar soaps are evil. In former eras, they were drying and too all-purpose for sensitive facial skin. But new bar soaps were conceived with the intention of adding softness back into the face. Solid cleansers were made for the shower or countertop and, when formulated with ingredients like cocoa or avocado butters, you won't have to worry like you did when picking up dad's Dial.