Love the idea of going organic in your beauty routine, but cringe at the steep price tags that so often accompany these brands? Well—worry no more! There's a fresh crop of organic stock that is healthy for your body, and friendly for your wallet. We've rounded up the best products that will work wonders at satisfying your daily care regime. Here, 8 organic beauty products that cost under 20 bucks!
The Best Organic Beauty Products on A Budget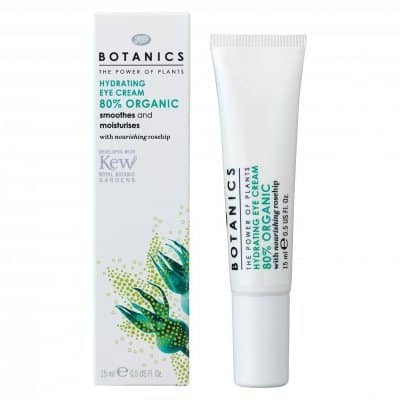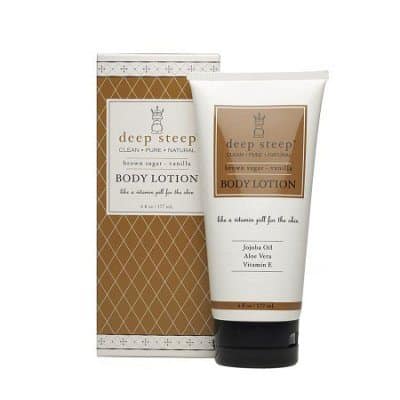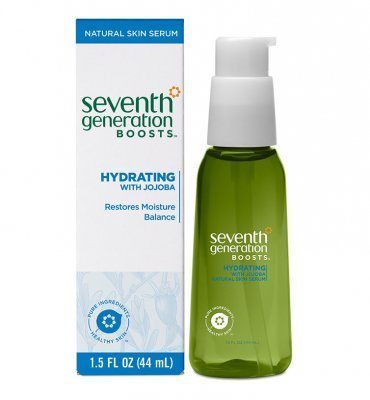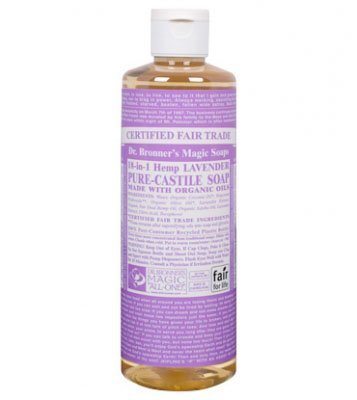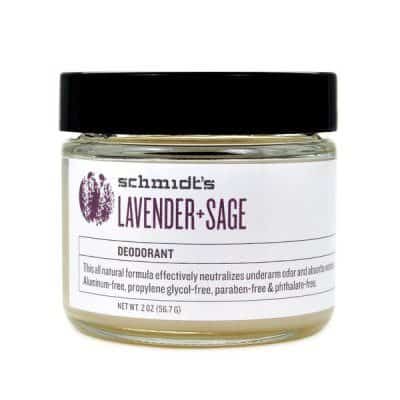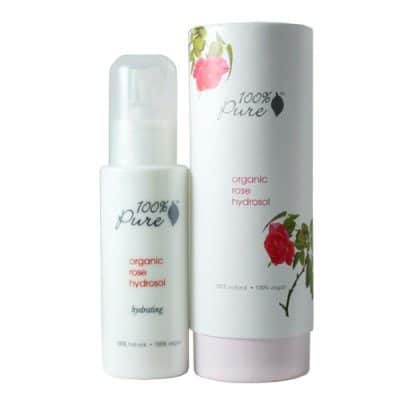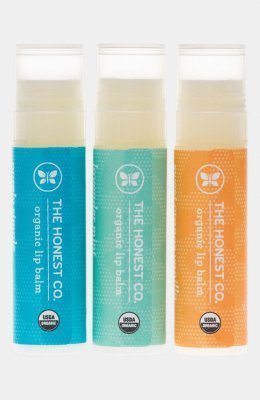 Boots Botanics Organic Hydrating Eye Cream
The delicate area around the eyes needs a gentle moisturizer that won't clog or cause greasiness. This eye cream goes on light, yet effectively reduces wrinkles and dark circles.
Deep Steep Organic Body Lotion Brown Sugar Vanilla
No artificial ingredients or chemical preservatives are included in this daily moisturizer. Your body will graciously absorb only the finest natural oils and botanicals for a soft and smooth finish.
Hydrating Boost
You're probably familiar with the cleaning products from this brand. But they've got a natural skincare line that works just as effectively. This serum absorbs quickly leaving no greasy residue while adding a glow to your skin.
Lavender + Sage
The relaxing scent of lavender and sage will keep you calm, cool and collected when everything around is heating up. Proud vegan and loyal customer Alicia Silverstone claims they're the best in the business.
Dr. Bronner's Magic Soap Lavender Castile Liquid Soap
A staple in many households who don't trust harsh soaps on their skin. This liquid soap works well with a loofah to soften and scrub your body with the best.
Organic Rose Hydrosol Facial Mist
Beat the heat with a splash of organic rose mist. Soothes sensitive pores while hydrating tired skin. An instant refresher to use anytime of day.
The Honest Company Organic Lip Balm Trio
Jessica Alba's organic products are second to none. This set of lip balm will quench all your hankerings for a full flavor of moist lips.
Thoroughly Clean Face Wash
Loaded up with Goldenseal, Chamomile and Tea Tree oil, this cleanser will gently clean and nourish at the same time. After a few washes, you'll notice a new radiance emanating from your skin.