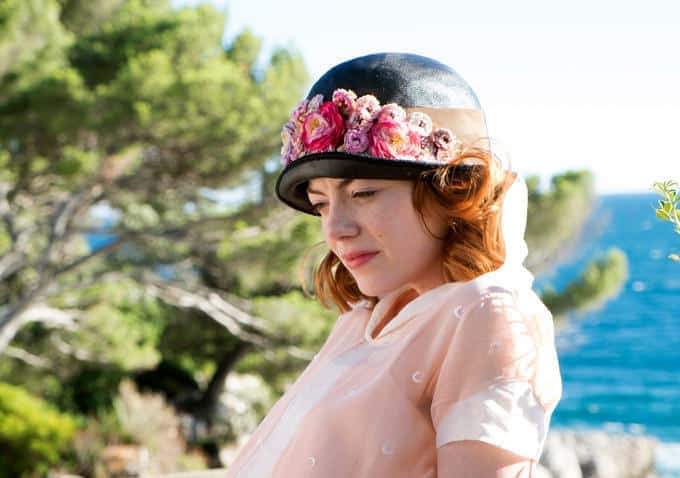 Ouh-la-la, don't you just want to walk onto the set of Woody Allen's new film, Magic in the Moonlight? Mais oui! The scenery, the food and wine—and the look! How do they capture that certain, je ne sais quoi?
With a timeless style inspired by French fashion, the kind of French fashion that has always been and will always be, magnifique.
Capture the Look of Magic in the Moonlight
Cloche Hat
Isaac Mizrahi Cloche Hat with Flower for $26.28 at QVC
Cloche hats encompass the 1920s vibe and are undeniably demure and sexy. Cloche is the French word for bell and the look is supposed to give your head the shape of a one. The beauty of it? You don't need a flapper's 'do to suddenly look like you're best friends with the Fitzgeralds, all you need is a cloche hat!
Beret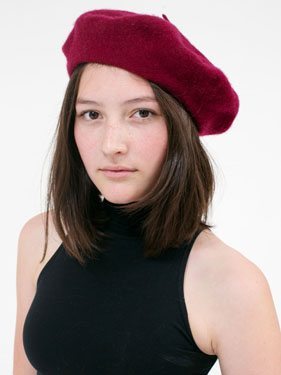 Unisex Wool Beret for $24.00 at American Apparel
As French as the Eiffel Tower, the standard beret will never go out of style, but is even that much more cool now that Emma Stone donned one in the film.
A-Line Skirts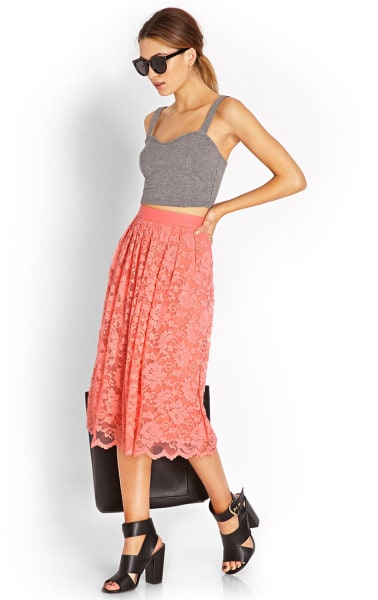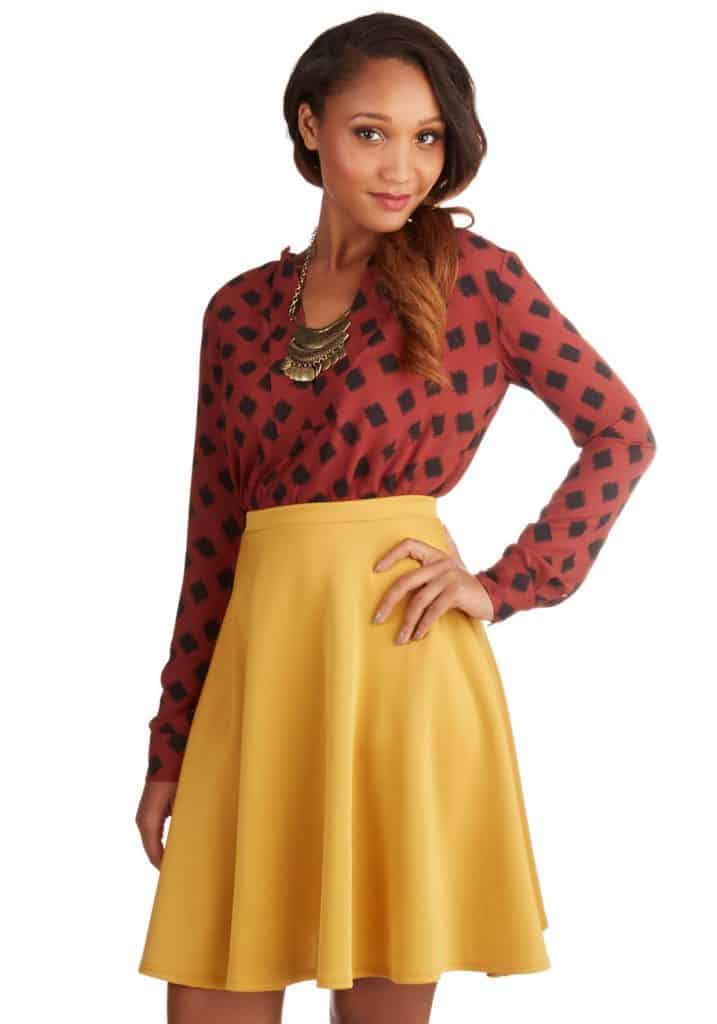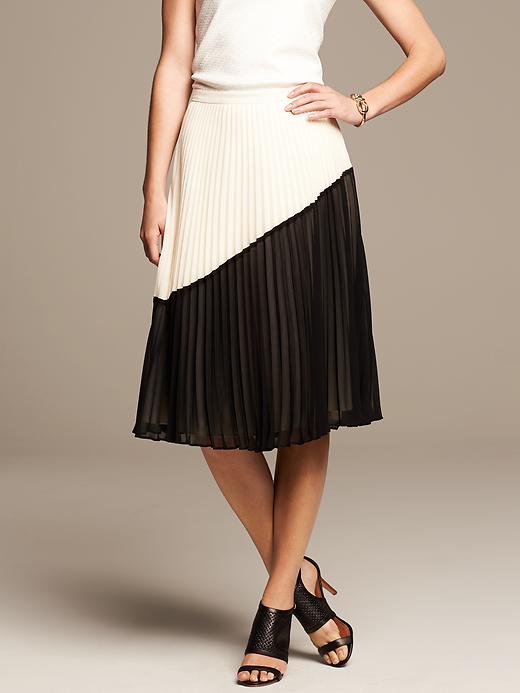 A-line skirts are oh-so flattering for all shapes. Flowing and feminine, they're just as much a star in this film as the stars themselves. Pair them with a belt and tight top or sweater. Want Magic in the Moonlight bonus points? Tie on a red bandana around your neck to hang as a bolo to really steal Emma Stone's look.
Thick Liner & Red Matte Lips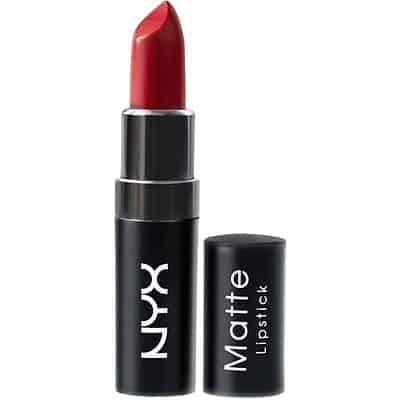 NYX Cosmetics Matte Lipstick for $5.99 at Ulta
Less is more when capturing the made-up look from Magic in the Moonlight. Keep that 1920s inspiration flowing with thicker liner on the upper lid only and matte red lips. Keep the rest of your make-up as the secondary character, light and airy.