This post may contain affiliate links. See our privacy policy.
Sure, jumpsuits for women may conjure up images of dodgy 80s pop stars, but the all-in-one has come a long way since the era of the ra-ra skirt. The latest offerings are chic and comfortable, and they eliminate the stress of styling separates. Jump on the jumpsuit bandwagon and follow these tips to wear the wardrobe must-have with ease.
Get the Leg Width Right
When it comes to jumpsuits, one size doesn't fit all. From tailored to floaty, wide-leg to tapered, there are a confusing array of styles to decipher. If you're tall with long legs, wide-legged and palazzo style shapes should be your go-to. If you're petite, avoid draping yourself in excess fabrics that will swamp your frame, and instead opt for tailored or cigarette trouser styles.
Highlight Your Waist
The key to ensuring your jumpsuit is flattering, is to highlight your waist. Look out for a jumpsuit that cinches you in with a belt, wrap, tie or even elastic detailing. The nipped in middle will give shape and definition whilst drawing attention to one of the slimmest parts of your body. Baggy styles can make you appear larger than you are and do little for your figure.
Color vs. Print
As a general rule of thumb, single color jumpsuits are always more slimming. If you want to break things up, prints are a good way to add some interest to your look. Oversized prints, on a all-in-one can look a little costume party, so stick to smaller ditsy or graphic prints to stay chic.
Add a Blazer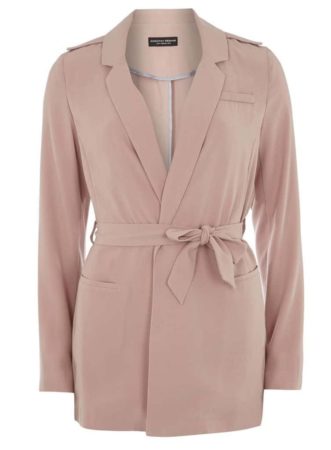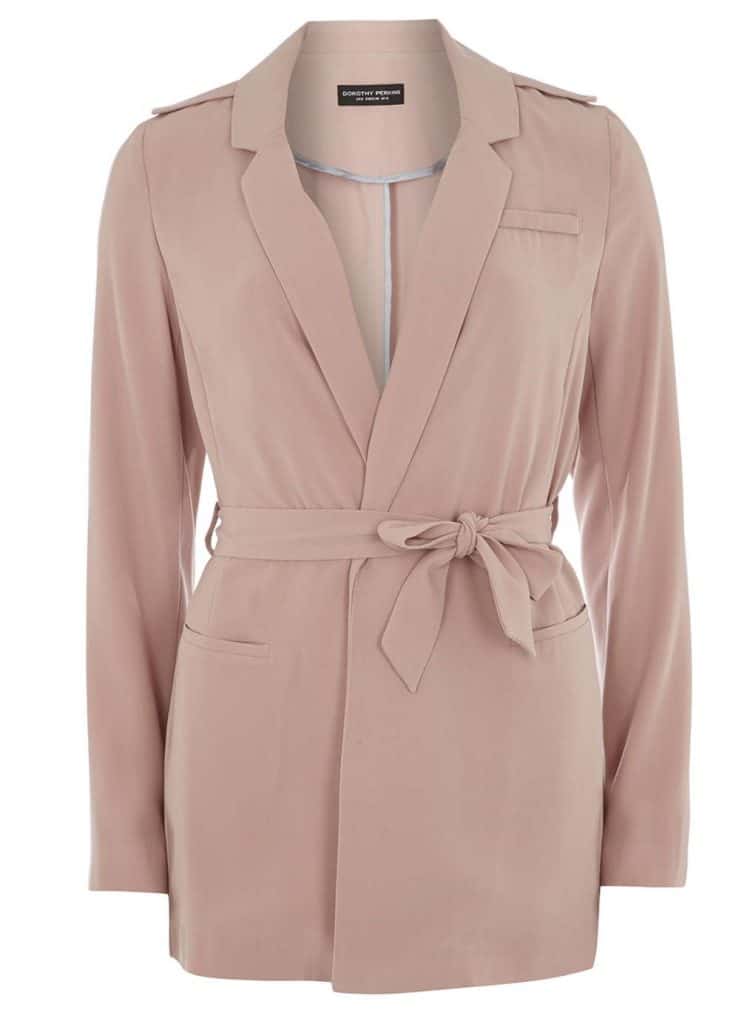 It can be tricky to find a jumpsuit with three-quarter or long sleeves in the sea of strappy styles. However, you don't need to give up on the idea altogether just because you prefer more coverage. Team a tailored blazer with your jumpsuit for a stylish solution. Not only will it keep your arms covered, but it's a sophisticated way to smarten up your look.