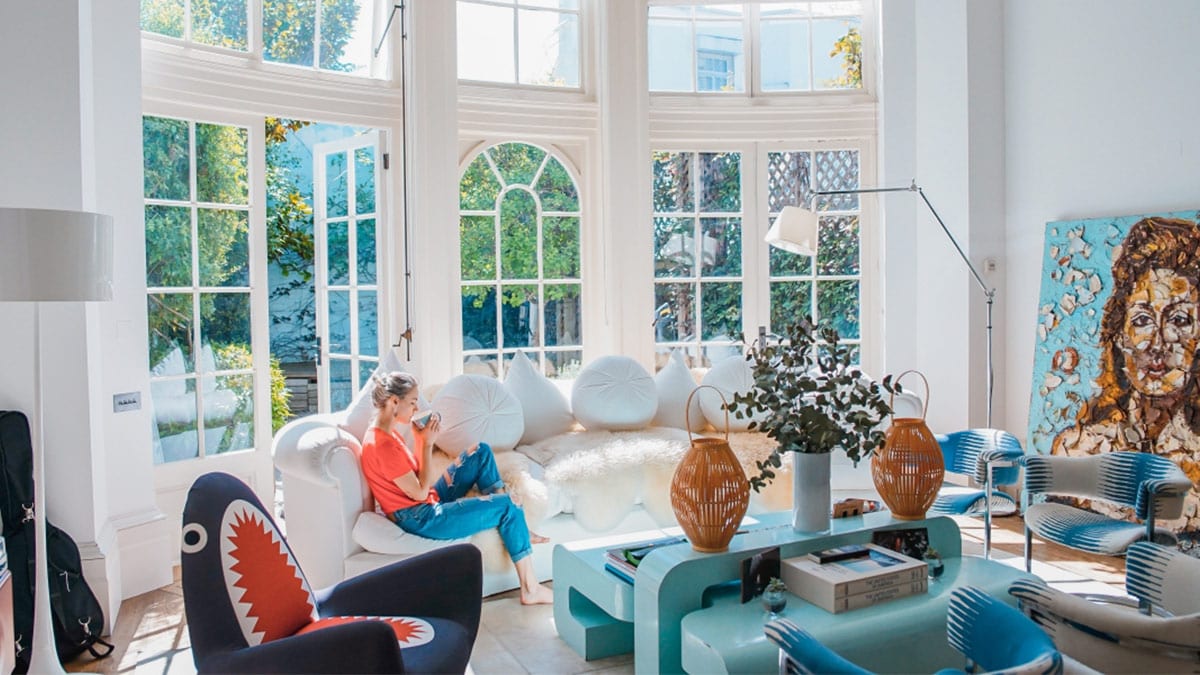 This post may contain affiliate links, which means I earn a small commission if you click and buy something (at no cost to you). See our privacy policy.
Home is a name, a word, it is a strong one; stronger than magician ever spoke, or spirit ever answered to, in the strongest conjuration.

Charles Dickens
Home is the place we escape to, the place we dream in and the place where memories are made. Maybe that's why some of us (guilty!) are compelled to beautify our home, even when the home improvement budget is nonexistent.
Ideas to Decorate Home on a Budget
Fortunately, Budget Fashionista has the job of sharing secrets on how to make outfits look expensive — and that know-how applies to home decor as well. If you're ready to add some opulence to your place without spending a ton, try these ideas to decorate your home on a budget.
1. Set your spending limit
OK, yes, I'm kicking this off with a super-obvious tip. If you want to stay within a budget, you need to set the budget first. Don't let this part discourage you — even if you only have an extra $5 or $10 a month to spend on decorating.
That $5 or $10 is enough for two reasons. One, there are many ways to spruce up your home with very little. And two, a little money stashed each month eventually adds up to a lot of money. Even if you can't overhaul your home today, you can get a lot accomplished over time. Patience allows you the luxury of saving your money for something really impactful, like repainting your home or replacing your front door.
Make a plan and use your time wisely to look for the right pieces, compare the prices and make the right decisions.
2. Less is more
You don't wear a statement necklace and a statement bracelet at the same time, because they end up competing with each other. The same applies to home decor. Your home needs a max of one statement piece in each room. More than that and your place may start to look like the antique flea market.
In your largest rooms, try an over-sized vase or wooden figurine or three-dimensional wall art. You can find affordable pieces at HomeGoods, T.J.Maxx, Marshalls and even Etsy. Smaller rooms can benefit from a tabletop plant in a bright container, or even something as simple as a colorful throw or a digital picture frame.
3. Invest in quality fabrics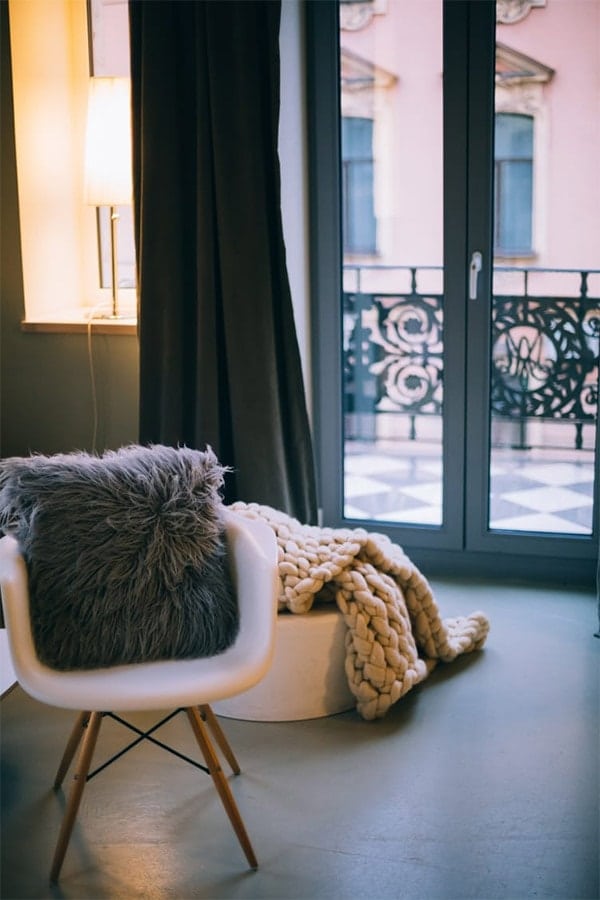 Think about the design of expensive hotel rooms. Typically, they don't have a lot of stuff. The impact, instead, comes from the textiles.
Textiles truly can make or break a space. You don't have to buy new furniture, either. Try recovering or accenting your old furniture with elegant and luxurious fabrics. Recovering of course will be more impactful, but it's also not cheap. New pillows or a luxurious throw can also update a space nicely. Try Amazon and H&M Home for budget-friendly pieces.
4. Details do matter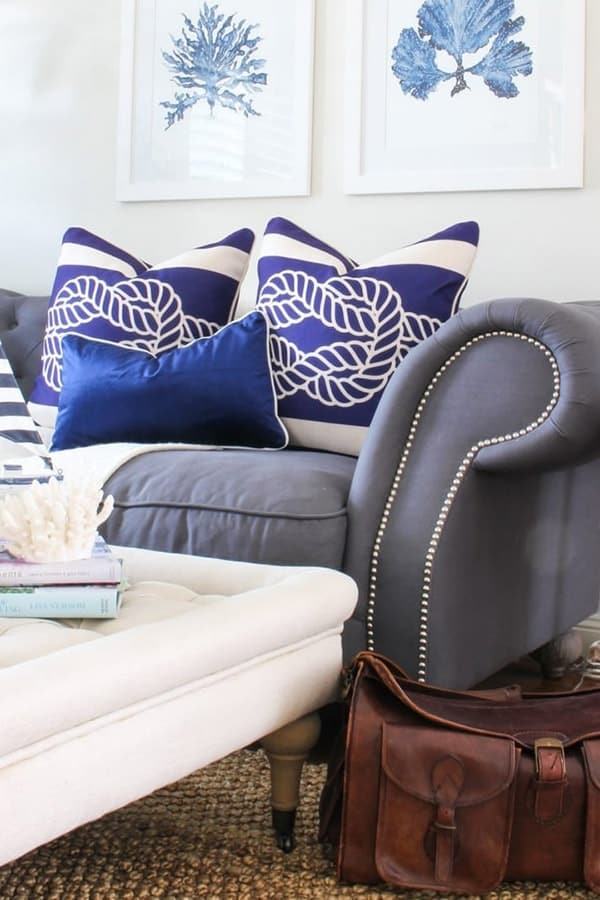 When it comes to home decor, it's the small details that make the difference. Say you're trying to create a relaxed, beach feel, for example. Try adding small framed wall art that incorporates rustic woods or shell elements and soft blue and green tones. Place coastal-themed pillows on the sofa and add a table vase filled with pastel-colored sands. These details, while not expensive, can add a richness and elegance to the home — as if you're summering in the Hamptons.
5. Invest in long curtains for luxury
Curtains that touch the floor add instant elegance to any space. Depending on the look you want to achieve, you might choose a heavy, textured fabric for an old world feel or a light, breezy fabric for a beach resort vibe. Decide which direction you want to go and measure before you go shopping.
Generally avoid any curtain that's too short, as these will look cheap. That's not the look you want. If you have to buy curtains that are too long, also pick up some hem tape. Using hem tape and an iron, you can easily adjust the length to suit your space.
6. Shop local and second-hand art
Beautifully decorated rooms always have some form of interesting artwork. But for most of us, buying artwork is both intimidating and expensive. It'll help to remember that the art you select is for you — and not for your family, friends or house guests. Choose what makes you feel good, because you're the one who has to look at it all the time.
Keep your budget in check by scouring thrift shops, consignment stores and local artists' collections for pieces you'll love. You can also create your own art by grouping photographs that are mounted in coordinating frames.
If you're not sure what type of art might look good in your space, lean towards abstract designs and focus on the scale. Abstracts fit in almost anywhere, but we can't say the same about a painting of dogs playing poker. And once you get the size right, that piece will probably look great.
Readers, what ideas can you share about decorating the home on a budget?