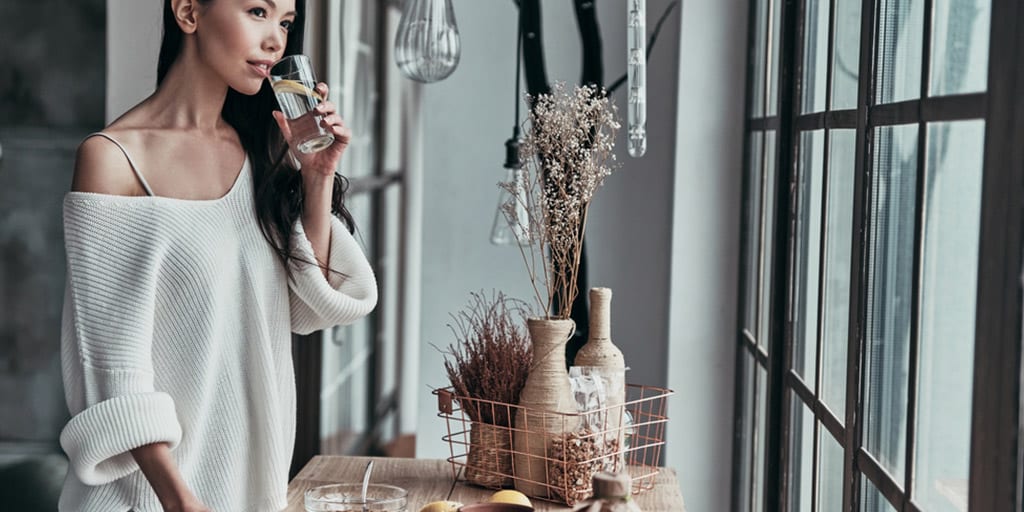 This post may contain affiliate links, which means I earn a small commission if you click and buy something (at no cost to you). See our privacy policy.
From the catwalk to the kitchen, there are rules of style. These are the dos and don'ts that can guide you to choosing just the right home accessory or garment to achieve a particular look.
And these rules aren't difficult, or only for models. They're actually pretty basic and also reliable — whether you're "jazzing up" a room or an outfit!
Consider this. What does a fashion designer's home look like? And how does an interior designer dress? You can almost bet their favorite sense of style will be reflected in both their home and in their clothes. And if you could peek into their closet or living room, you'll be able to spot the four basic rules of fashion and interior design.
And what are those rules of style? Keep reading to find out.
1. Must-Have Signature Pieces
Invest in quality.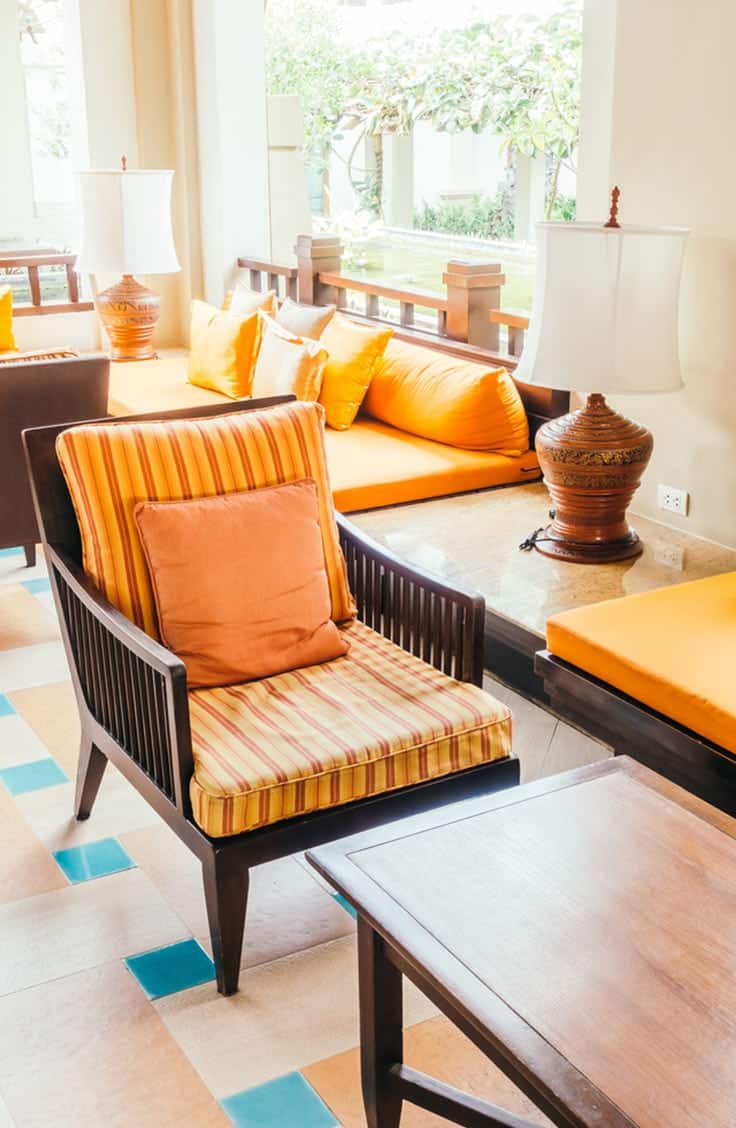 Just like a fabulous pair of black heels or a classic peacoat, you want to invest in signature pieces that you will use frequently. Spending more for quality works in your favor here, as those much-used pieces need to last.
The same applies to home decor. You want pieces for your home that you will use often, and that you plan on keeping in your home.
About those trends.
Yes, with fashion and decor, certain things become trendy — and you may feel like you absolutely must have those pieces in your home and in your closet. But what do we all know about trends? That they don't last long. That's why it's important to lean towards the classics for those signature pieces in your home and your closet.
Some signature pieces for your home include chandeliers, chaise lounges, and artwork. For your closet, your wardrobe essentials might be a pair of black heels, diamond stud earrings, and a nice timepiece. All of these have faced the tests of time and are still relevant — they're timeless trends all on their own!
2. Don't Play the Matching Game
Who made the rule that everything has to match? Well, it's time to expose the truth behind decor. Whether it's matching furniture or clothes, the era of "matchy-matchy" has long passed. You don't want your entire house to look like it came straight out of a JCPenney catalog. Nor do you want your outfit to give off a catalog look either.
When's the last time you saw someone wear a Gucci hat, shirt, pants, belt and shoes? Well, sadly, people do that. But it comes off as way too much, and very unnecessary.
There are all kinds of ways to incorporate different styles of home decor and fashion. You can mix different brands, expensive with less expensive, and antique with a little bit of modern.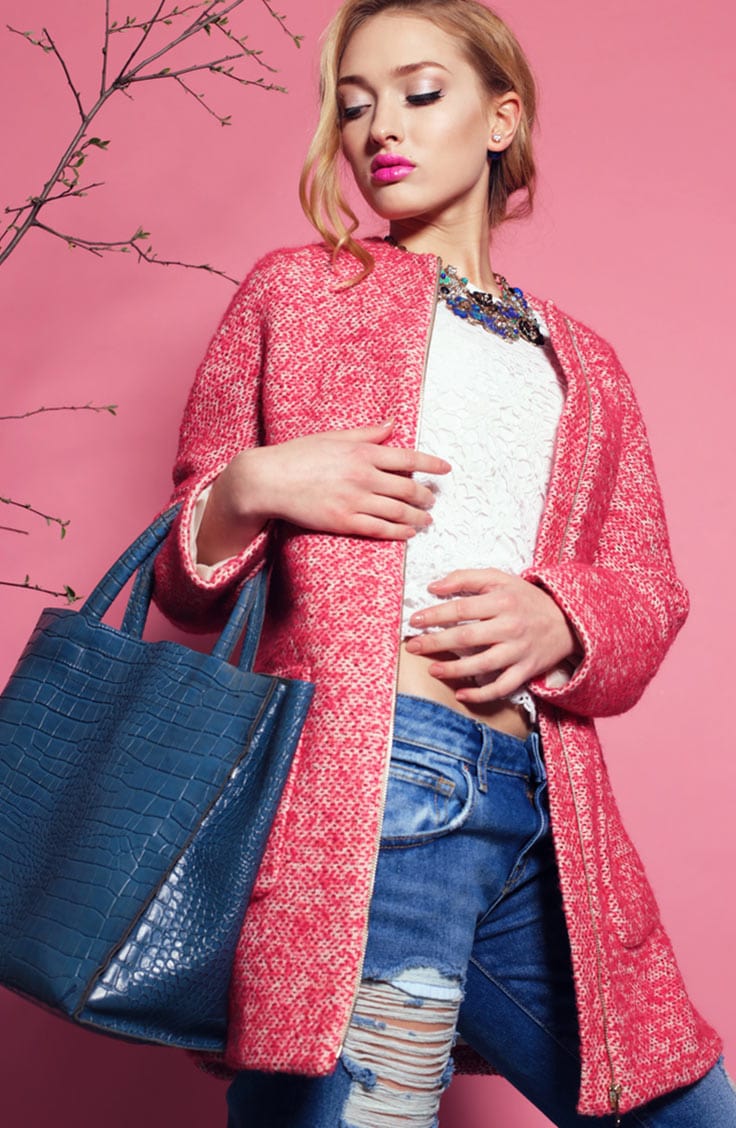 You can dip your toe in these waters by mixing and matching your bedding, or bringing elements from the outdoors inside. Just like you might add a designer silk scarf to Old Navy jeans and t-shirt — the result is often a look that's unique to you.
3. Change With the Seasons
You wouldn't wear your fur coat on a warm summer day in Florida, would you? Of course not! Your wardrobe changes with the season. You're either trading in your flip-flops for winter boots or stashing away your scarf and glove set for sunglasses and tank tops! The seasonal transition of clothes isn't hard, even if it does take a bit of organization.
That same rule applies to your home decor. I don't mean to go buy summer and winter couches! But more so, swap out your home decor accessories. If it's winter, try adding a warm fleece blanket to the arm of a chair. If it's summer, dress up your couch with brightly colored throw pillows!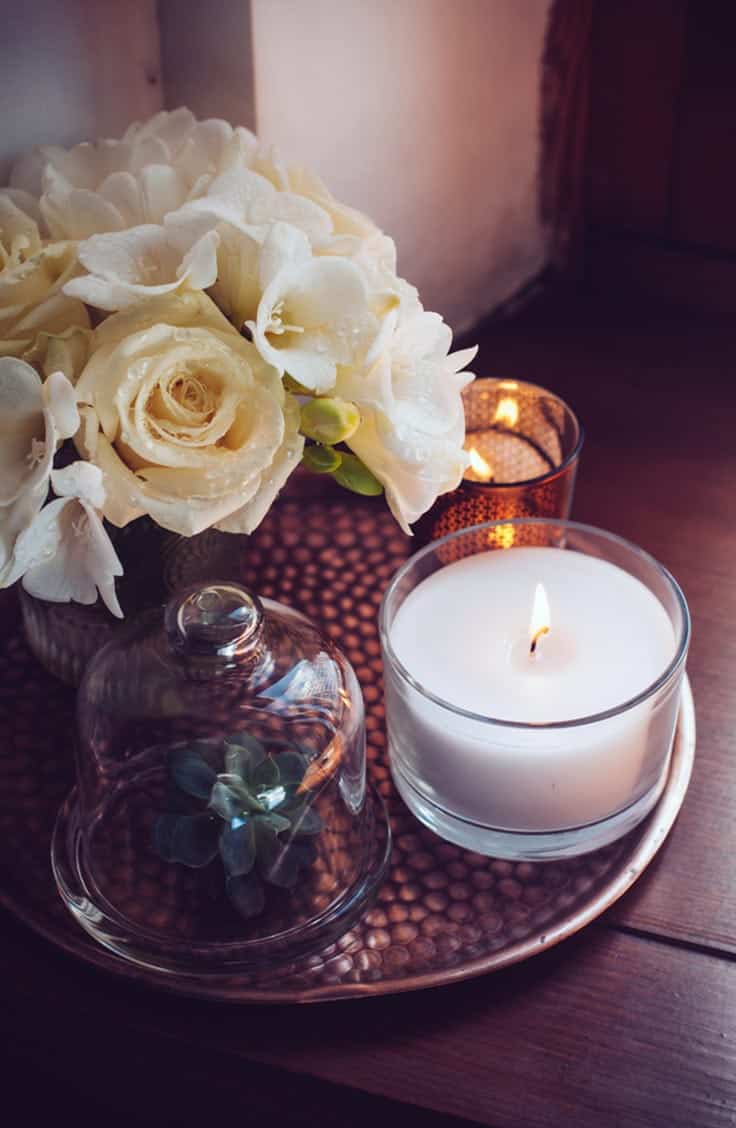 You can even accomplish this with candles alone. During the winter months, pull out the candles that smell of pumpkin spice or apple pie. When the temps warm up, swap in candles with light and fruity scents like cucumber melon or fresh linen.
4. Be You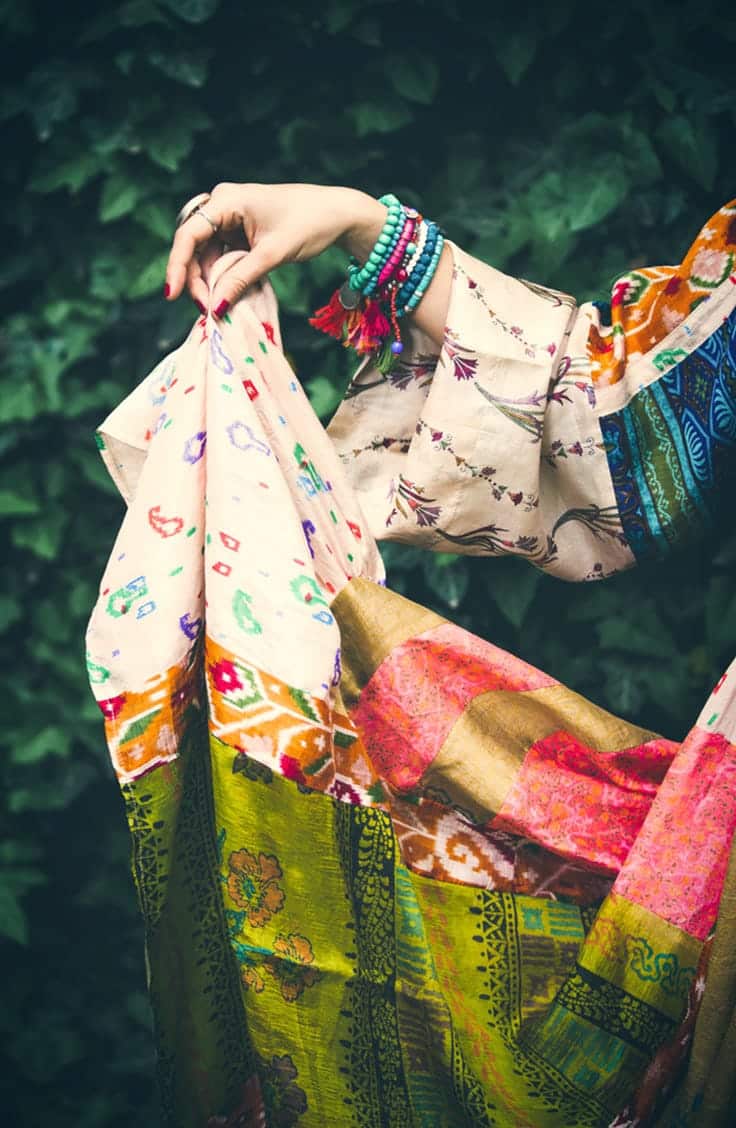 Always stay true to yourself. Maybe that creepy doll you found at the flea market would look perfect sitting on your bed, or those moccasins go great with your Bohemian fashion sense! So what if you never saw that combo on a Pinterest board — it just means you're a trendsetter and not a trend-follower. Be you!