Budget Fashionista provides this content for informational purposes only. These policies are subject to change. Please contact the merchant directly for the current Ann Taylor return policy.
This post may contain affiliate links. See our privacy policy.
Ann Taylor Return Policy
When you have the receipt
If you haven't worn or washed your Ann Taylor merchandise, you can return it for a refund or exchange within 30 days of the purchase price. After 30 days, you can return the unused item for a credit or exchange only.
You can't return or exchange final sale items at any time, even if you have the receipt. To identify final sale items, look for "Final Sale" in the description on your receipt, or a price ending in 77 or 88 cents.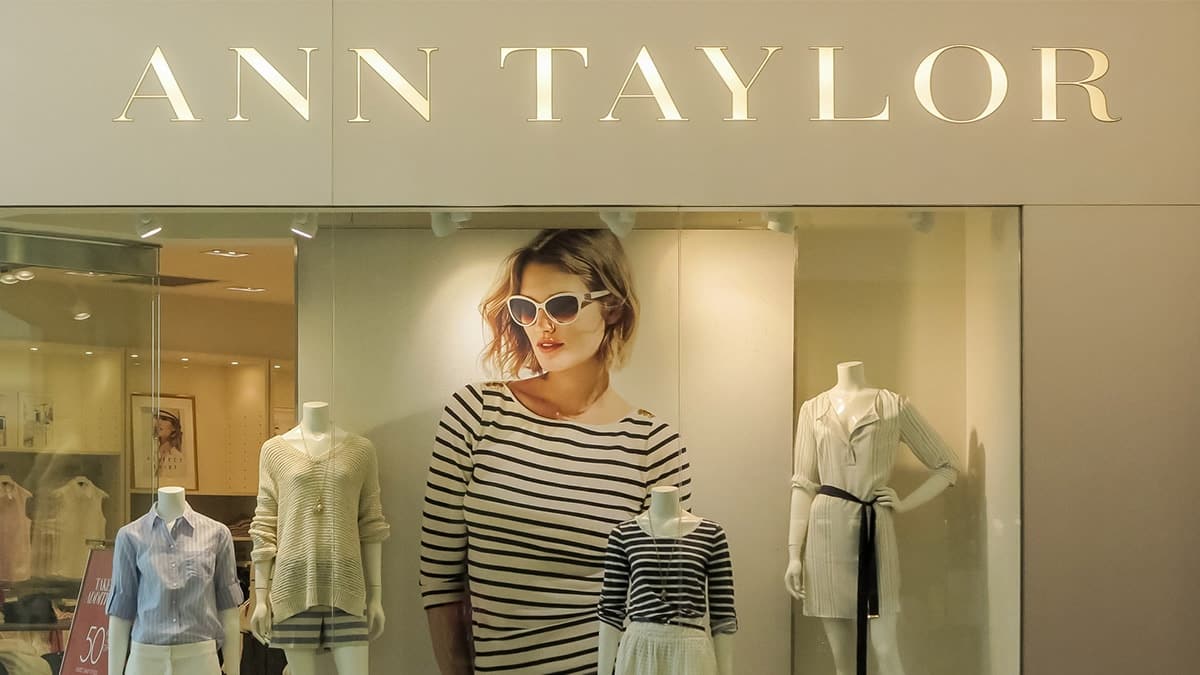 When you don't have the receipt
If you've lost your receipt, you can still return the unused item in exchange for store credit. Your credit will be based on the item's selling price on the date of the return.
The exception here is on items marked as Final Sale on the date you try to return them. In this case, you cannot return the item at all.
How to return something you bought in store
You can return your items to Ann Taylor by mail or in store. To process your mailed in return, visit this page and click on Return By Mail.
How to return something you bought online
Store locations will not accept returns of items purchased online, so you'll have to go through the mail-in return process. Visit this page and click on Return By Mail.
For more information, please Ann Taylor's current return policy here.