This post may contain affiliate links. See our privacy policy.
Dear Budget Fashionista,
I have gone on a weight loss program this year and have lost quite a bit of weight. I have no idea how to shop for a new wardrobe. Should I enlist a personal shopper to help me determine the best new wardrobe for me?
Answer:
Personal shoppers can be enormously helpful — especially in an era where the entire concept has practically been reinvented. Historically, they've always been fairly pricey. On the upside, you get exactly what you pay for in the form of miracle additions to your wardrobe that somehow seem absolutely perfect.
So in a word: yes, they're worth it, and it's a great idea. All the better if you can find one who won't break the bank.
6 Places to Find a Personal Shopper
There are different ways to channel the expertise of a personal shopper, from focusing on an in-store specialist who can help you select items right there, or private concierges who devote their time to cultivating a closet full of new, stylish finds for you.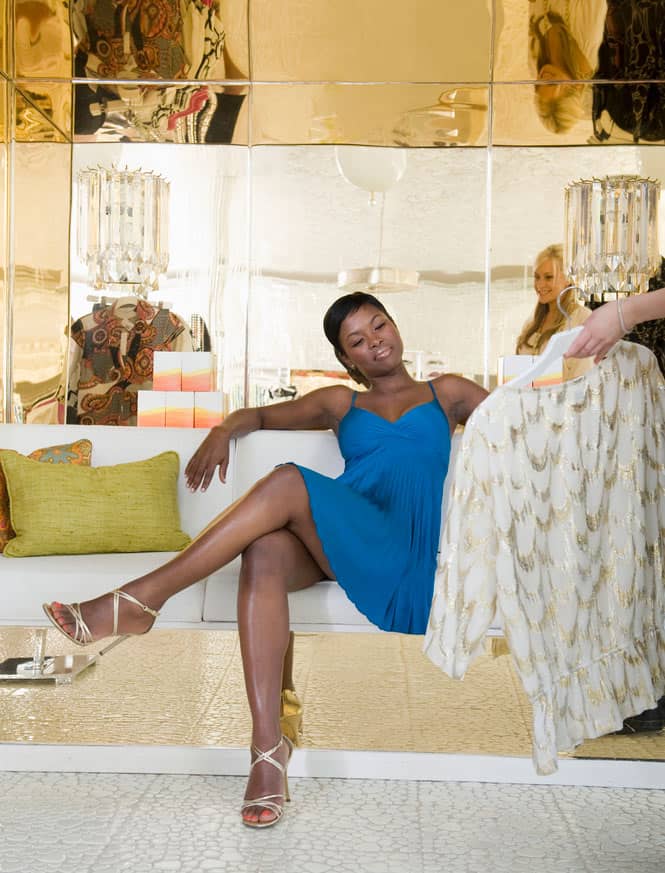 It all depends on your sartorial needs. If you're just looking for a few basics, you might be comfortable consulting with someone in a store. Here are three stores to consider:
Anthropologie Personal Shoppers
From one-off outfits to entirely new wardrobes, the clothes at Anthropologie are designed to fit everything on your agenda. The stylists here take great pride in finding the right pieces for you, and they're happy to offer these services for free. You can book your appointment online.
Macy's Personal Shoppers
If you want to refresh your entire wardrobe without spending a ton, Macy's is a great option. The chain's My Stylist program provides you with the insider assistance you need to make wise, flattering choices — and you'll get 20% off on your purchase through the service, too.
You can get started by taking their revealing style quiz before you schedule a session.
Nordstrom Personal Shoppers
At some point, you might need to find an outfit for a special occasion, or you may want to build a capsule wardrobe for work, weekends, or vacation. The stylists at Nordstrom are available to help you find your perfect fit. You can connect with them online or on the phone to get started.
If you're more comfortable in the digital sphere — and let's face it, so many of us are in the name of convenience — then you'll be delighted to learn that there are several reliable online options available, too. These services send you pre-selected clothes designed to meet your needs based on your style preferences. If you love them, keep them and pay a modified price, or send them back free of charge. It's genuinely that easy.
Le Tote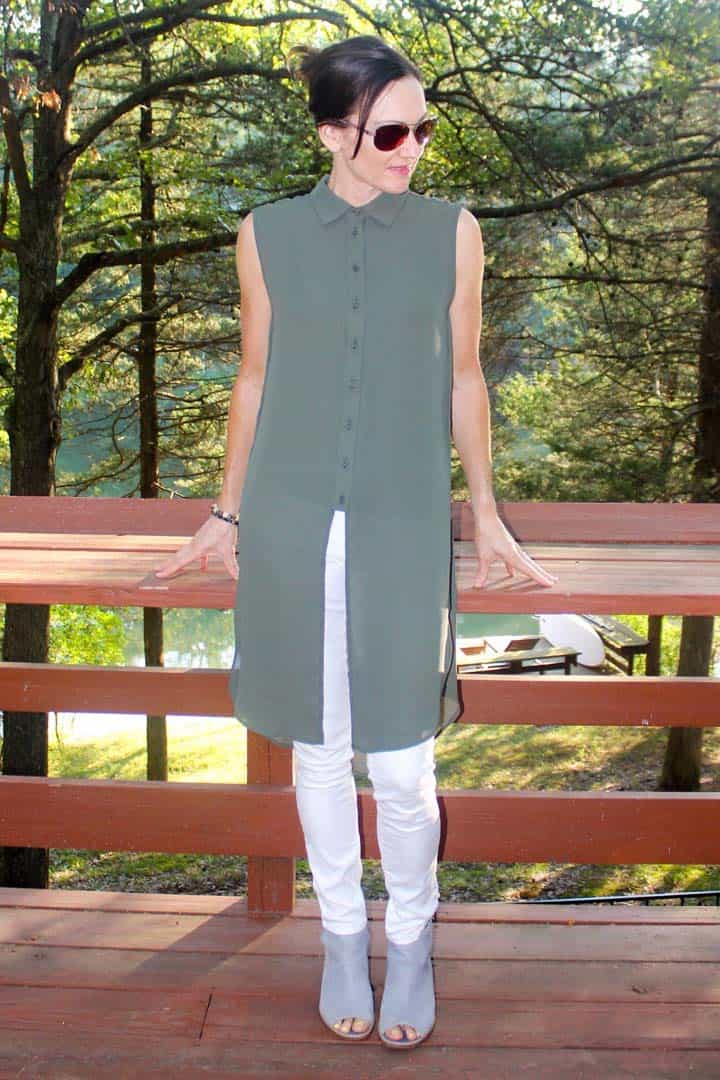 Le Tote is a Budget Fashionista favorite because it's structured as a rental service vs. a purchase service. The classic membership at Le Tote will cost you $69 per month, and you are never obligated to purchase anything. If you like the clothes and accessories they send, wear them to your heart's content and send them back when you're ready. You can also hang on to the pieces you like and save up to 50% off the retail price.
Stitch Fix
Providing Stitch Fix with your measurements is the first step to cultivating a box that is tailor made to your tastes. They'll send you five pieces; you can choose a value for your clothes while filling out your profile. You have three days to determine if you want to keep anything, at which point you can send anything you don't want back at no charge.
Trunk Club
This Nordstrom company takes pride in truly getting to know your style. You can order a trunk via mail based on your specific preferences, or visit one of their physical locations for a more personal experience. You determine how much you want to spend, and there's a $25 fee per box on top of that. You can keep what you like and return the rest.