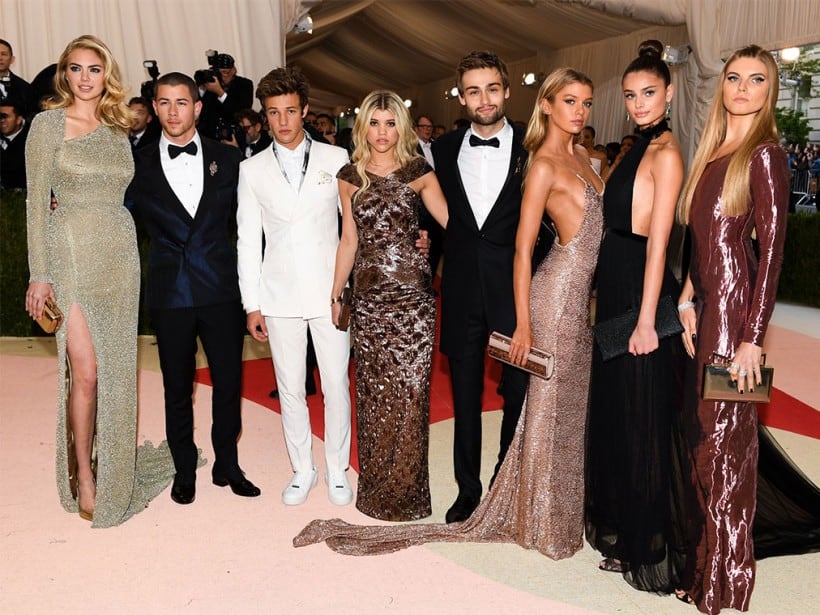 This post may contain affiliate links, which means I earn a small commission if you click and buy something (at no cost to you). See our privacy policy.
Before we tackle prom fashion, let's take a look back in time. When I did prom, most girls bought their pouffy princess ball gowns from the same over-priced bridal shop. Besides looking super dated, you had to schedule appointments way ahead of schedule to battle out the girls at your same school, AND those at rival campuses, too.
I hated the idea then (which is why I opted for an off-the-rack BCBG MAXAZRIA) and I still hate the idea now.
Thankfully, prom dress options have gotten far more expansive (and inexpensive!), and there are far fewer limitations on just how formal your formal dress has to be. Prom dress fashion become this fabulous free-for-all (minus your standard dress code regulations). And that my friends, is what's so cool about dressing for prom in 2016.
Whether you're looking to save some cash or just looking for something unexpected, we say skip making the historic appointment at your hometown's fancy dress shop, and just snag a formal-ready frock from one of the places you already shop! Approved by supermodels and It-Girls alike, these are the inexpensive labels that'll help you do prom on the cheap.
Prom Fashion: The Labels
ASOS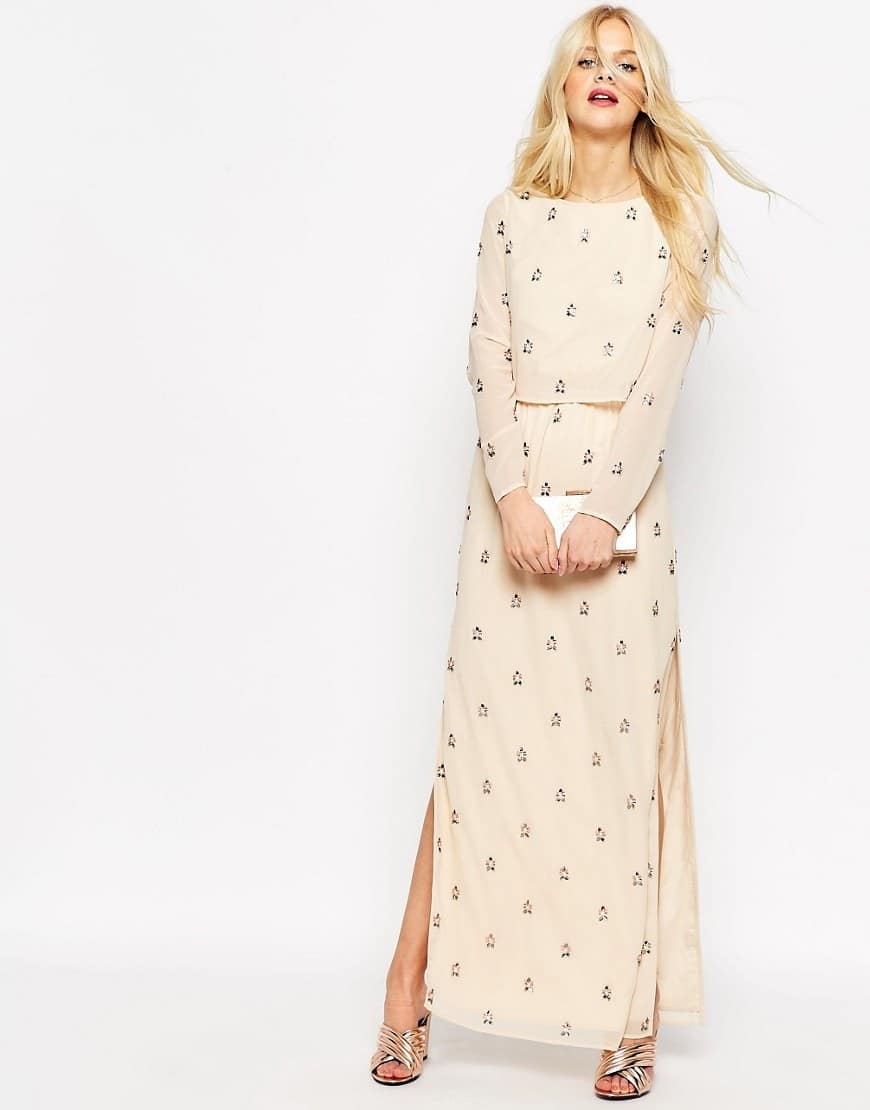 With page after page of head-turners, ASOS is the ultimate starting point to get a feel for what's trending. Say hello to standouts like two-piece sets!
Boohoo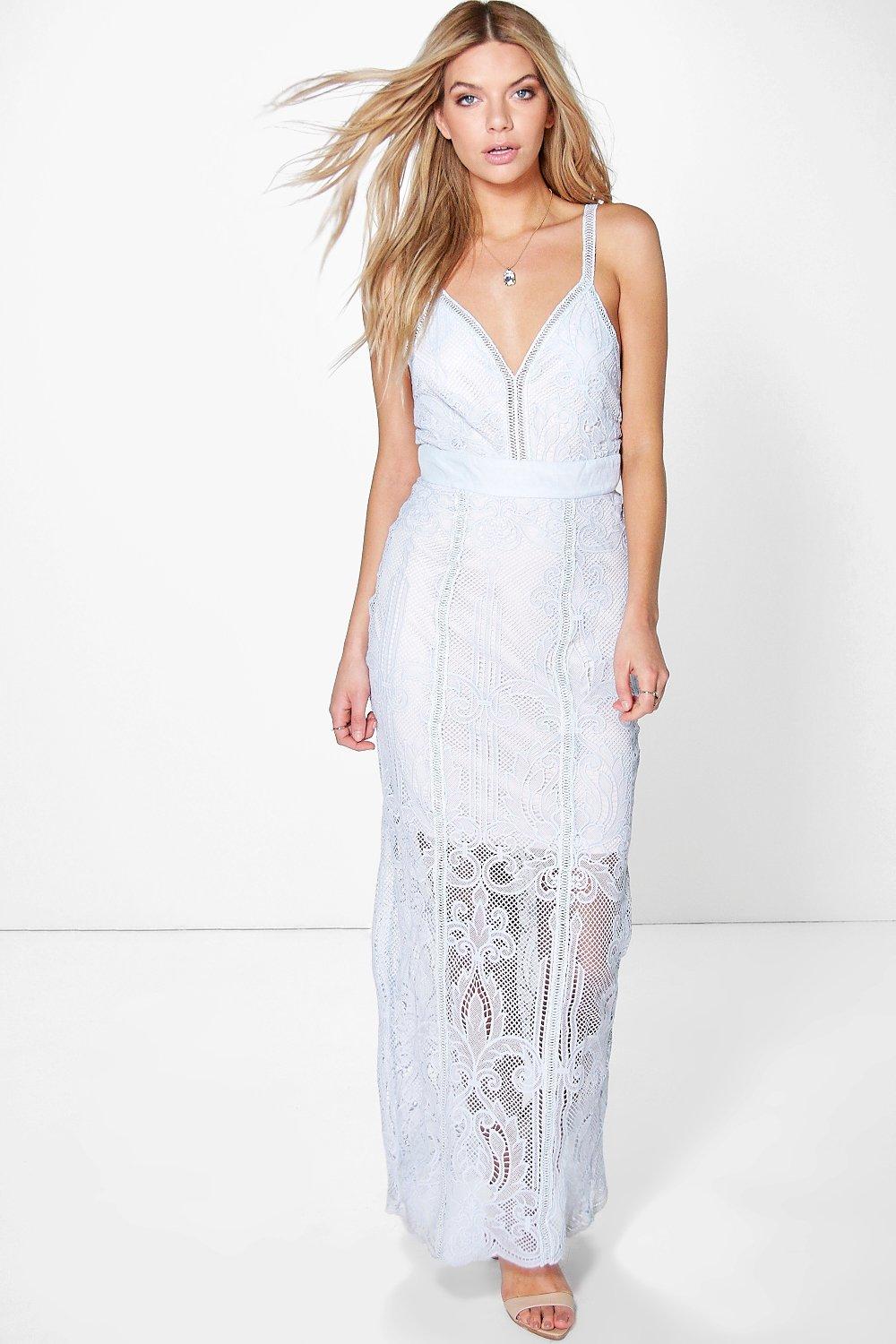 Shop safe with this inexpensive favorite from the UK. Don't even worry about lengthy shipping or tough returns, as these guys make it fast and simple.
Reformation
For luxury on a budget, Reformation affords you a conscientious dress you'll wear for years to come. And to top it all off, this silk-and-crepe loving brand is co-signed by the likes of one Em Rata.
Misguided
Purple satin makes this choice prom-worthy. The rich hue teamed up with a high slit and assertive neckline is a sophisticated combo that's simple and bold at the same time.
Topshop
If the label is good enough for Kate Upton at the Met Gala, it's good enough for us. In your local Nordstrom or at their own location, Topshop always delivers.
Proving you don't have to spend big bucks to look like a million, these everyday names leave you more to work with for accessories and event add-ons.