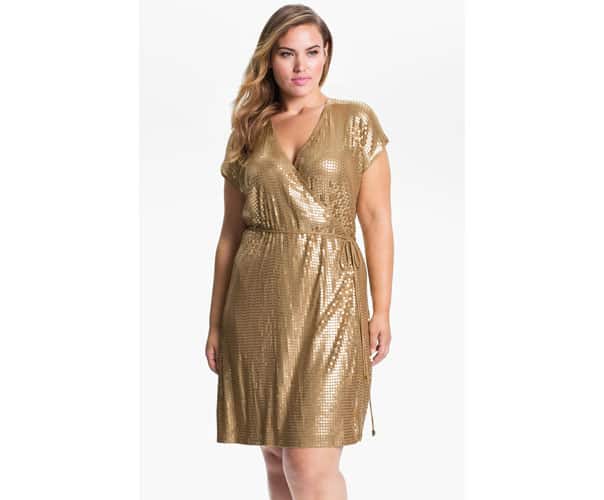 'Tis the season for parties and with that comes the massive need for dresses! I love all the parties but my closet sometimes feels a little empty when considering the task my calendar is presenting it. That's why the holiday season is the time when finding a steal of a dress that's just right for you is more necessary than ever. Here are three fab holiday dresses for women.

Three Great Holiday Dresses for Women: Petite, Plus Size, and Boy Shape
Petites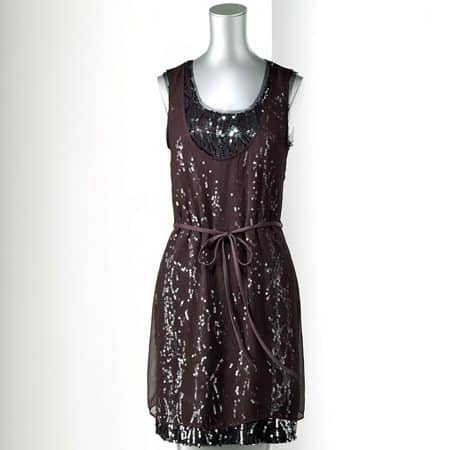 Petites can rock this Simply Vera Wang Sequin Mixed Media Dress. Its cut-for-petites makes this an easy answer! A shorter hemline will make legs look longer and the sequins dazzle without overdoing it. You can even get away with this dress more than once by changing it up with a 1920's era hat one night and fitted evening jacket the next. The very best part is that with a sale price tag of $40 you can either buy yourself another dress or a bottle of the real deal bubbly for the big night!
Boy Shape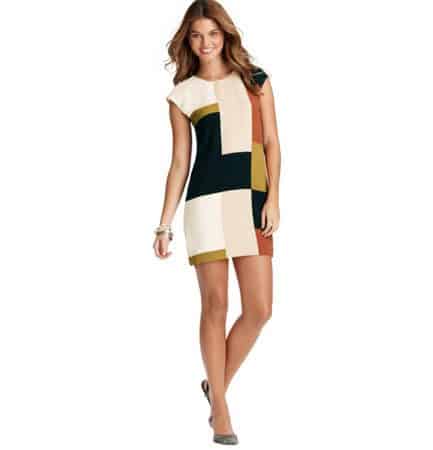 Boy oh boy are you in luck! Boy shapes can pull of a lot of looks. Worry not that you haven't got the hips of Marilyn Monroe, your line shape will rock most frocks. The geometrical shapes on the printblocked wedge dress by LOFT work perfectly for boy shapes. While this look might overwhelm a curvy body, it does the opposite for a boy shape, it adds dimension and even a little bit of architectural interest too! Redo the look with a black blazer on night one and without the next. For a little added fun, pop on some black gloves to add an extra dash of glam.
Plus Size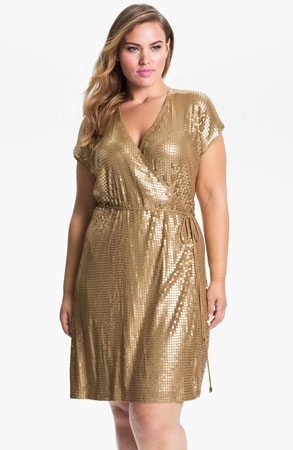 The key to plus sizes is creating a nice waist line while elongating the body. One of the best ways to do this is with a v-neck, a belt and a monotone color. All three of these keys are found in the flashy Michael Kors Sequin Wrap Dress. Add a golden heel and vavoom…longer legs too! Recycle the look with a black scarf one night and a red bolero jacket the next.