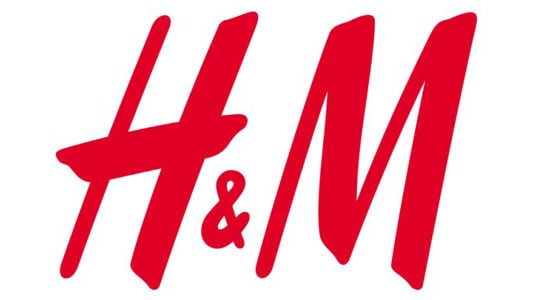 Lady Gaga may have set her eyes on performing in space, but for this week at least, she will be entertaining her New Yorker earthlings. H&M has selected the pop star to lead the ribbon cutting and lighting of the H&M logo on the top of 4 Times Square to kick off the opening of H&M's newest store on Thursday, November 14, at 12:01 a.m. ET.
The Lowdown on H&M Times Square: What to Expect
The store pulled out all the stops for this location, featuring over 7,000 square feet of LED screens, and a 53-foot glitter wall. It showcases a digital runway, which you can also check out in real time via social media.The store's futuristic interiors will remind you of Minority Report's universe: charging stations with iPads, interactive mannequins, and more LED screens.
Hennes & Mauritz' Store 400 will carry its known fare of cheap chic for men and women, with a separate "shop in shop" areas for accessories. It will also offer its line for children aged zero to fourteen. H&M Times Square will also be the first store worldwide to debut the much talked about Isabel Marant for H&M collection.
Lady Gaga's new album, ARTPOP, will also be sold here for $9.95.
H&M Times Square Lineup of Opening Day Activities
On its opening day, all 42,000 square feet of H&M Times Square will be open for 24 hours, with a digital countdown announcing hourly offers.
For those who are well-acquainted with H&M store openings, you'd already know that they also offer incentives to people who take time to queue up and personally support the store launch. The firs 1,000 shoppers in line will receive an Access to Fashion Pass, valued from $10 to $1,000, and lots of fun give-aways! On top of that, twenty lucky winners will receive a golden ticket granting them a "meet and greet" with Lady Gaga and early access into the store to shop.
Will you be standing in line on this day? Share with us your experiences in the comments!