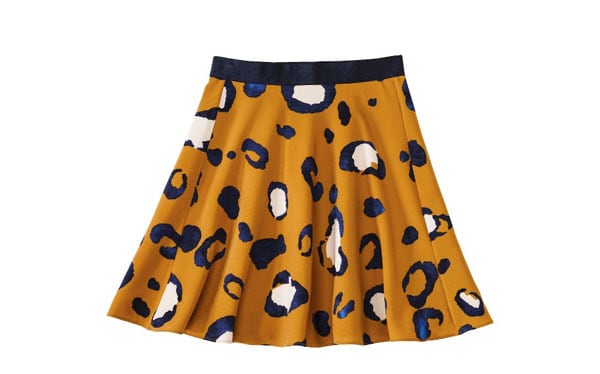 Chances are, ladies wearing high hemlines are more optimistic about the economy than their maxi dress wearing friends, and more likely to think the leg-baring style will be this fall's trend.
According to the 2013 BlogHer-Taubman Style Survey, 47% of women predicted above- the-knee hemlines to be this season's look, reinforcing a longstanding theory that says hemlines rise and fall with the economy (the hemline index). Who knew?
Based on the theory, over 1600 women in the 2013 BlogHer-Taubman Style Study were asked to dish their thoughts as to where hemlines would well, fall this fall. In addition to the leg-baring winner, other hemline findings were:
Millennials (AKA "Generation Y," born from the 1980s – early 2000s) were four times more likely than Baby Boomers to see "good times ahead!" predicting micro-mini skirts for fall.
A small percentage (10%) of glass half empties out there forecast maxi skirts to be the trend this fall.
Here's to the Optimistic Ones: High Hemlines We Love
We checked out a few gam-loving hemlines. So move away from the maxis, get that optimistic (or cautiously optimistic) smile on and step out in these looks: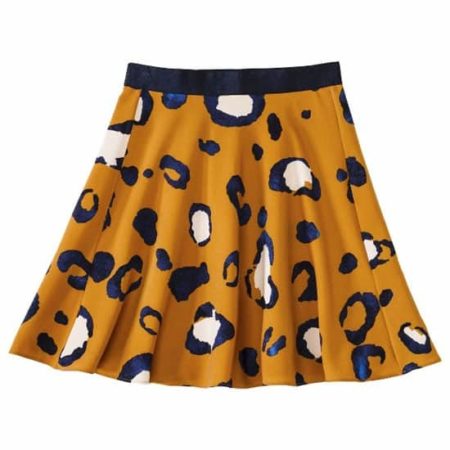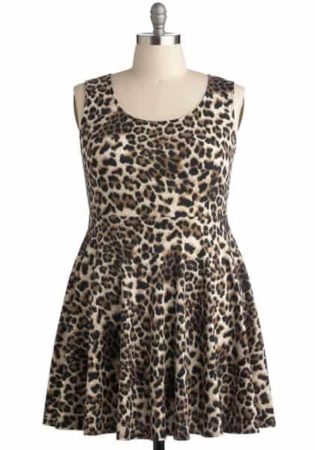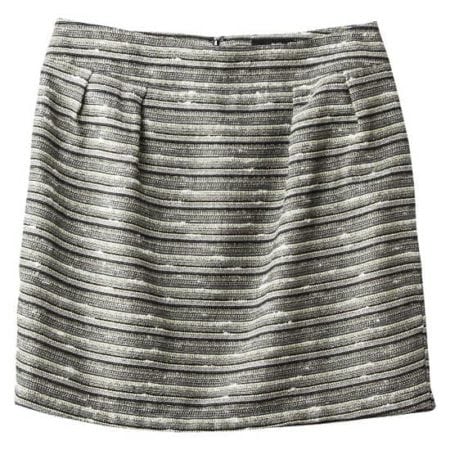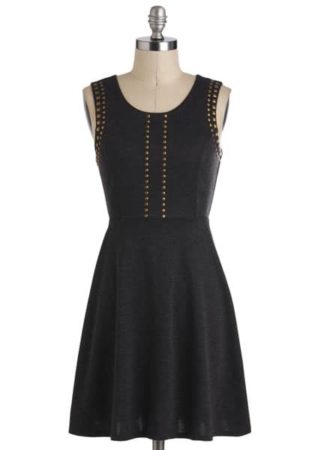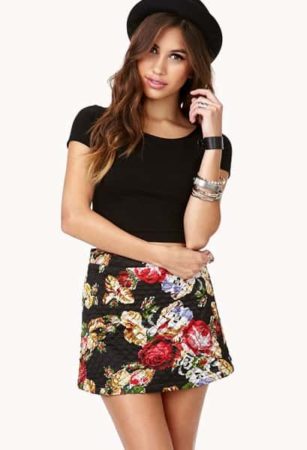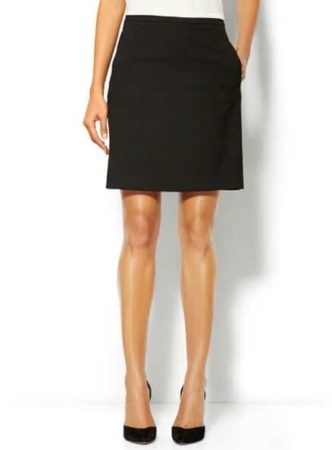 And One More Thing…Shoes!
I can't go without mentioning another biggie from the Survey: shoes. Ready for this? Turns out, one in eight women owns over 50 pairs of shoes! (You can't see me, but I'm smiling and saying, "yes!" as I live vicariously . . . ) And on the heels of that news comes the finding that 43% own between 20-49 pairs (for those interested, this is where I'm at).
Tanya Thamkruphat, 32 of Tustin, CA shares that her closet "looks like a shoe department." She tells us she owns 50-60 pairs of shoes and that her husband "complains that shoes are invading our home because they take up quite a bit of space in our living room and closet." We hear ya, Tanya, we do.
Shoes always get us talking and we couldn't resist browsing these lovelies: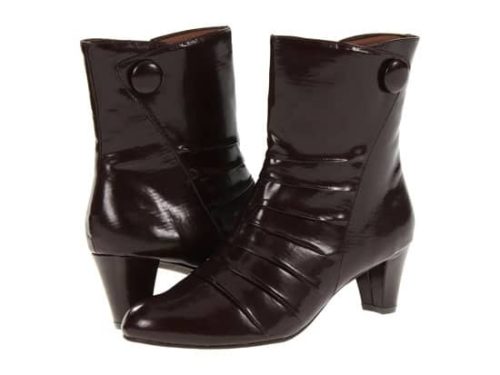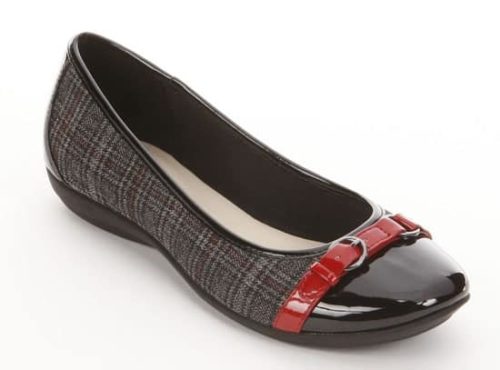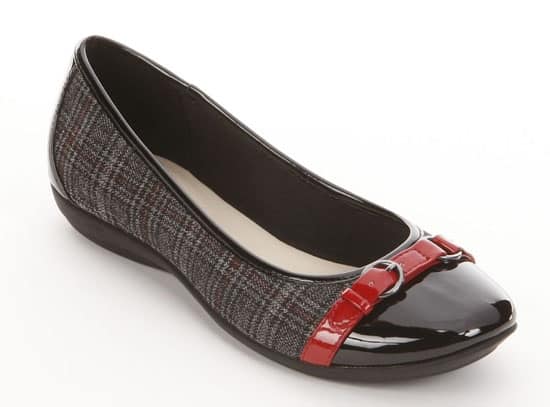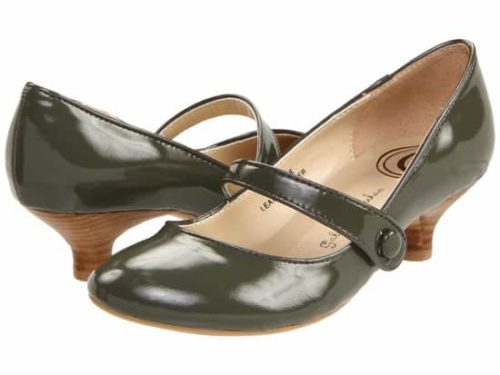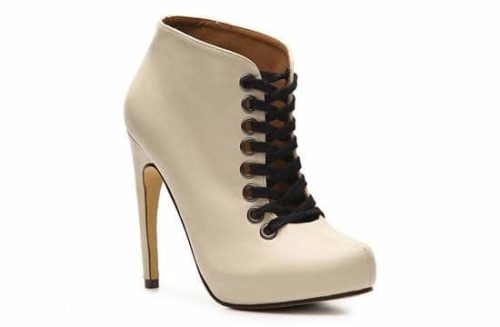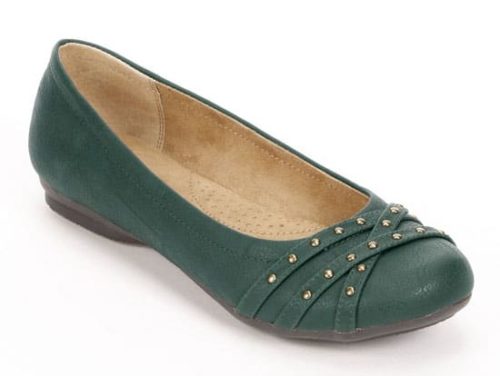 So there you have it. Most of us are optimistic about the economy (and think hemlines will be short this season) and we love our shoes. Cheers!
To learn about more 2013 BlogHer-Taubman Style Survey findings, check out my other post about how one third of us are carrying around a handbag weighing six or more pounds.
What do you think, ladies? High hemlines or no? What about shoes — how many do you own?