It's so easy to spend more than you need to on hair products. One trip to the salon can have you convinced that $30 shampoo is necessary for your hair's health. But there are a ton of inexpensive products that can nourish and protect your hair just as well as luxury brands. We say don't buy into the hype.
From dry shampoo to glossy shine sprays, the choices can be overwhelming. So, we've gathered five of our favorite hair products all under $5.
Great Hair Products Under $5
1. Batiste Dry Shampoo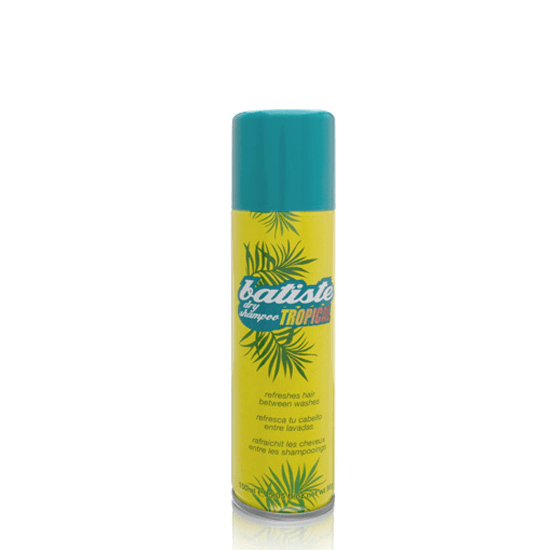 Why It's Awesome: If you've never tried dry shampoo, this is a great product to start with. It's sounds crazy but yep, the point is to put this on while your hair is dry. Just put a little bit on your hands, weave it through your hair, and brush. It helps to cut down on grease so you don't have to wash your hair as often.
Where to Get it: $4.07 online and at local drugstores.
2. Pantene Fine Hair Heat Protection & Shine Spray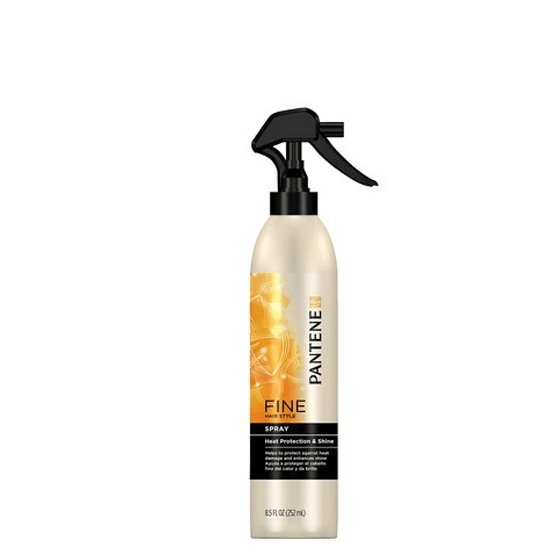 Why It's Awesome: It's a given that we're going to use hair dryers, straighteners, etc. These tools work wonders for a bad hair day but can be pretty rough on your hair health. To fix that, spray a little bit of this heat protection spray on before you stick the rollers in. You'll notice a change within a few weeks.
Where to Get it: $3.99 online and in local drugstores.
3. Herbal Essences Long Term Relationship Leave-in Split End Treatment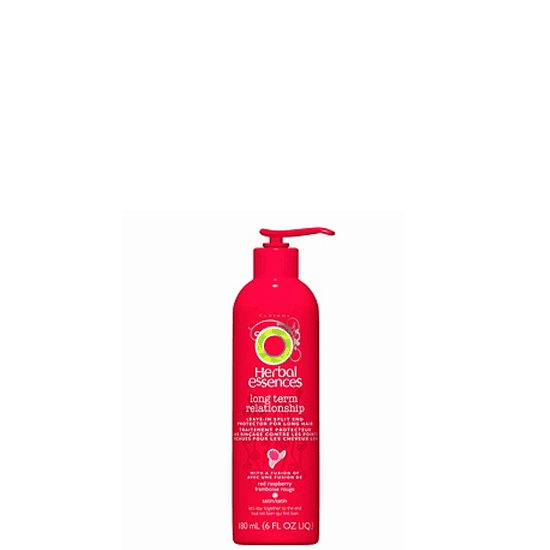 Why It's Awesome: It's crazy what salons will charge for high-end conditioners when you can get the same great treatment for under $5. Leave-in conditioner like the one from our favorite, Herbal Essences, is great for healing split ends. You can use it every time you wash or simply leave it in once a week for extra protection.
Where to Get it: $3.99 at local drugstores.
4. Garnier Fructis Style-Brilliantine Shine Glossing Spray
Why It's Awesome: This product is actually hairspray and gloss combined. It won't make your hair sticky or incredibly stiff. Instead, it just tucks all your flyaways in place and gives your hair an awesome, healthy glow. It's easy to use and inexpensive.
Where to Get it: $3.34 at Target and other local drugstores.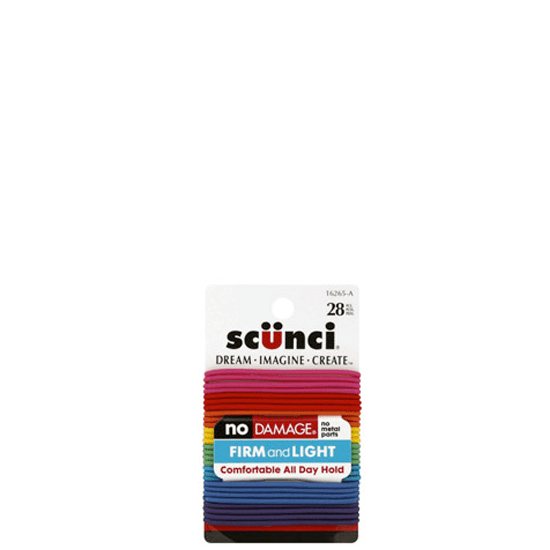 5. Scünci Thick No Damage Elastic Hair Bands
Why It's Awesome: Every woman's go-to hair product, Scünci hair bands don't pull or hurt your hair and a pack lasts forever!
Where to Get It: $2.35 online or at any local drugstore.