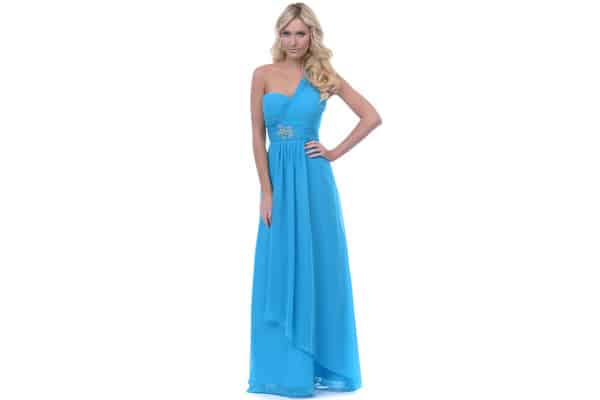 If you thought togas were only for frat parties, guess again! The infamous style of the Greeks and Romans never really went away. From the one shoulder, to the -all-around drape, these dresses are timeless. We know it's a prom, so you're probably willing to spend a little bit more for that special day. (But not that much more. After all, hair, nails and makeup don't grow on trees). So enjoy this compilation of Greek-inspired prom dresses under $150.

Elegant Prom Dresses Under $150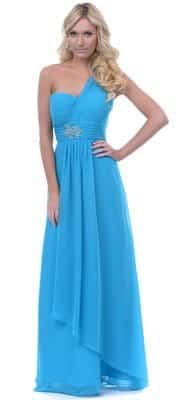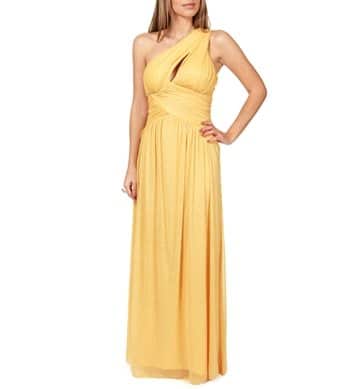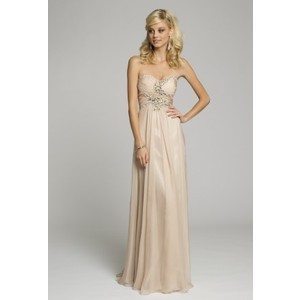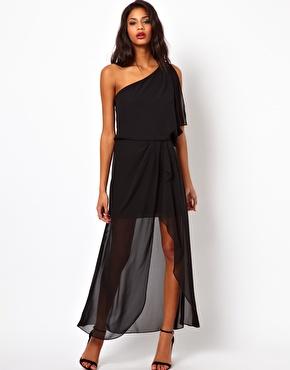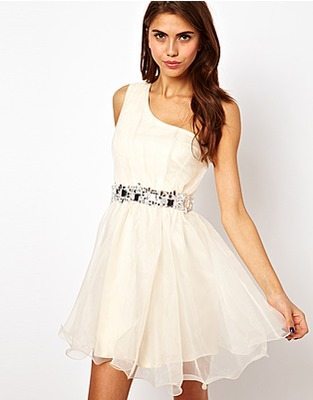 Love this post? Subscribe for Updates.