Our content contains affiliate links, so know that we might earn a buck or two if you click and buy :) !
Myth #2: Grooming Eyebrows is Expensive!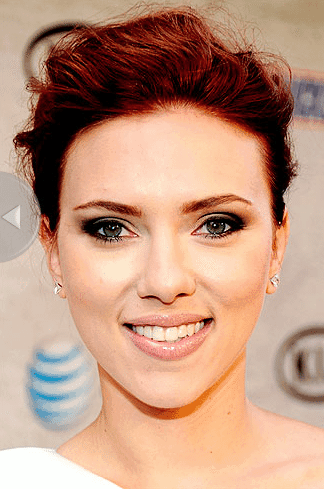 Credit: People.com
I've always thought that getting a pro to shape my eyebrows every week would be the ultimate luxury, but Mr. Healy says that eyebrow grooming doesn't have to break the bank. It actually takes four weeks for hair to reach the surface after a grooming so you could schedule an appointment with a pro like Mr. Healy once every four weeks. Mr. Healy also suggests that you take pictures after getting your eyebrows groomed so you have a reference point.
He says: "Invest in a pair of good slanted tweezers and attempt to keep the design lines clean by lightly removing new growth once a week. If you are vigilant, you can go a very long time before you're calling a pro back in!" That sounds like a plan to me!