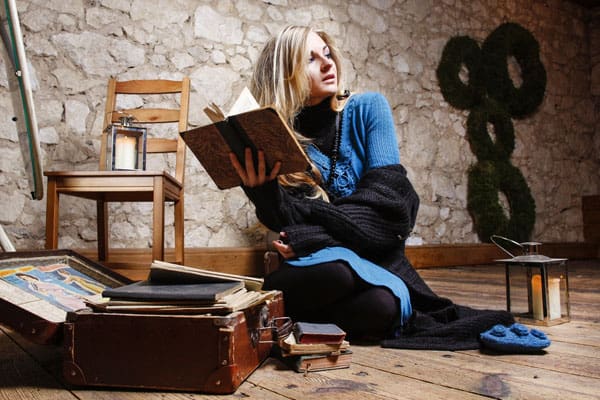 We all know that Scandinavian design in the home is super chic and mod, but what about their fashion sense? Well, it's not surprising that it too, is hipster cool and savvy chic.
We trekked around from Norway to Finland to find the latest in Scandinavian trends this winter and here's what we found.
Rock the Scandinavian Style
Scandinavian Cape Town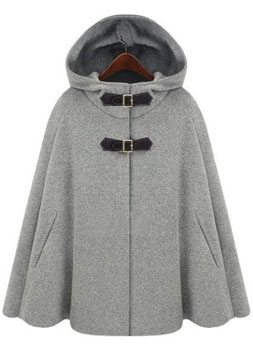 Grey Hoodie Two Buckle Woolen Poncho Coat, $62.67 at Sheinside
This season everyone is a super hero because everyone can don a cape. From Oslo to Stockholm, beautiful capes are flowing outside the coffee shops and all the way to the bars at night. Go for a neutral shade when it comes to capes even if you secretly long to be Little Red Riding Hood, as you'll get a lot more use out of it this way. We vote for the Sheinside poncho seen here.
Fair Isle Fun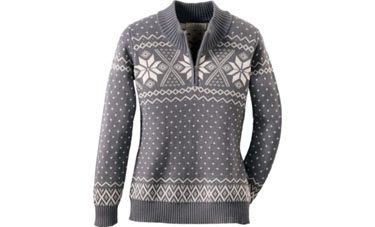 Cabela's Women's Snowflake Fairisle Mock-Neck Sweater, $37.49 from Cabela's
While Fair Isle was big on the runways this year, it never goes out of style whether you live in Norway or not. Naturally this look is perfect for après-ski mingling but in actuality, it's an ideal sweater for any day in winter. Add a fireplace and some gløgg for extra credit.
Want to fully invest in this look? Then buy the Norwegian made Stavanger Sweater (named after the city we visited) for $104 and you can wear it for life. Need Fair Isle fun on a budget? Then opt for the Cabela's Snowflake Fairisle Mock Neck .
Ankle Bootie-licious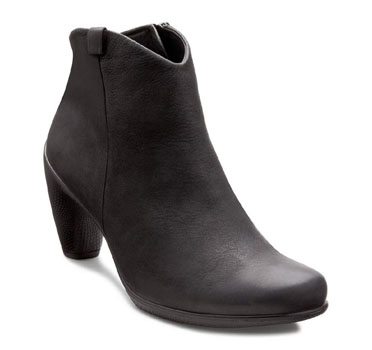 Ecco Sculptured 65 Ankle Boot, $99.99 (on sale!) at Ecco
Ankle booties are the perfect marriage between a hot pair of heels and bulky winter boots. They keep your feet warm and don't get stuck cobblestone. We dig these pair from Ecco, one of the largest shoe producers in Denmark.
Cheap Monday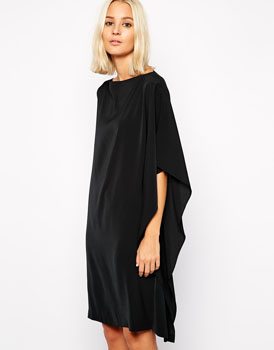 Cheap Monday Asymmetric Dress, $75.80 at ASOS
Cheap Monday is a hip Swedish store that's much less known than the king of all Swedish fashion shops, H&M. Go for this unstructured and flowing dress a la Cheap Monday and throw on a bright belt for added flair. We saw loads of these types of flowing dress with all sorts of added accessories like bright scarves, belts and long layered necklaces. Make the look yours by clumping on your accessory favorites.
Tights Tonight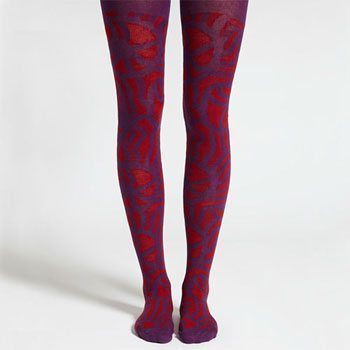 Marimekko Tights, $23.50 at FinnStyle
How else will you keep your legs warm in Finland than with tights? Be hella cool (but warm) in Helsinki with these Marimekko Jau Red/Purple tights. While we saw patterned leggings galore in Scandinavia over the summer, but this winter it's all about the tights.