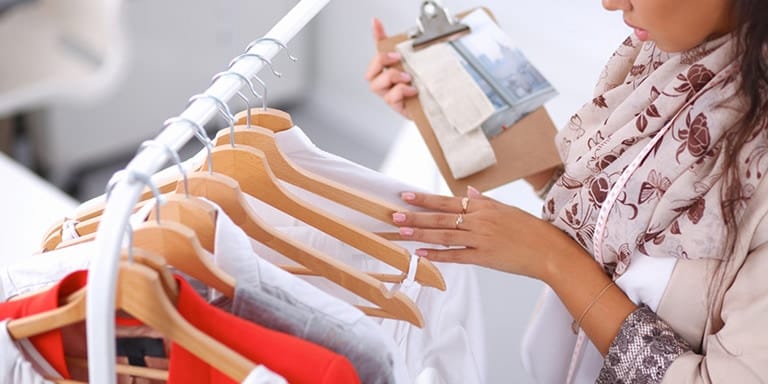 Way back in 2009, "Pawn Stars" hit your TV screen, and TV watchers became fascinated with the buying and selling of used stuff. Now we love the idea of treasure-hunting and deal-finding, but "Pawn Stars" is a decidedly guy-oriented show. What about us girls, who want to treasure hunt for a cheap pair of Jimmy Choos?
There is an answer — in the 2011 to 2013 era, a rash of consignment shop reality shows popped up. Sure, they didn't have the lifespan of "Pawn Stars," now in its 16th season, but you can tap into the reruns when you're snowed in and itching for your thrifting fix.
Here's a closer look at those consignment shop reality shows that came and went.
"House of Consignment"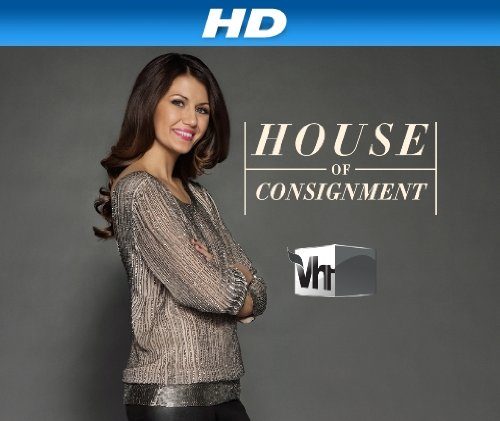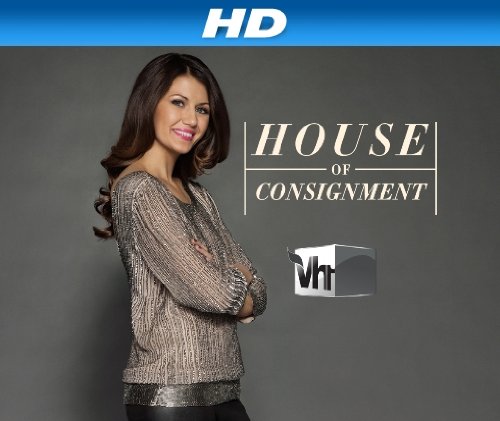 Vh1 premiered "House of Consignment" in January, 2012. The show starred Chicago entrepreneur Corri McFadden, owner of E Drop-Off, luxury consignment store in Chicago. Corri and her entourage of fashion experts also offered a Closet Cleanout service, where they analyze and advise wealthy clients on the states of their closets.
"House of Consignment" lasted a single season. You can watch all 10 episodes on Amazon Prime Video for $21.99.
Sadly, E Drop-Off didn't make it either. McFadden closed her business in 2018.
"Fashion Hunters"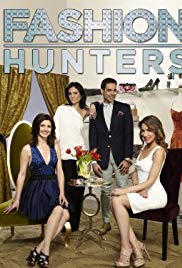 Also in 2011, Bravo released its consignment show "Fashion Hunters." The 'plot' was very similar to "House of Consignment," but the locale was New York instead of Chicago. The show followed the staff of Second Time Around as they hunted for high-style designer pieces amongst New York's elite.
"Fashion Hunters" also lasted only one season. You can watch clips on Bravo's website.
"Resale Royalty"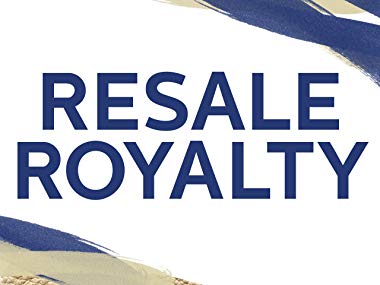 In 2013, the consignment shop show migrated to St. Louis with "Resale Royalty." The show featured Sue McCarthy and family, owners and operators of The Vault luxury resale shop, as they attend fashion events, hob knob with St. Louis society and try to make a living reselling designer pieces.
"Resale Royalty" lasted one season and you can watch all 10 episodes for $9.99 on Amazon Prime Video. Or, you can head to St. Louis to shop the Vault, which is still open.
"Shop Around the Corner"
Shop Around the Corner is a massive — like 35,000 square feet — resale shop in Washington, Mo. Back in June of 2013, film crews took over the store to film a pilot for another consignment reality show.
It looks like nothing ever came of Shop Around the Corner's TV career, as there's no mention of it on IMDb.
Did we miss any consignment shop reality shows you liked to watch?