This post may contain affiliate links. See our privacy policy.
Problem hair? You're not stuck with pulling your hair back everyday! Sometimes the trick to getting the hairstyle you want on a budget is being creative with your hair products. Our friend Melissa, a professional cosmetologist, recently gave us these fabulous tips for getting the hair style you want by combining hair products, including those found in your cupboards.
Note: We originally published this post in 2008. We've just revamped it and updated it.
Problem Hair: Thin, Fine Hair
You have thin, fine hair and you want thick, full hair.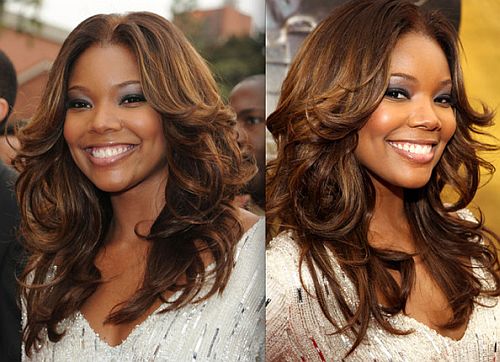 While your hair is still damp, mix volumizing mousse in your hands, flip your head upside down, and rub throughout your hair beginning with the roots, coming out to the ends. Run a wide-tooth comb through your hair to distribute the mousse evenly.
Recommended hair product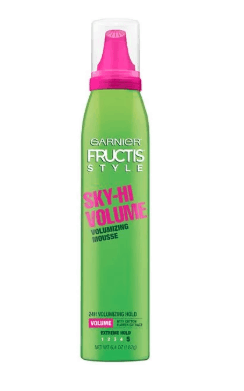 Try Garnier Fructis Sky-Hi Volume volumizing mousse. You can find it at your fav drugstore, and it will set you back a whole $4.
The Swavy Hair Problem
You have straight and/or wavy hair, but you really want some big, bouncy curls.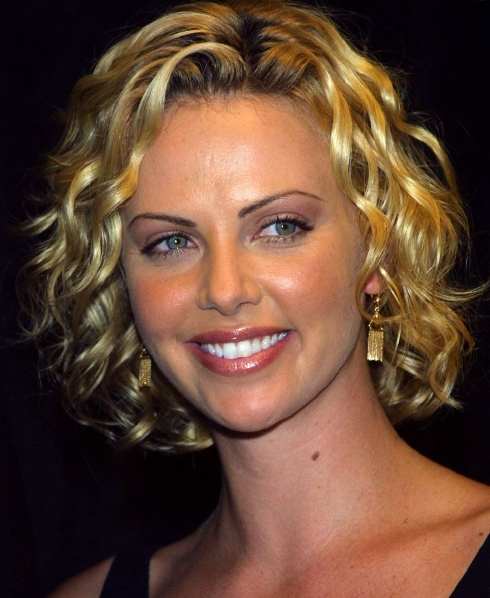 How to style your swavy hair
While your hair is slightly damp, divide it into sections and roll it up into small curlers. The smaller the sections, the more volume you'll get. Let your hair dry and take out the rollers. Use hairspray on each curl and at the roots for added lift.
What you need
Head to your local dollar store or beauty supply store and look for plastic rod rollers (the kind they use for setting perms). You can also use plastic straws, but these take a bit of practice to use properly. Just take your damp hair, twist it around the straw. Using bobby pins, pin the ends of the straws under the rolled part.
Dry, Damaged Hair
Your hair is fried from chemical processing, straighteners, curling irons and/or blow dryers. You crave strong, luxurious, healthy locks.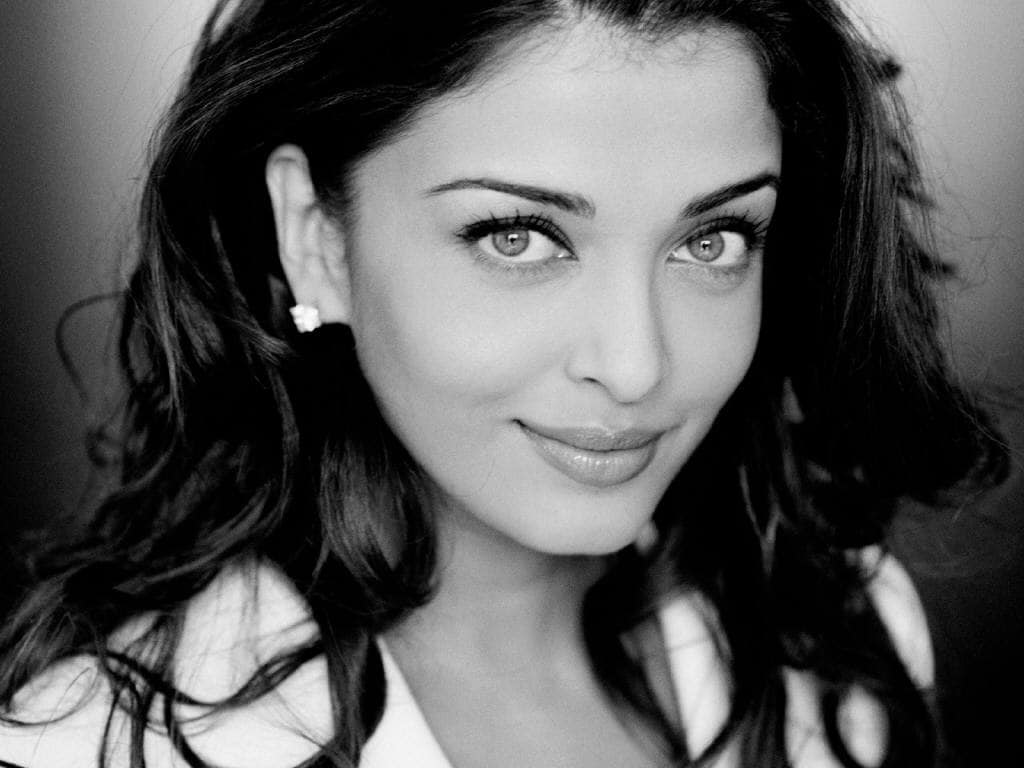 How to style your damaged hair
Shampoo hair with a moisturizing shampoo and follow with a deep conditioner. Let the conditioner sit on your hair for up to five minutes and then rinse. Style your hair as usual, and then follow with an even coat of protective sheen spray. Avoid spraying your roots.
Recommended hair products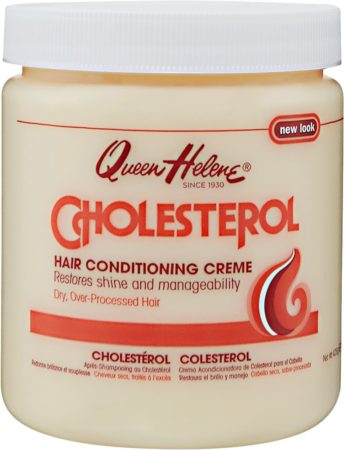 You can't beat Queen Helene Cholesterol Hair Conditioning Cream for less than $4 at the drugstore. To amp up the conditioning power, add an egg and a tablespoon of olive oil to your conditioner before applying.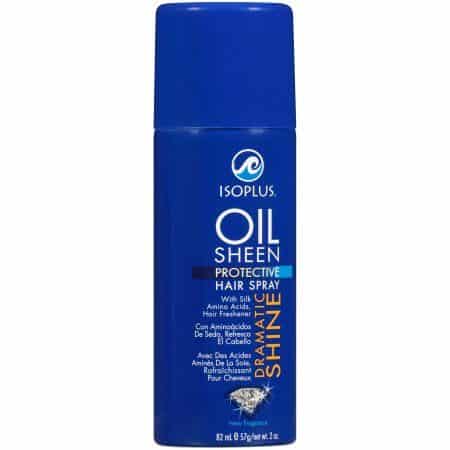 To get that all-day shine, try Isoplus oil sheen hair spray. Find it at Walmart for less than $2.
It's Curly, but You Like it Straight
Although straight-haired girls love your curls, you just want to rock the sleek, straight look.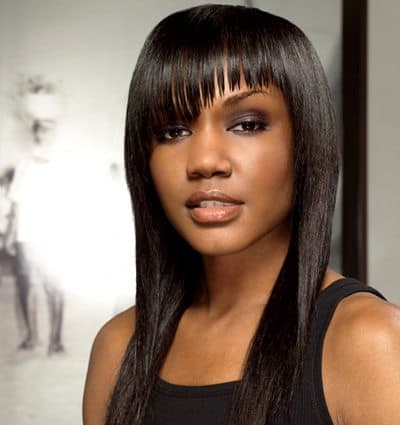 When hair is damp, mix a straightening balm in your hands and apply up the hair shaft until almost to the roots (again, steer clear of those roots!) Comb through to evenly distribute, then blow dry hair using a large, round brush. Flat iron for a super straight finish.
Recommended hair product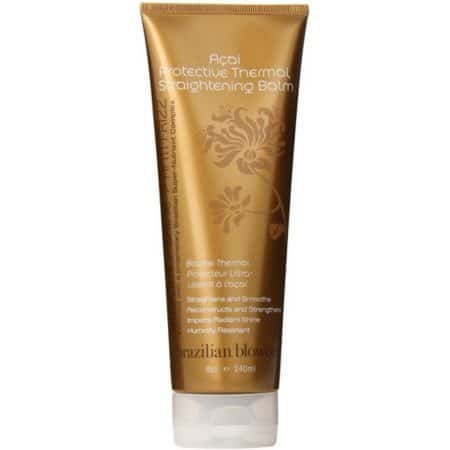 Try Brazilian Blowout protective thermal straightening balm. It's available at Walmart for $14.
Hair that's Too Curly
You don't mind your curls, but you do want to tame them a bit — maybe mimic the look of deep wave Brazilian hair.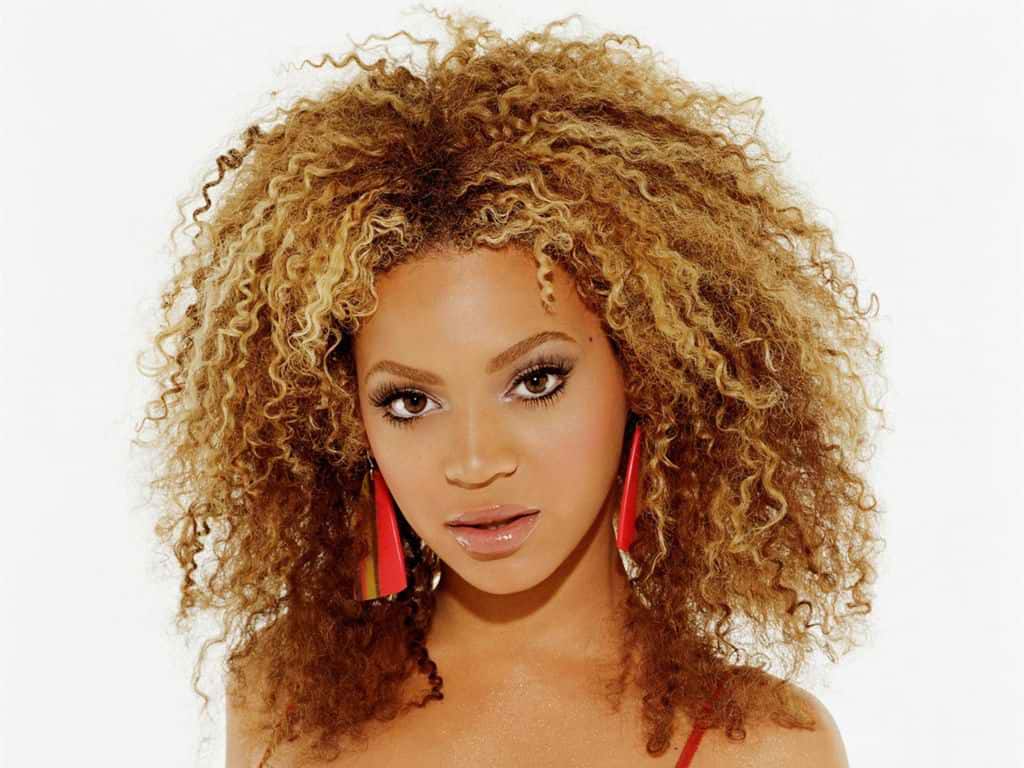 How to style your super curly hair
For added definition and hold, mix a leave-in conditioner or a pomade with a styling gel in the palm of your hand. Finger through damp hair section by section, avoiding the roots.
Recommended products for curly hair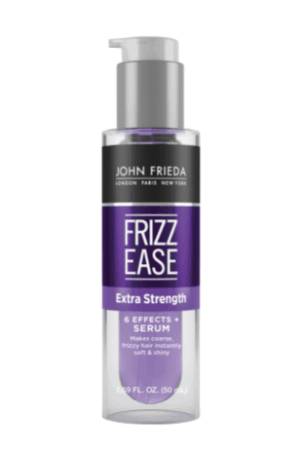 Regain control over your curls with John Frieda Frizz Ease Extra Strength, available at Walmart for $10.
No matter what style you create, steer clear from using hair dryers that are too hot because they'll damage your hair's natural texture — adding even more problems to your problem hair! Check the number of watts before using a hair dryer and make sure it's not above 1,600.