This post may contain affiliate links. See our privacy policy.
Casual Luxe. It's one part 'Yeezy Season', one part FENTY PUMA and countless parts Kardashian. There's never been a better time to make all of your old sweats and cotton classics happen.
The casual luxe trend cropping up on the blogs, streets and NY runways takes cues from past years' activewear and normcore inspirations and puts basics back into your everyday routine — with an elevated twist, of course. Crew neck pullovers with thigh-high boots. Allover fur covering an oversized hoodie.

Casual luxe is high brow meets low brow for the Instagram generation and it is G-R-E-A-T.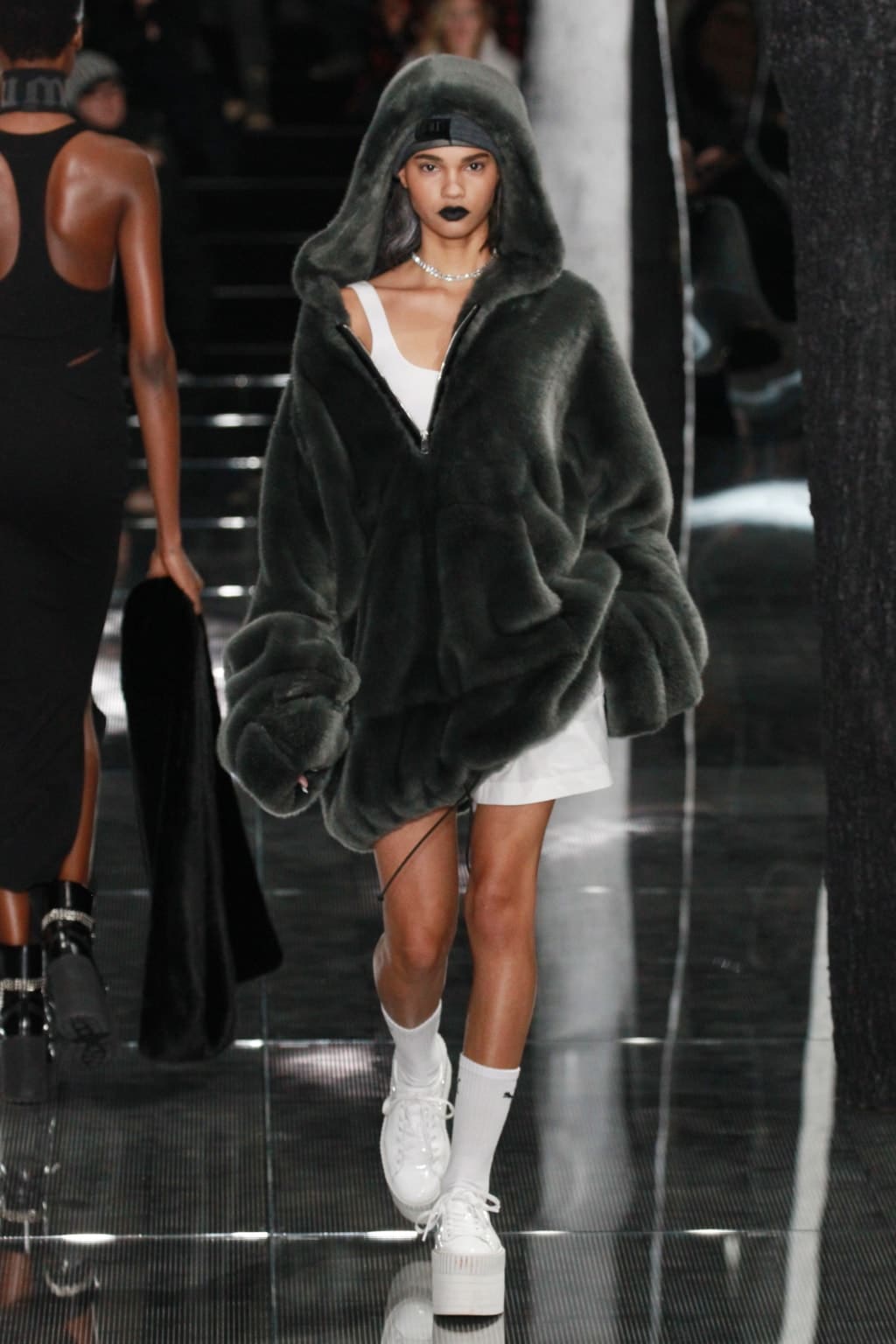 Why, you ask? Well, for starters, when was the last time your well-loved staples and worn-out pieces saw the spotlight? Favorites that have seen better days are about to become your go-tos, and who doesn't love a fad that incorporates something you've already got laying around. Comfy dressing that saves you cash? Music to our ears.

So bring out the tattered tees, the white crew socks and the soft, lived-in sweaters! Oddly enough, you'll be looking like the celebrity set in no time flat. Fashion is a funny and fickle thing, ain't it?
Budget Fashionista's Guide to Casual Luxe
Hanes Sweatshirt
If Kourtney's Yeezy sweatshirt-worn-as-a-dress reminds you of something you've seen in your grandfather's closet, that's because it basically could be. Snag a roomy one from your guy or pick one up in a couple sizes too big from a Walmart or Target because even this good ol' Hanes looks dead-on.
Over-the-Knee Boots
Faux Fur Coat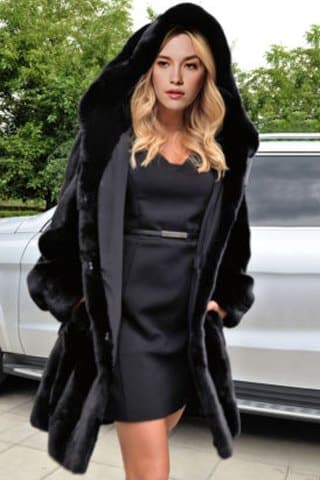 Turns out, finding a black fur hoodie is shockingly easy these days. Who knew? And you could totally steal a pair of standard white socks from someone else's dresser drawer, but we're clean freaks when it comes to the feet, so a cheap fresh set from Puma will do, too.
Gotta Have the Pumas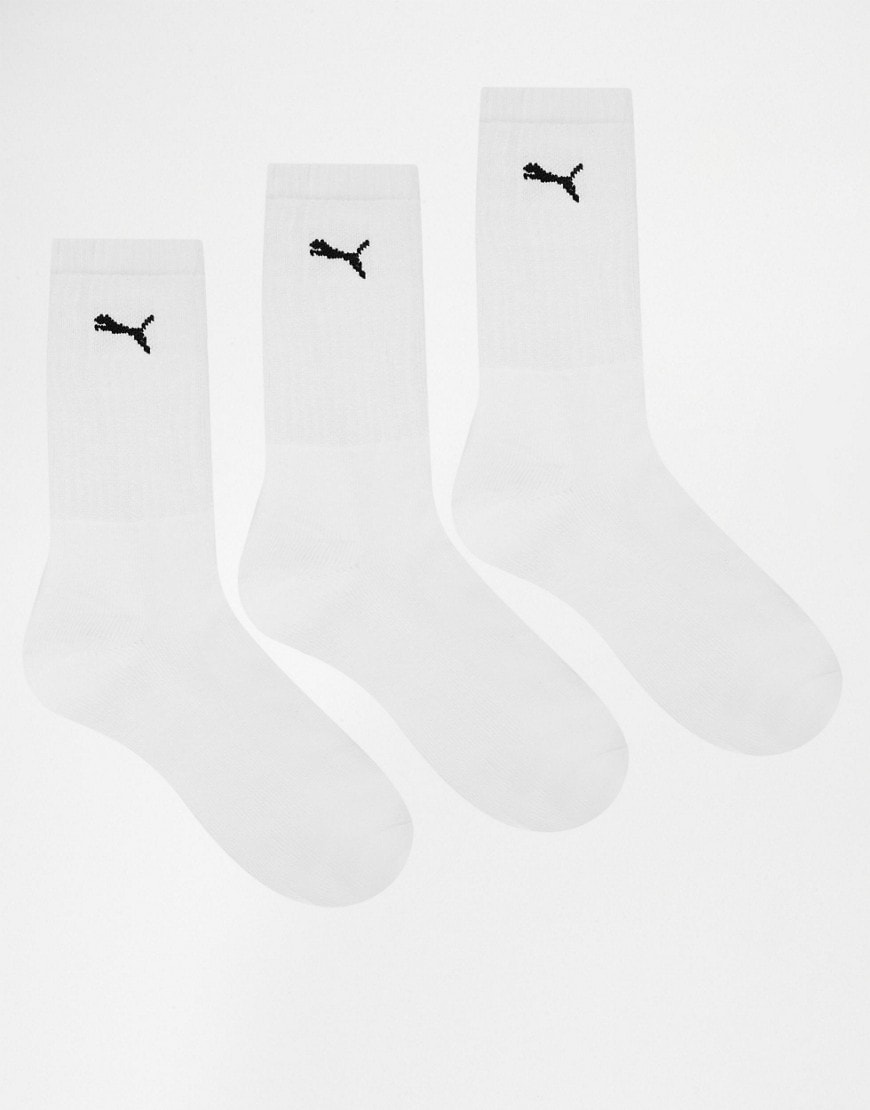 And the Rhinestone Collar
The pièce de résistance to it all? A '90s rhinestone collar, no doubt. Pull out the prom leftovers, Mom's old costume jewelry, or check out the accessories at party dress shops like Lulu's. A little sparkle in the form of a trendy choker caps off the casual luxe look with both a nostalgic nod and the right hint of girly girl glamour to balance out all of its laid back and sporty influences.