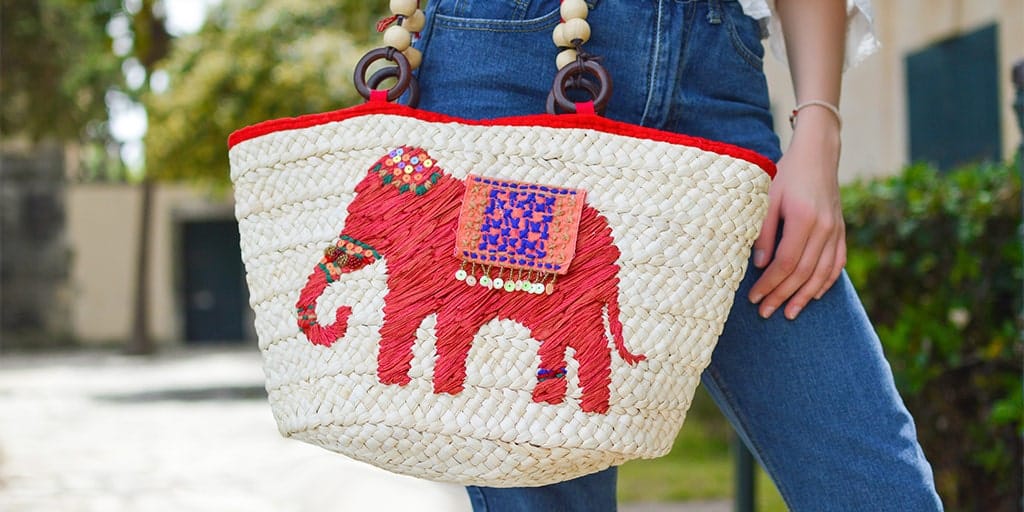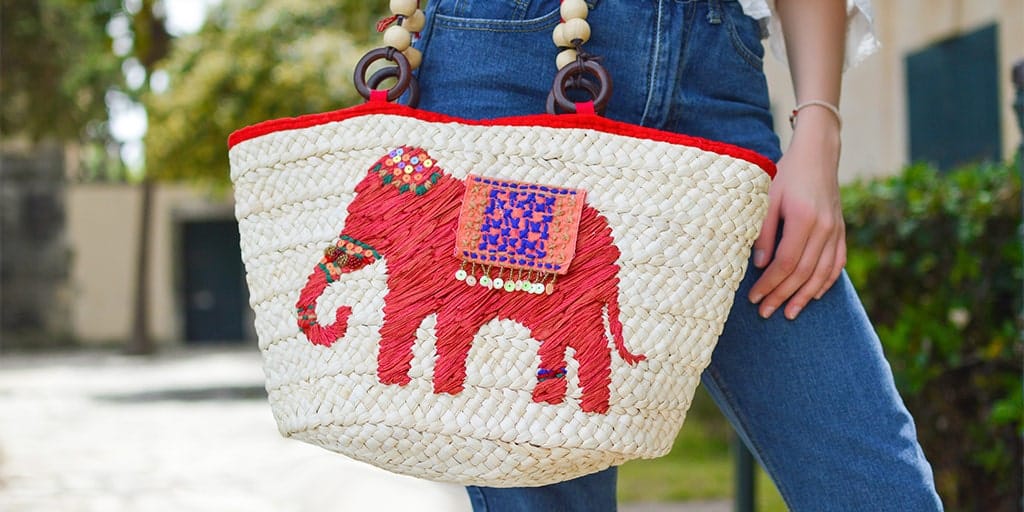 Ready to toss your dark and dreary winter gear in favor of brighter, upbeat pieces? While you might feel like emptying your closet to make room for all-new stuff, your bank account might not support that strategy.
Alternatively, you could get a quick color boost by spending just $50 on a new purse. A bold, colorful handbag has a way of refreshing your whole wardrobe — you carry it with you everywhere and with every type of garment, after all. And when you rely on the bag to deliver a P.O.C. (pop of color), no one even notices the rest of your outfit anyway!
So take a moment to get inspired by these fun and affordable colorful handbags, all priced under $50 a piece.
Colorful Clutch Bags

The clutch is a must-have for any formal or semi-formal event. Even so, there's a place for a colorful version of this classy handbag. A bold red clutch paired with a grey gown, for example, would be stunning. Same goes for a patterned clutch with a simple, neutral dress.
Colorful Crossbody Bags

Crossbody bags are your daily workhorse. They're often best for casual, on-the-go occasions. That's why you'll see so many bold, over-the-top patterns in the crossbody style — you have more leeway to make a statement when the rest of your outfit consists of jeans and a t-shirt.
Colorful Tote Bags

A tote bag for less than $50? You bet. These are mostly the printed canvas variety of tote, which give you a lot of bang for your buck. Take a colorful tote to the beach or use it as an upgraded gym bag or diaper bag!
Colorful Hobo Bags

The hobo is the slouchy cousin of the tote, and it's also ready to haul around all your necessities. The hobo does beat out the tote with a more secure enclosure — most styles have either a zipper or flap enclosure to keep your stuff from spilling out.