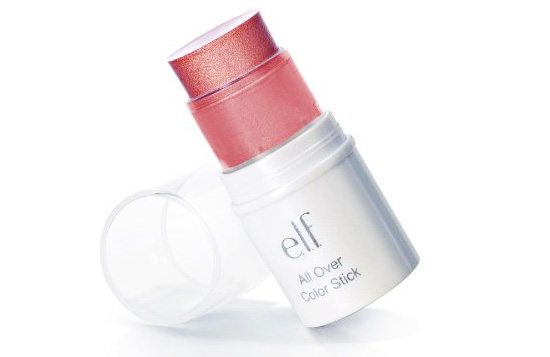 It's summertime, which means you want your makeup routine to be as easygoing as possible. A 3-in-1 makeup stick is the perfect solution for applying blush, lipstick and eyeshadow in less than five minutes, in a shade that will give your entire face a sun-kissed glow. Here are a few recommendations that will compliment brown skin in every tone, in a range of prices that will work well with your summer budget.
3-in-1 Makeup Sticks for Summer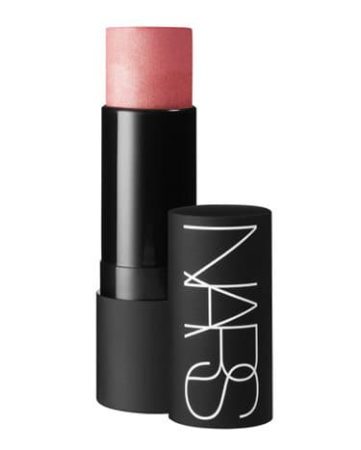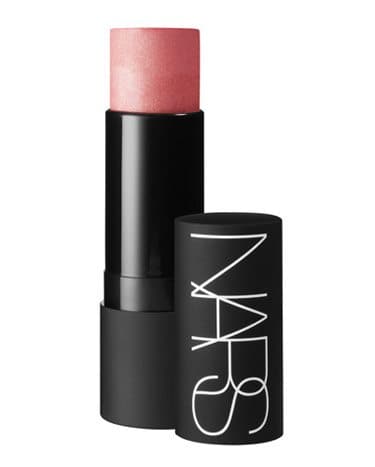 "The Multiple" Stick by Nars in Orgasm is a soft peach color that is ideal for light-skinned Black women, or for brown-skinned women with reddish yellow undertones. One sweep across the eyes, cheeks and lips will wake up your face and bring more attention to your beautiful tan. The Stick is also perfect for bringing the color back to your face after a workout at the gym. You can find Nars The Multiple Stick at stores like Nordstrom for about $40.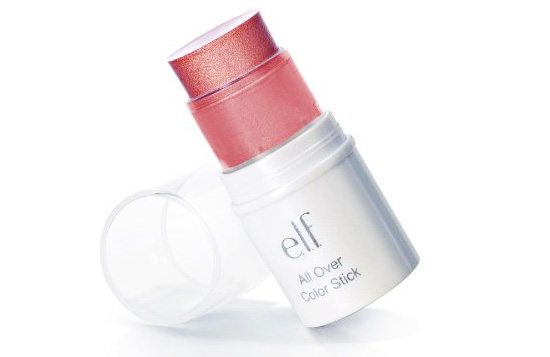 Elf All Over Cover Stick in Pink Lemonade adds pink, shimmery beauty to medium and dark brown skin. The light pink adds subtle definition to the cheeks, and makes the eyes pop, whether you're applying it for daytime or nighttime wear. You can find the Cover Stick for just $1 on the Elf website, or at stores like Target.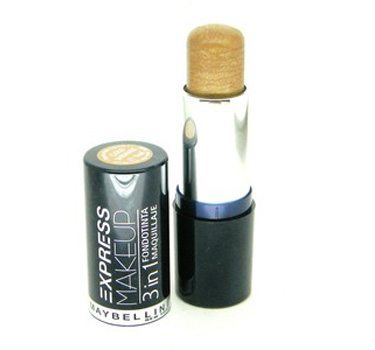 The Maybelline Express 3 in 1 Makeup Bronze in Gold Shimmer works well for any shade of brown skin. The distinct gold and copper flecks in the bronzer make the cheeks and eyes stand out without adding artificial color, making this the ideal go-to cosmetic for an evening dinner or outing where you want to look all-natural. Mixing a little lip gloss with the bronzer for your pout draws the right type of attention to your pout, especially if you're wearing a summer style that showcases your face, like a high ponytail or bun.