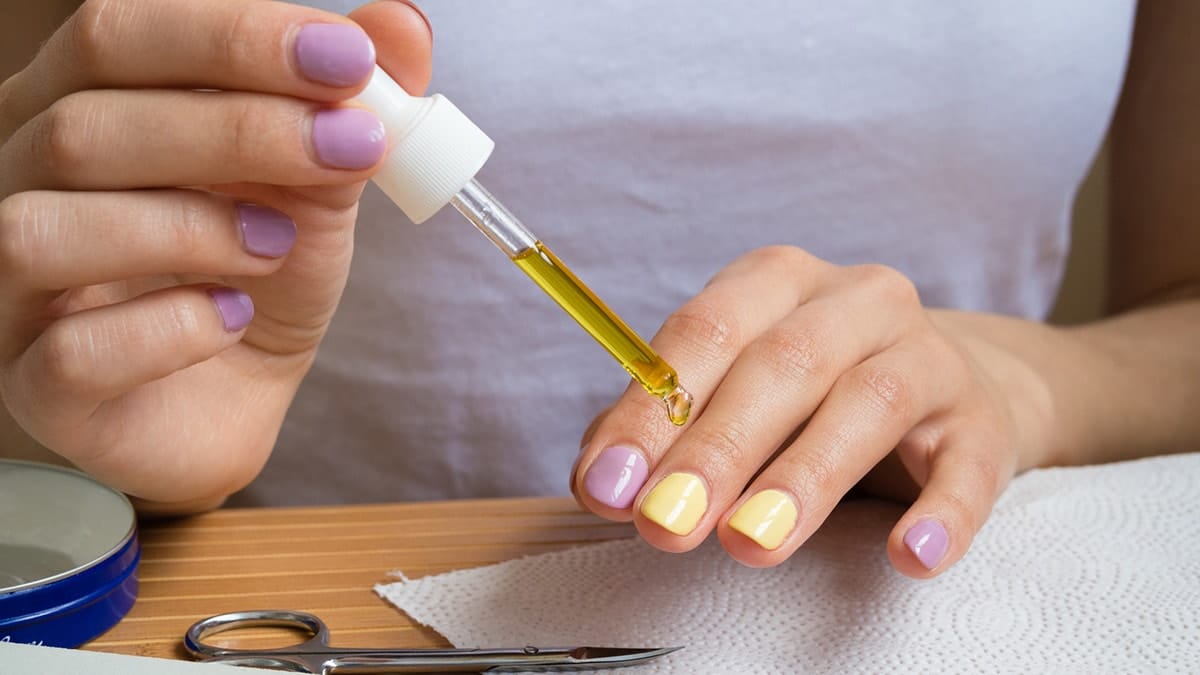 This post may contain affiliate links, which means I earn a small commission if you click and buy something (at no cost to you). See our privacy policy.
In normal times, our hands go through a lot on a daily basis. But these are not normal times. We have coronavirus spreading around the world, and washing your hands is a key part of staying safe. The thing is, more hand-washing demands a change to your cuticle care routine.
Cuticles are thin and very delicate, which means they're vulnerable to issues like dryness and damage. They require constant moisture to stay soft, healthy, and free of painful cracks. Those cracks can happen at any time of the year, but dry skin is more common during winter and fall — when you're likely to wash your hands more and you're spending more time inside dry, heated rooms.
How can you tell you're dealing with some serious cuticle drama? Usually, you'll notice dryness first. Then, the sensitivity sets in. Cracks start to appear and your skin starts to peel. It's a recipe for serious ouch, because bacteria can get involved and lead to infection. You may also notice an increase in those unsightly hangnails that seems to distract from even the sexiest of outfits.
Cuticle Care 101
Use a healing balm daily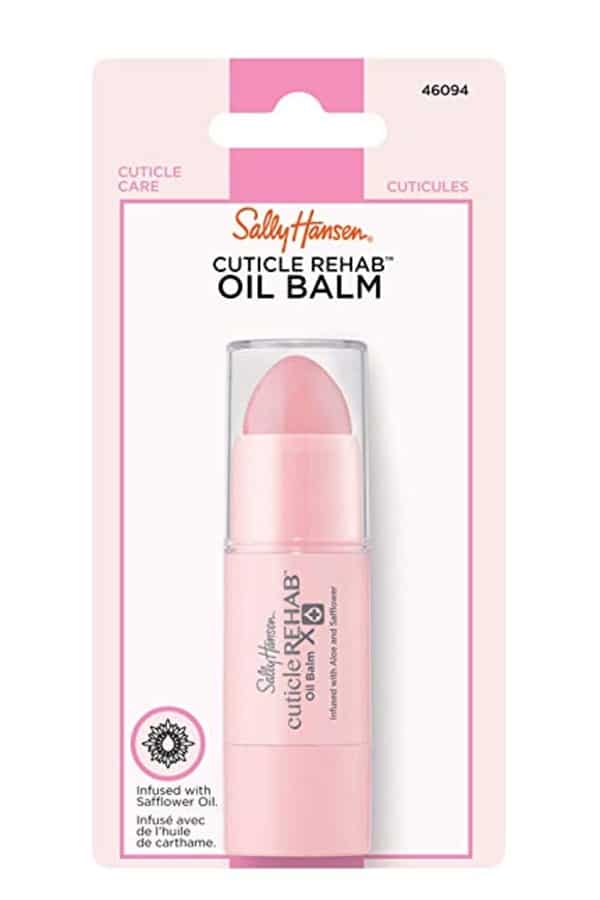 If you're ready to go to bat for your hands and nip that cuticle conundrum in the bud, use a healing balm. And don't just reach for this product when you're giving yourself a manicure — use it every single day. One to try is Sally Hansen Nail Rehab Cuticle Oil. It's neatly packaged in a sleek tube, making it simple to apply the solid oil directly to cuticles when you're on the go or in a rush. The formula contains healing ingredients, including vitamin E oil, safflower oil, and aloe.
Why not rely on regular hand lotion alone? It's not potent enough, even if it tells you it's heavy-duty and designed to do the job like no other product. Cuticle oil works on contact and won't evaporate. That gives it a fighting chance to nourish those painful spots and leave behind lingering moisture.
Scrub those cuticles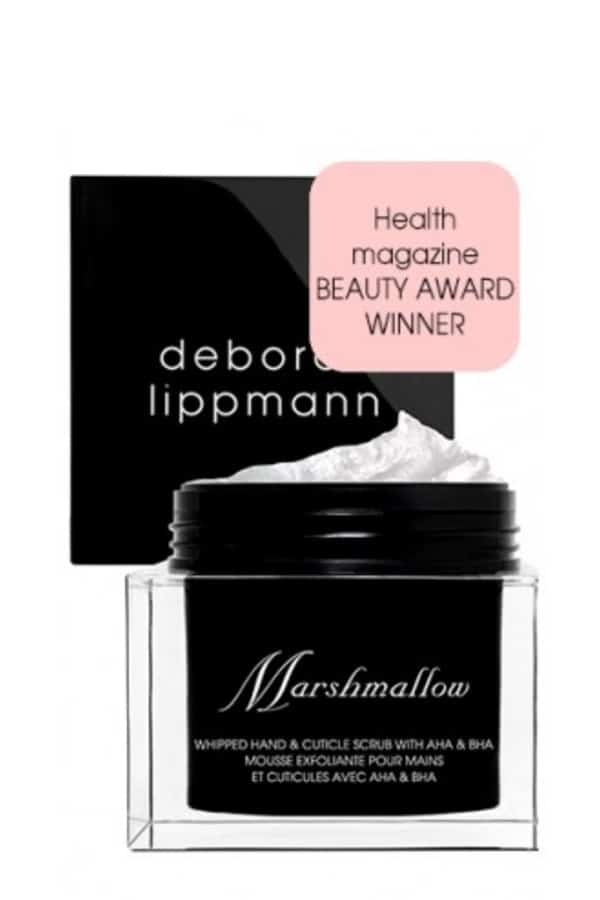 Make sure to treat your hands on the regular, too. You need a heavy-duty product formulated specifically to slough away dead skin. Deborah Lippman Marshmallow Whipped Hand and Cuticle Scrub is enriched with AHA and BHA, along with natural perlite, marshmallow root extract, coconut oil, and glycerin. Those ingredients work together to gently nourish, hydrate, and heal damaged skin. And, bonus, it smells amazing!
Don't bite your nails
Biting nails or the cuticles themselves will worsen any existing cuticle problems. Your saliva breaks down the skin, making it more fragile. And your mouth is loaded with bacteria that can cause infections.
About cuticle removers
You can buy chemical and mechanical cuticle removers nearly anywhere. These products are available because some women — heck, maybe guys too — don't like the look of the cuticle. But you might wonder if using these removers would spare you from cuticle cracks and hangnails. Sorry, but no.
Dermatologists say there's actually no good reason to get rid of your cuticle. If a thick cuticle just ruins your DIY geometric manicure, you could use a wooden orange stick to push it back gently to expose more of your nail. But using a chemical or cutting tool puts you at risk of more damage and even infection.