Mineral makeup has become one of the biggest revolutions in the cosmetics industry; the powdery substance is lightweight and designed to create a flawless complexion without a cakey makeup look. The makeup is also suitable for people with sensitive or acne-prone skin, as it contains natural sunscreen and vitamins that nourish the skin without clogging the pores. However, many mineral makeup varieties tend to appear chalky or too dark on brown skin tones. If you're looking for a light makeup that will stay on all day during spring and summer while protecting your skin from the sun, these mineral makeup brands may be best.
This post may contain affiliate links. See our privacy policy.
The Best Mineral Makeup for Every Woman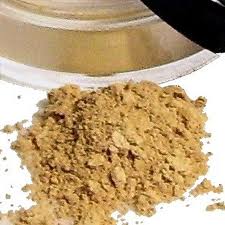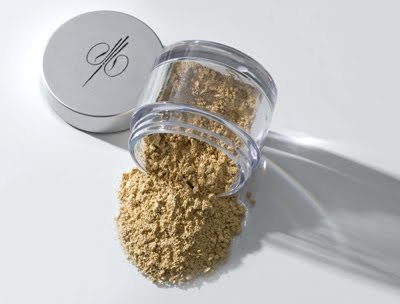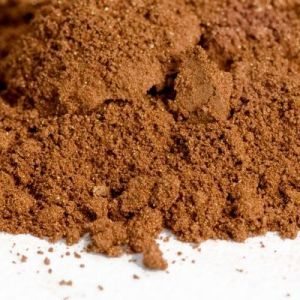 Elegant Minerals Foundation

Elegant Minerals cosmetics are formulated to highlight a woman's undertones and even out her skin complexion. The foundation has an SPF of 15 and is available in a number of shades that are suitable for black women who are a light vanilla shade or a pronounced shade of cocoa. The foundation is about $25, but you can also purchase samples from the company for only $1.50. The website contains a foundation color chart and tips on how to tell whether you have warm or cool undertones. Check out the foundation, mascara, bronzer, lipstick or eyeliner pencils the company offers as well at Elegant Minerals.

Christopher Drummond Mineral Makeup

Christopher Drummond Mineral Makeup is completely free of toxins and doesn't contain harmful ingredients like titanium dioxide, which have been known to compromise the immune system and cause allergic reactions. The makeup goes on evenly, and is organic and vegan. This mineral makeup is also free of bismuth oxychloride, the ingredient in many mineral makeups that can make the skin appear ashy. The makeup stays on all day, and there are plenty of color offerings, so the foundation is suitable for very light, very dark, yellow-undertoned and blue-undertoned skin.

b.l.a.c. Mineral Foundation

This makeup is completely free of parabens and minerals, as well as synthetic fragrances or petroleum. The foundation is also bismuth oxychloride-free—this is important, since the ingredient can aggravate acne or rosacea. Shade variations range from tan to honey to nutmeg, and the company also sells body shimmer, setting powder, blush and eyeshadow. The Web site states that the makeup can last for up to six months, and there are a number of makeup brushes on sale for perfect application as well. Makeup samples are available for $3, and foundation is about $25. b.l.a.c. Minerals even offers makeup tips online, so if it's your first time trying mineral makeup, you'll know exactly how to apply it. You can also refer to the pictures online of models in a variety of skin tones to get an idea of how the foundation will look on your skin.