This post may contain affiliate links. See our privacy policy.
Say that Powerball ticket you just bought is the winner…what would you do with your newfound fortune? Among your top five to-dos is a major shopping spree, where money is no object. And — taking this time out from reality one step further — you'll surely be thinking bigger than the Plaza Frontenac.
There are several spots across the globe where fashion is more than a hobby; it's a way of life. And in these fashion meccas, you can shop designer goods to your heart's content (or at least until the budget runs dry) in the company of the world's most stylish people.
So let's keep this daydream going and step into the lifestyles of the rich, famous and fashion-forward. You need a new wardrobe and you've got money to spend. Get that suitcase packed, take care of the travel details and jet off to one of these five fabulous, fashionable cities.
Best Fashion Cities Around the World
Paris
The City of Lights, and one of the most romantic places on Earth, Paris has long been regarded as a fashion hub. Chanel, Louis Vuitton, Dior, Givenchy, Yves Saint Laurent and so many other iconic labels call Paris home.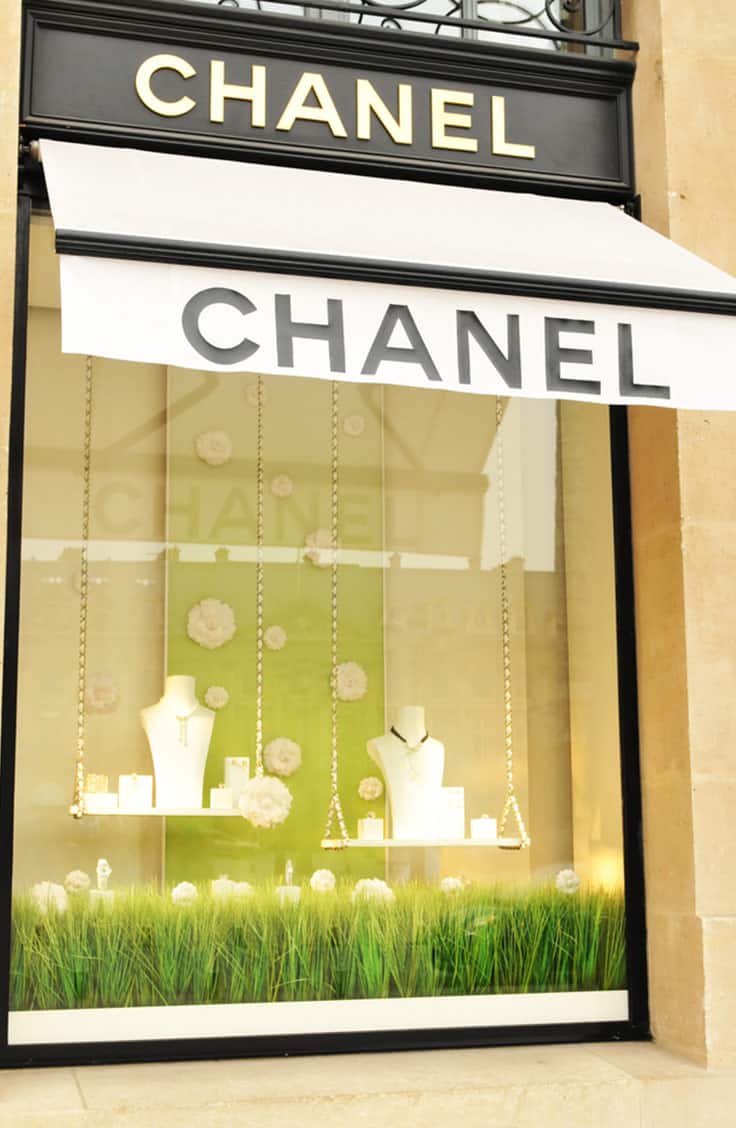 You'll also find many smaller, chic boutiques that specialize in up-and-coming brands and pieces made by students attending the Ecole De La Chambre Syndicale, one of the most highly regarded fashion schools in the world.
For the most indulgent designer shopping, head to Avenue des Champs Elysées, Rue Saint-Honoré and Avenue Montaigne.
London
London has been one of the go-to destinations for fashionistas for centuries. Vivienne Westwood, Stella McCartney, Burberry and many others are based in the Swinging City, and continue to produce some of the world's most sought-after collections.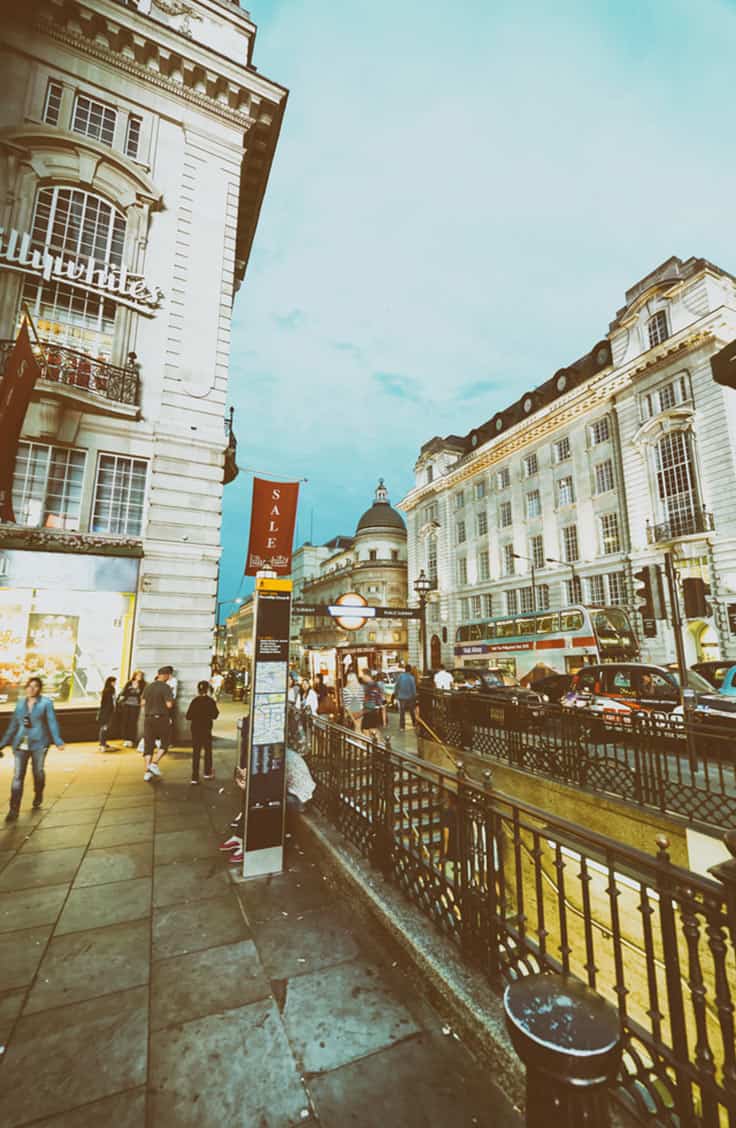 The fashionista's ultimate London shopping spree will include a stop at New Bond Street, known as one of the top five most expensive shopping destinations in the world. King's Road and Regent Street also deserve a spot on the itinerary.
New York
In the City That Never Sleeps, people are always out and about in droves, there's always something to do, and there's always time for fashion. No matter your style or preference, you're sure to find plenty of amazing options in the Big Apple.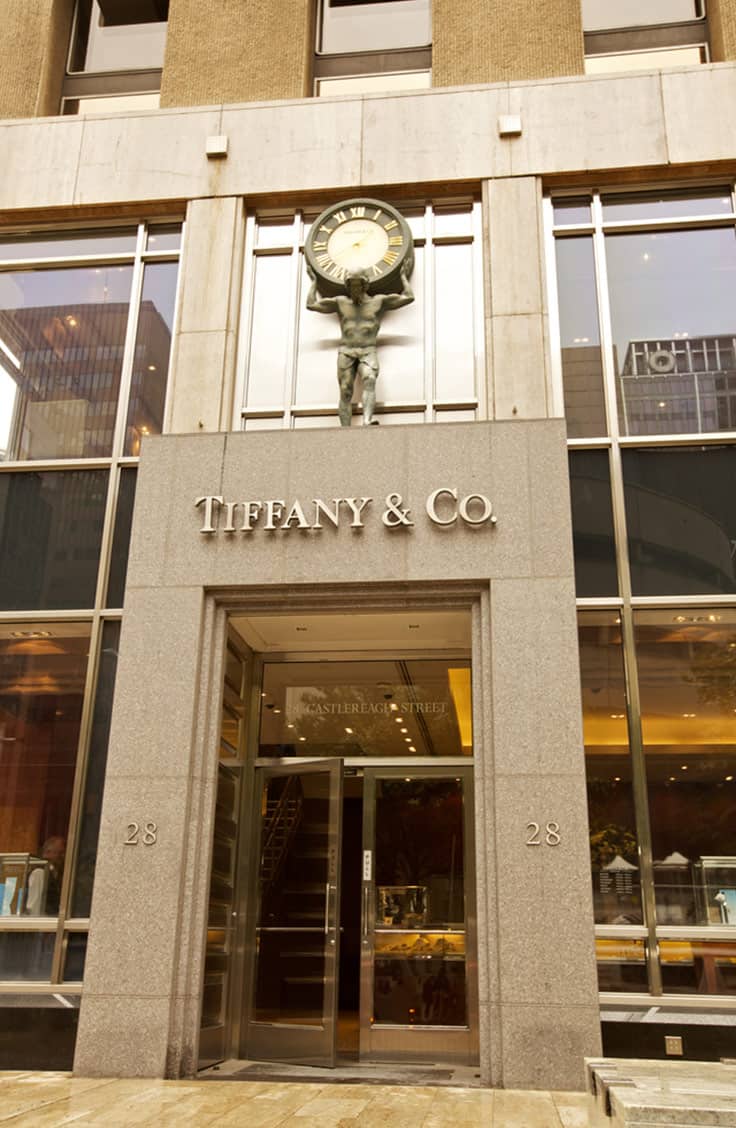 Even brands based elsewhere like Paris' Celine have jaw-dropping retail stores in New York. Head to the Upper East Side to lose yourself at Alexander McQueen, Tory Burch and Chloe. Save time for a stop at Midtown's iconic Tiffany & Co. Once there, you can hop on over to Dolce & Gabbana, Bulgari and Saint Laurent.
If you can't find exactly what you're looking for in New York, then honey, you're not going to find it anywhere.
Los Angeles
On the opposite coast from New York lies the City of Angels. If you can figure out how to the navigate the traffic, you can have any shopping experience you want in LA. Department stores, boutiques, designer shops — it's all there.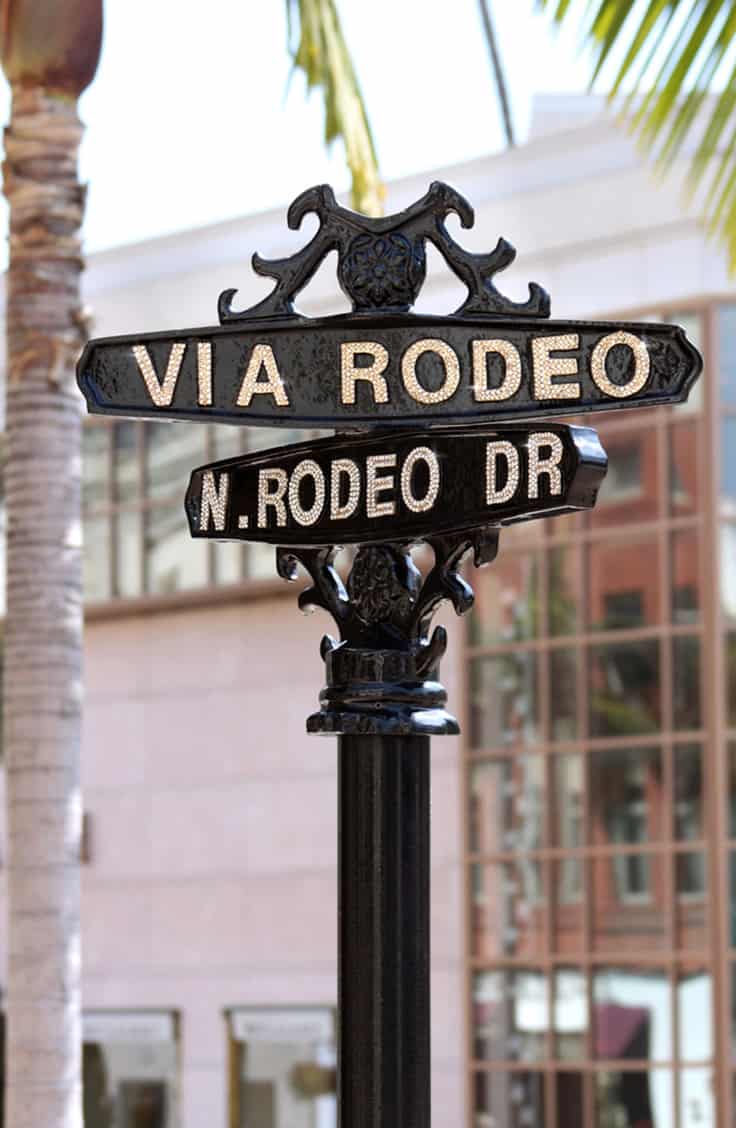 Put on your biggest sunglasses and head to Rodeo Drive for the full LA experience. Then head to the Robertson Boulevard shopping district. Both are celebrity hot spots as well as luxury fashion centers.
Tokyo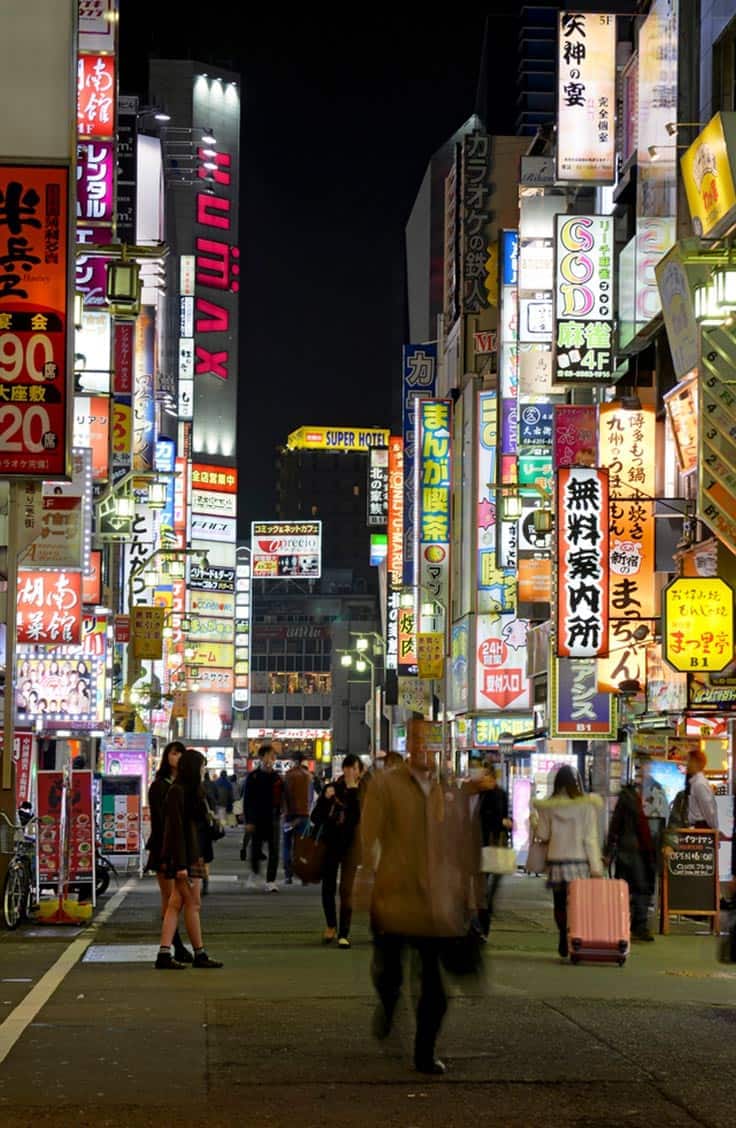 Tokyo also makes our list of best fashion cities. In the Land of the Rising Sun's capital city, you'll find some of the most unique and memorable fashion outlets on the planet, and a wonderful culture of people who value respect and kindness towards others. Tokyo caters to every taste with a wide range of styles. Whether you're a trendy urbanite or a nerdy girl, you'll find the perfect outfit.
Brands to shop in Tokyo include Fig & Viper, Egoist, Emoda and Undercover.