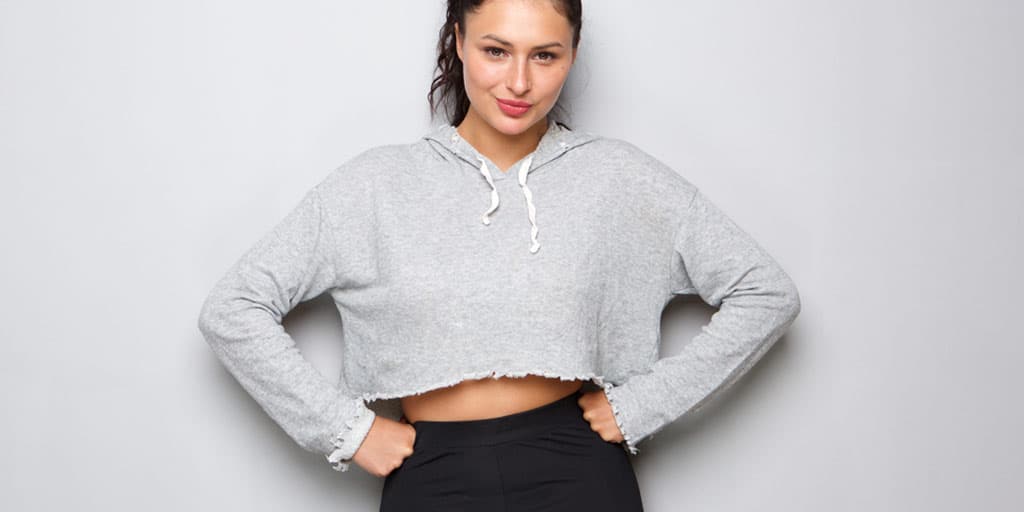 This post may contain affiliate links, which means I earn a small commission if you click and buy something (at no cost to you). See our privacy policy.
From normcore to the '90s revival, the trendscape is shifting faster than ever and, often, away from the recurring seasonal themes we've come to expect.
Let's face it: The older we get, the harder it can be to predict what's coming next and why. Your ears may no longer be to the street or there are too many other obligations to remain forever on the pulse.
Finding pieces that fit the fad and your personality or more importantly–dress code–can seem almost impossible.

The majority of "what's hot" is ruled out by the need to be office-appropriate, and the rest? It can feel too try-hard or ill-suited for your current closet and personal style. And it's no wonder–so much of what's trending these days is influenced by tumblr teens.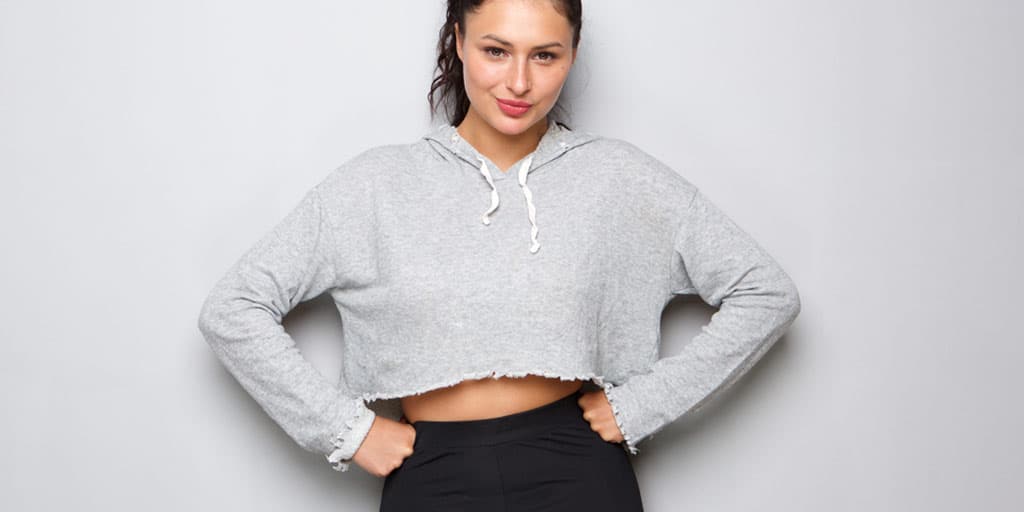 No matter how hard you fight it, you can feel that generational gap. But fashion has always been about putting your own spin on things, and hyper-contemporary aesthetics are no different.
This time around it's all about an athletic verve — active kicks, blocks of black and white, and even a team theme. Try these looks to snag the gold in sporty style at every age.
In Your 20s: Tennis Dres
In Your 30s: Elevated Slides
In Your 40s: Scuba Jacket
In Your 50s: Striped Trousers
Which athletic-inspired look is your favorite?