This post may contain affiliate links. See our privacy policy.
If you come from the land down under, you already know all about the amazing style scene. But for those of us not living in the land of seemingly perpetual sunshine, it's worth noting that Australia is truly a mecca of all things phenomenally fashionable. There's a little bit of everything in the mix, from brands focused on sustainable practices to those who design prim and proper dresses like no one else can.
Here are six incredible Aussie fashion labels that will have you reaching for your wallet at first glance.
6 Aussie Fashion Brands We Love
1. A.BCH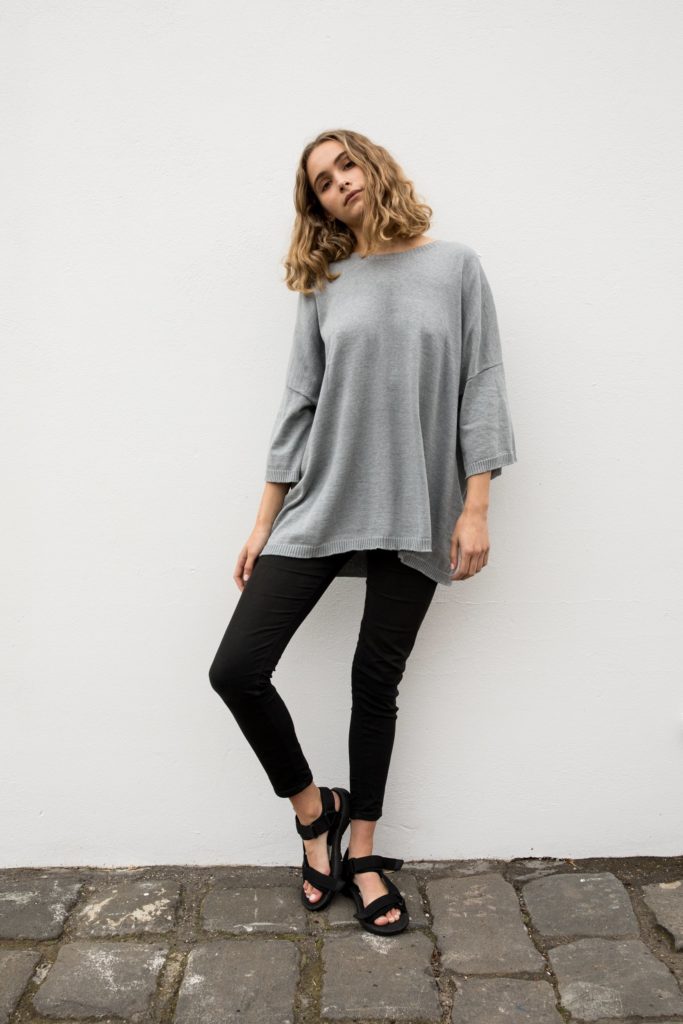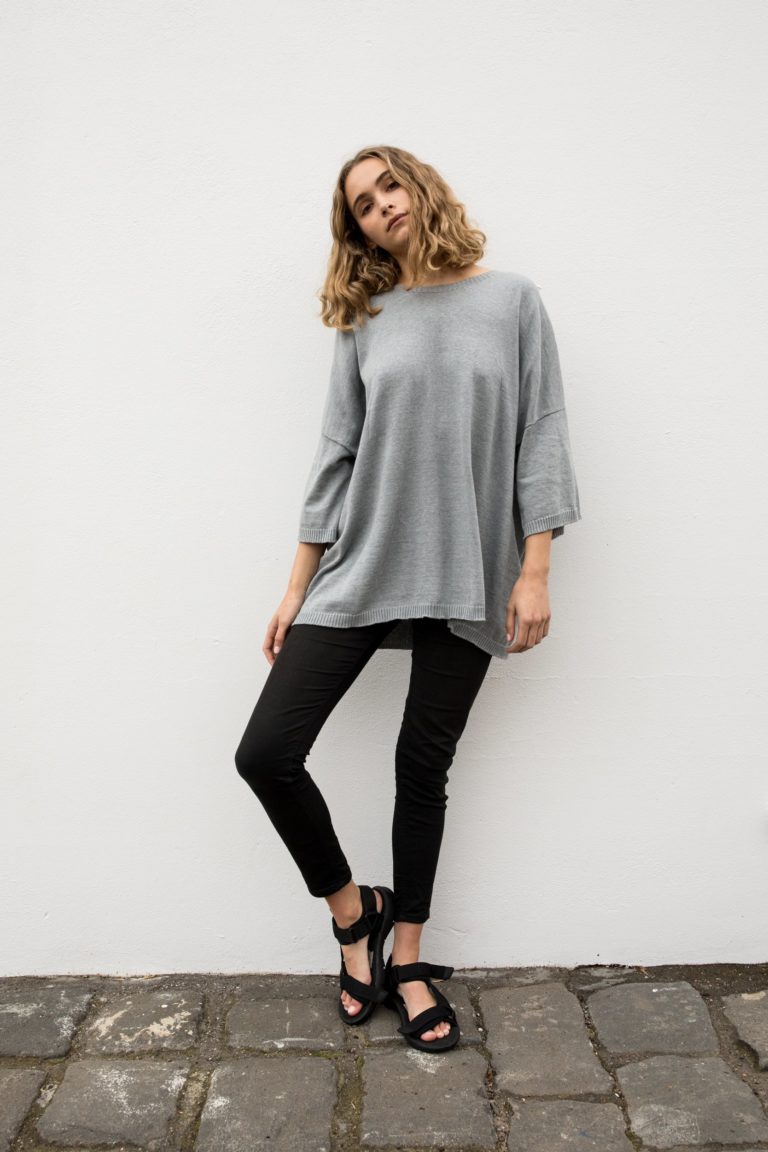 If you love low-key, minimalist looks, the A.BCH collection should fulfill your needs well. Designed with ethical excellence in mind, the company's clothes boast a straightforward manufacturing method that includes judicious use of sustainable materials, including silk, organic linen, and hemp, to name a few.
Unlike other brands, A.BCH wants you to know exactly where your attire was born and how it was made. Each piece you purchase includes manufacturing details about everything from the buttons to the fabric. This isn't throwaway fast fashion, either—it's simple, crisp, and timeless, with an appreciation for understated style that elevates your casual wardrobe to the next level.
2. Staple the Label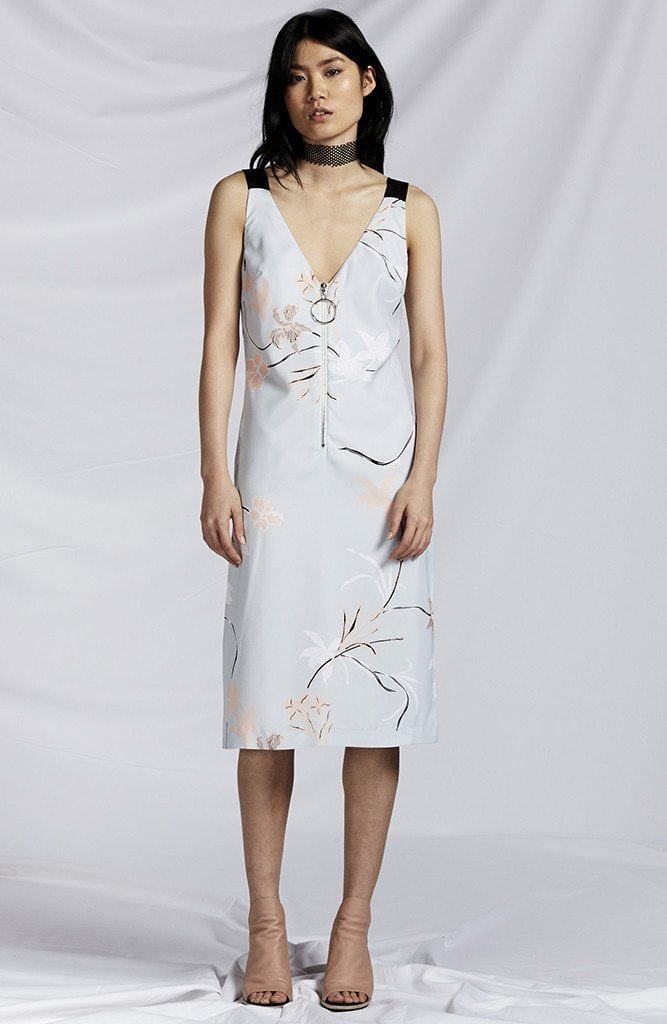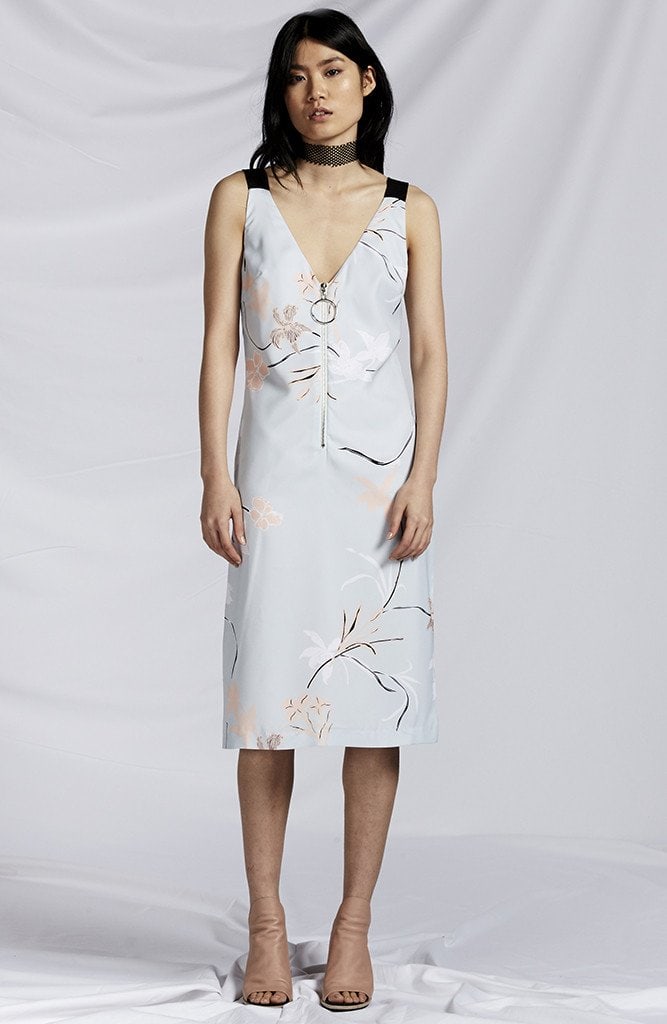 Easy does it in the vastly practical, yet highly fashionable collection from Staple the Label. The company marries classics and trendy pieces to yield a line full of basics that feel distinctly more fashionable than the standard tops and bottoms in your closet. This is where to go if you're in search of a nautical-inspired striped top, a pair of baggy work-chic trousers, an easy T-shirt dress, or a faux fur jacket.
Simply put, there's a little bit of everything here — and more than enough to give anyone's wardrobe the boost it needs.
3. Ksubi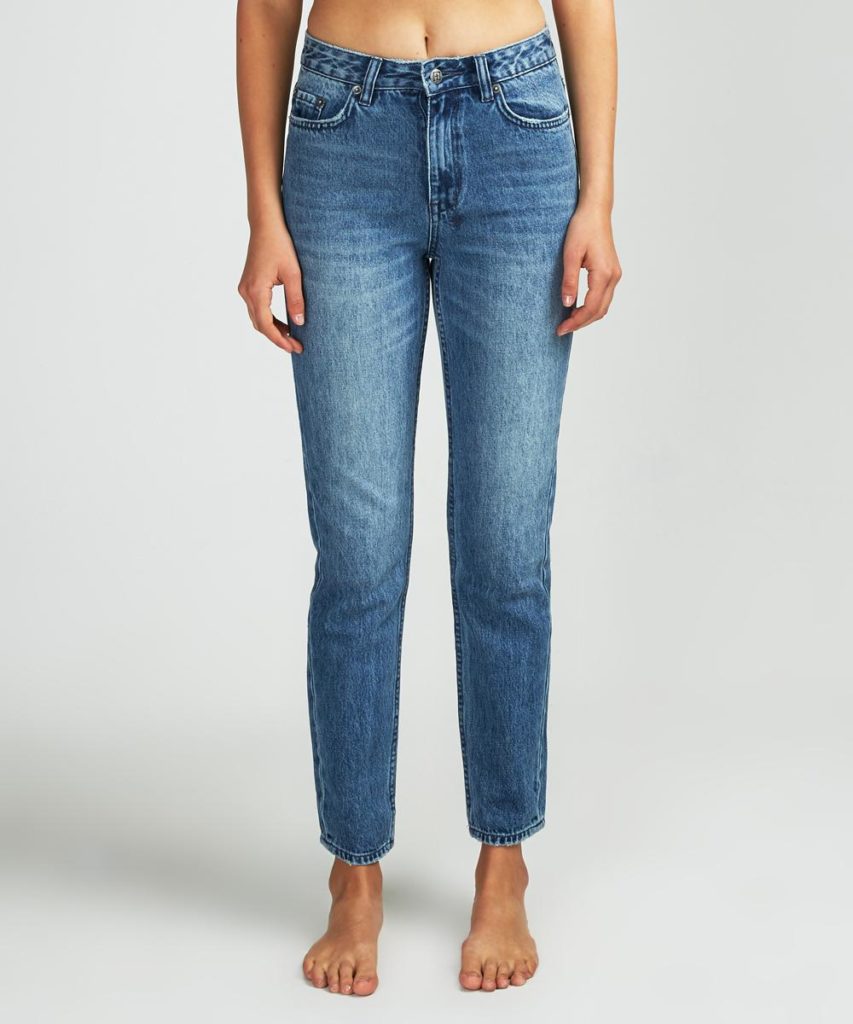 At a certain stage of life, it becomes obvious that not just any pair of jeans will do. There are so many elements to consider, from the cut to the stretch factor to the color. Even the most basic of blue jeans requires some extra effort to track down.
Enter Ksubi, the Aussie answer to high-quality denim with a decidedly A-list following. There's nothing complicated about their designs, which include more than just comfortable bottoms — you'll also find laid-back denim jackets, effortlessly cool skirts, and dressed down tops that make it easy to look pulled together even on your lazy days.
4. Lorna Jane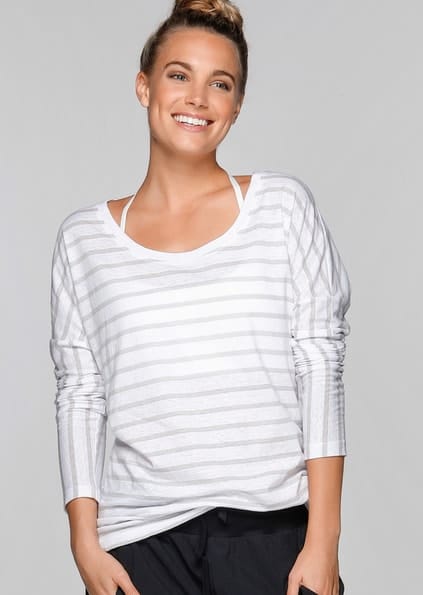 The athleisure boom means there's always room for some healthy competition, especially when the clothes are as chic and comfortable as those from Lorna Jane. Lorna, a fitness instructor with a craving for something more fashionable than what she could find in stores, started sewing her designs at home. A boutique in Brisbane followed, and before long the brand had a global following.
Everyday leggings, cozy hoodies, puffy vests and phenomenal tops that work just as well on an errand run as a morning jog are all a part of the mix.
5. Millers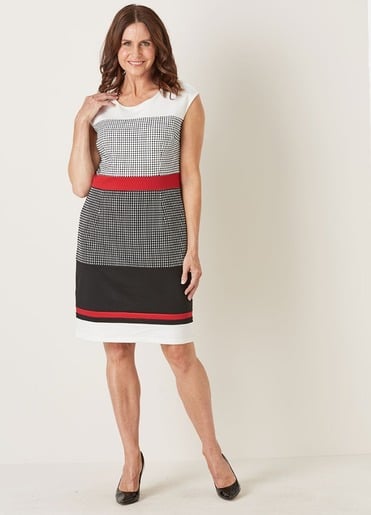 Australian women recognize Millers as one of the best options for styles that are comfortable and affordable. Offering a mix of practical pieces and on-trend looks, the collection has something to satiate everyone's tastes.
The company prides itself on its timeless clothes that are just as eye-catching as they are wallet-friendly. Whether you're on the hunt for a corporate-chic dress, a no-fuss satchel, or a pair of plush pajamas to settle into, you can track them all down here.
6. Leina Broughton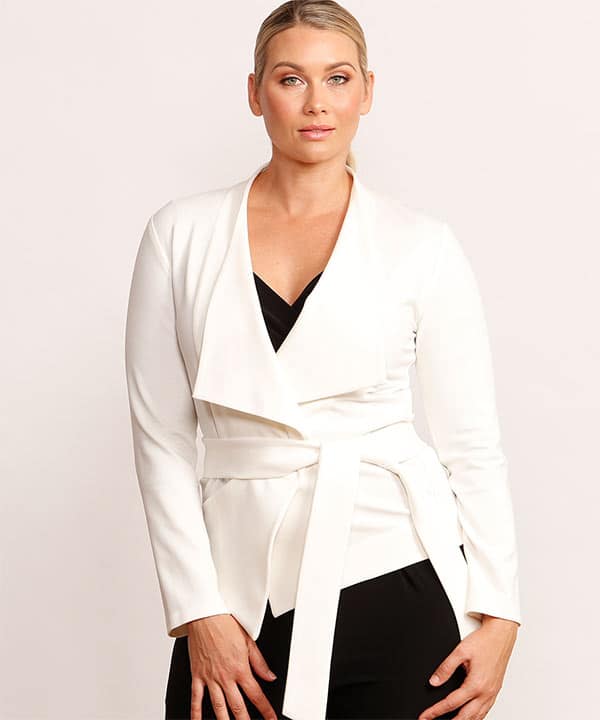 If there's one rule you learn over the years, it's that comfort truly matters. Even the most style-conscious pieces can't do very much for you if they don't feel amazing on your skin.
That's the beauty of Leina Broughton, an eponymous brand whose owner has years of experience working with other Australian labels. Her goal was to create fresh collections made to fit and flatter. Even better, everything is right in line with the most classic and elegant looks imaginable, from crisply tailored black pants to swinging skirts to dramatic wrap dresses. Outfitting your entire wardrobe is a big responsibility, but it's one they accomplish easily.
Editor's note: This post about Aussie fashion brands was originally published in 2014, and completely overhauled in 2018.