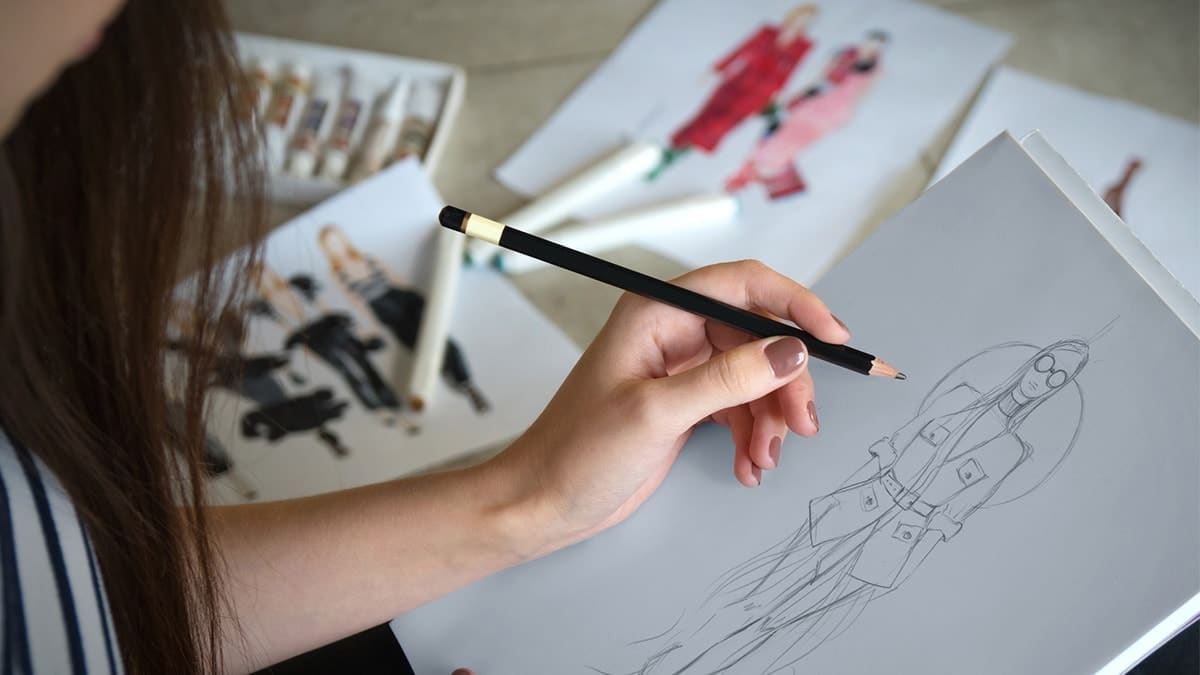 This post may contain affiliate links, which means I earn a small commission if you click and buy something (at no cost to you). See our privacy policy.
The fashion industry is undoubtedly taking a hit from the COVID-19 pandemic. The world's biggest names have seen sales plummet, while most physical stores around the world are shuttered temporarily. While that's an impact that many brands will feel far and wide for months and possibly years to come, small businesses in particular are at risk.
Many of these small fashion brands don't have robust ecommerce stores, and they definitely don't have the same clout of the big designer brands (you know, the ones we flip for when we find them in the thrift store). One way that we can make a small difference is to show your support. It's a simple way to feed the economy and treat yourself too. What you do now to support these brands can impact the livelihoods of many, and help retain the diverse flavor of fashion.
Inspired? Here are seven small fashion brands we love.
Small Fashion Brands: Our Picks
1. Flaneuse Couture & Millinery
What better way to express yourself — and perhaps conceal your visible roots — than with a pretty straw hat or a headband? Flaneuse Couture & Millinery carries an extensive collection of handcrafted luxuries that will instantly elevate your stay-at-home style.
Feeling a little blah? This Jane Padded Couture Headband will give you a boost. They now carry face masks, too.
2. Winnie Cooper Boutique
You'll find the best of the best at Winnie Cooper Boutique. Based in Chicago, the shop specializes in chic attire and accessories that will refresh your closet in a flash.
This blue pearl top is a must for dressing up for your Zoom meetings. No one needs to know you're rocking yoga pants on the bottom.
3. Alzerina Jewelry
Some pretty eye candy can immediately brighten up your day. The Alzi by Alzerina Jewelry collection is the brand's lower-priced line of gorgeous gems and baubles that are ideal for adding a little glitz and glamour to your look, whether you're staying at home or going for a stroll.
These Edinburgh Earrings make a bold statement thanks to glints of red Swarovski. Get them for yourself or as a glamorous gift for your mom or bestie.
4. RicherPoorer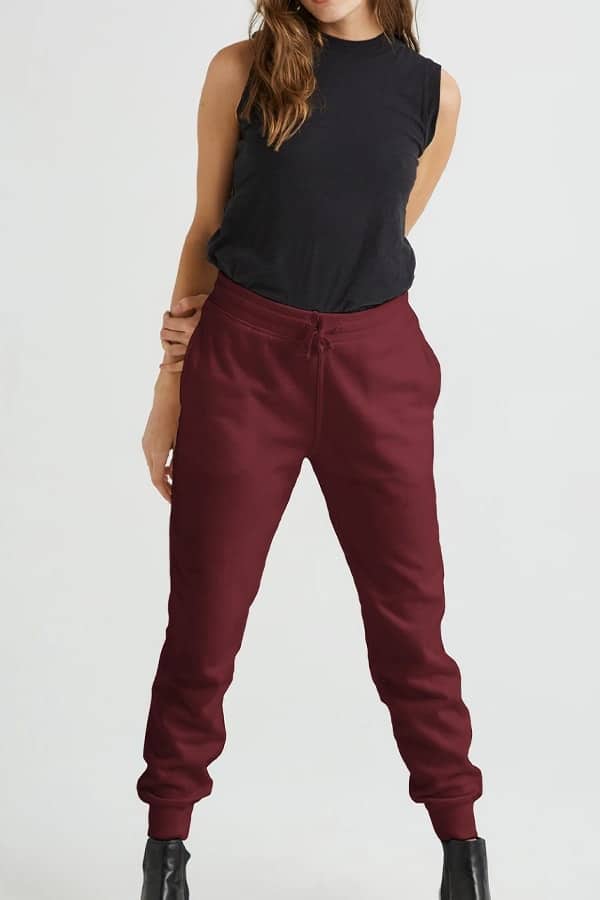 Proper casual wear is everything right now. We're all living in it, so we may as well seek out the cream of the crop. You'll be living in these easy Jogger Fit Sweatpants that have the uncanny ability to appear slightly dressy when paired with the right pieces. Otherwise, though, they're genius with your lived-in tee and cozy socks.
5. Delaroq
One day, you'll meet your friends for lunches and girls' nights out again. You'll check out that hot new restaurant with your significant other. You'll go to the show or the theater or the art gallery. You'll do all of the things. For that, you'll need a pretty companion, like this artfully designed Delaroq Troisième Small Crossbody Pouch. It's dainty in light blue.
6. Petite Studio NYC
It's undoubtedly tough to shop for your petite frame when you're stuck at home. Fortunately, Petite Studio NYC has you covered with its range of products designed specifically for the 5'4" and under set.
If that's you, then these Yolande Pants in a lush, dark green hue will give you those feel-good vibes you've been missing. They look amazing and feel just as good.
7. We Dream in Colour
Seeking something sweet and delicate to dress up your otherwise completely chill and laid-back at-home wardrobe? A piece from We Dream in Colour should do the job, like the Petite Lazuli Necklace. A pop of rich, deep blue adds drama and depth to anything from a monochromatic dress to a plain white tee.