This post may contain affiliate links. See our privacy policy.
When style collaborations first made their appearance so many years ago (thank you, Target), there was no way to know the collective fashion world would still be so obsessed years later. Of course, they're far more mainstream now, which means it takes a little extra oomph to impress. Here are five current style collaborations to start adding to your closet before they're gone.
Style Collaborations We Love
1. Tomas Maier for UNIQLO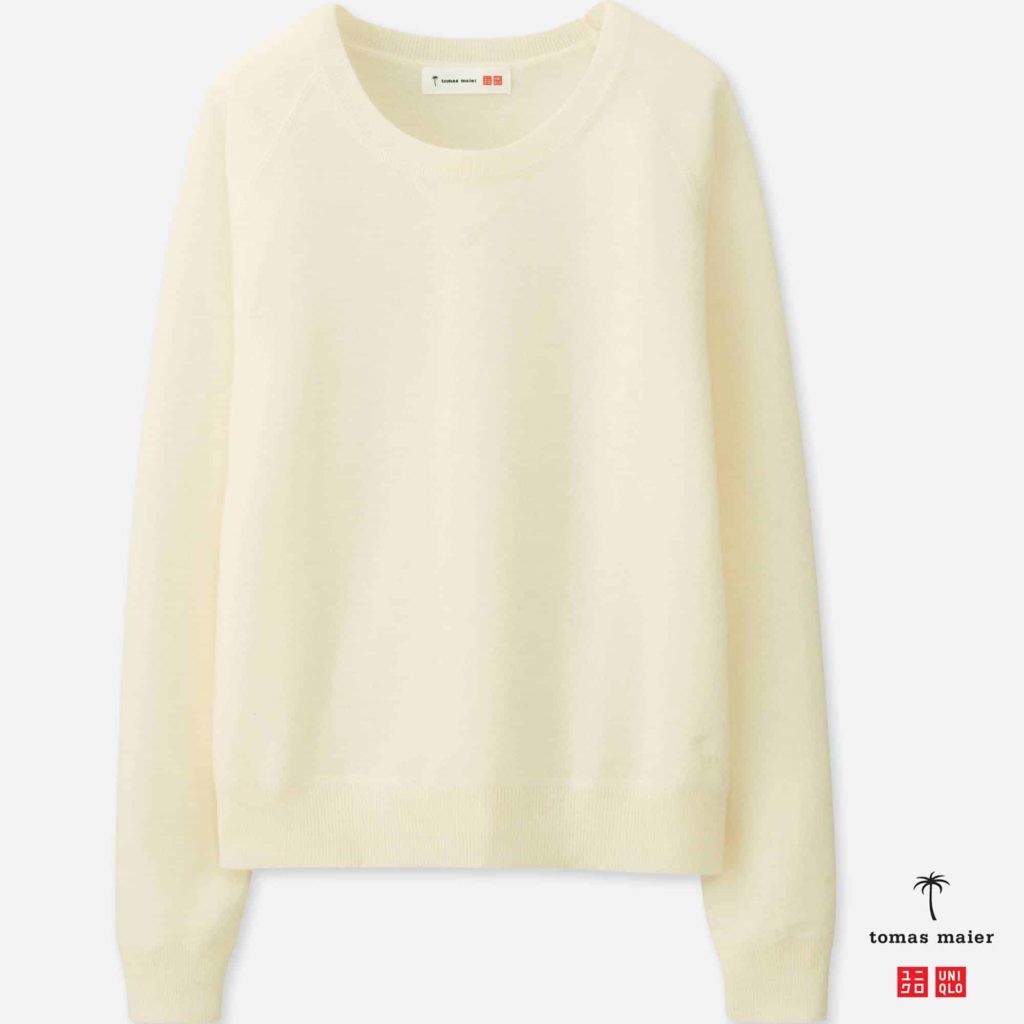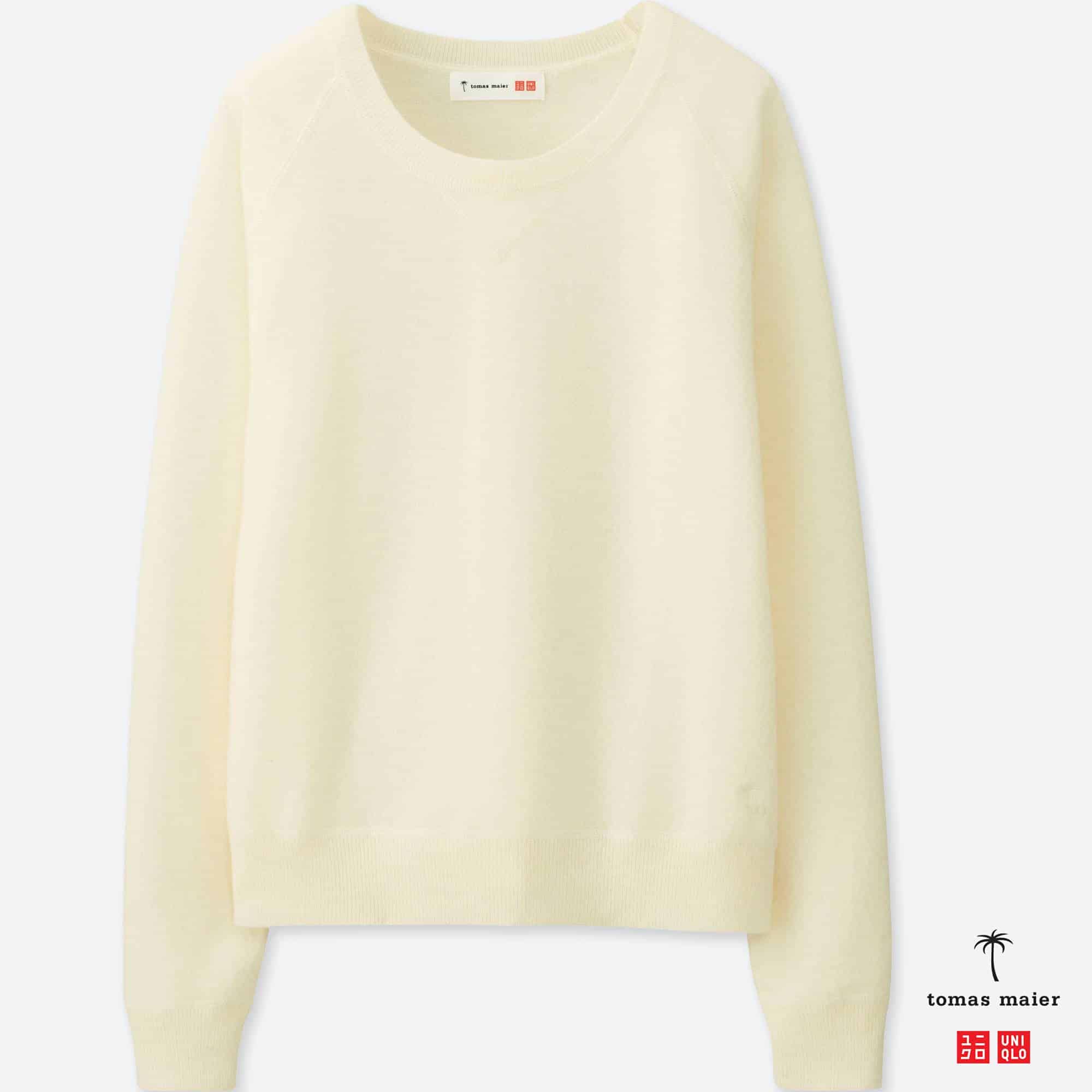 Inspired by that laid-back lifestyle you crave, the Tomas Maier for UNIQLO collection is all about relaxation. From the lightest of tank tops to the plushest of sweaters (hello, cashmere that won't break the bank), this is an approachable collection that seems designed for all seasons.
2. Goop x Lilly Pulitzer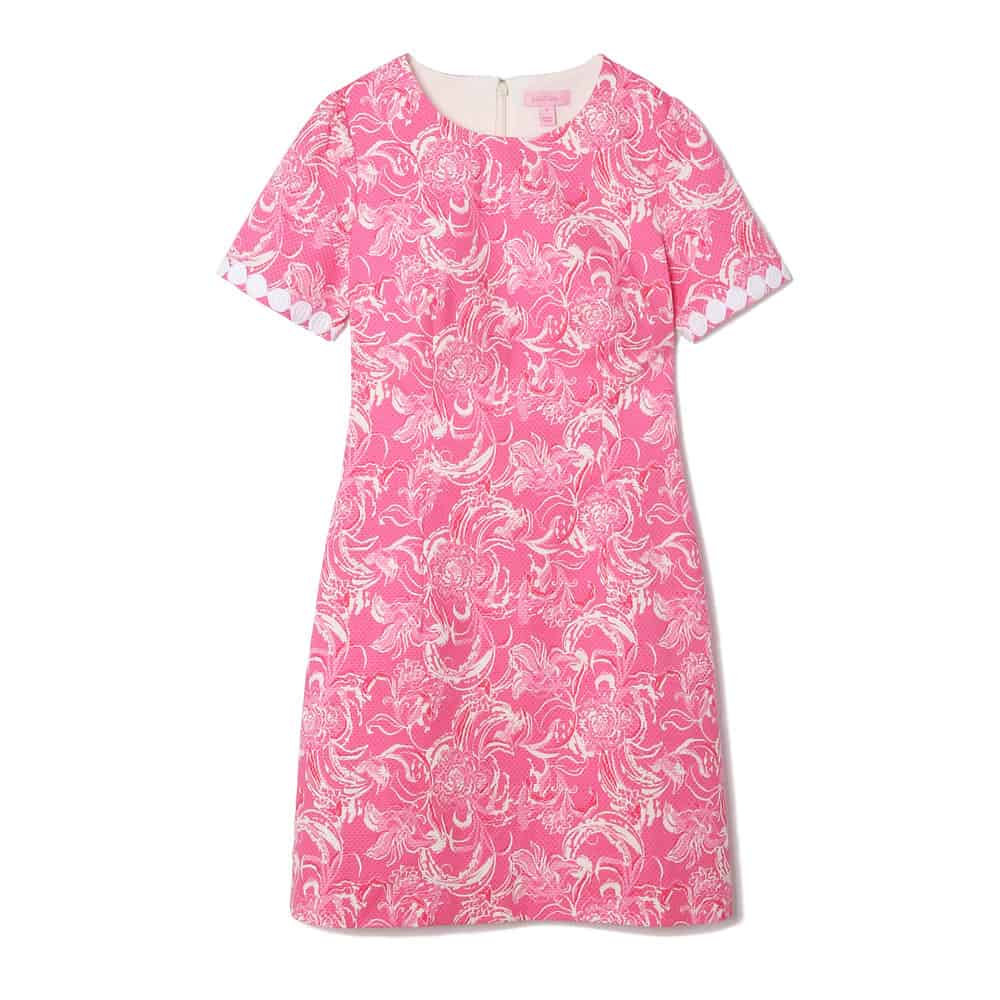 Combining the brilliant prints for which Lilly Pulitzer is so renowned with the effervescent styles of the most fashionable women in the 1960s, the five-piece Goop x Lilly Pulitzer capsule collection is as sweet as you might imagine. Swirls of pink cascade over a soft creamy white backdrop, yielding a timeless, effortlessly chic lineup — that works whether you're headed to a backyard barbecue or date night with your special someone.
3. Nicky Hilton x Tolani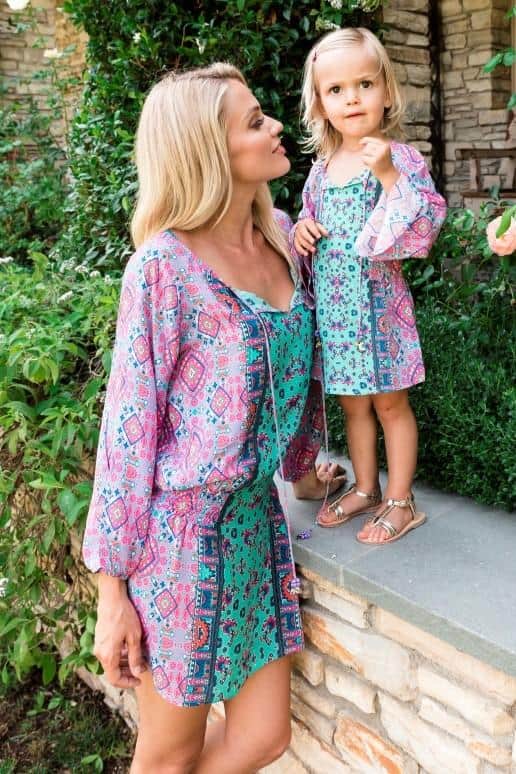 Like mother, like daughter. If you and your little one abide by that mantra, you'll love the colorful collection. Spirited with a bohemian-chic twist, these fun pieces range from fluttery tunics to playful dresses to lightweight shorts. Many are made with pure silk, allowing you to spend your days in complete luxury.
4. Universal Standard for J. Crew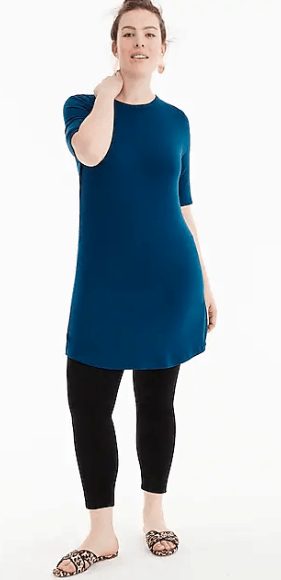 A collection this well rounded deserves its time in the spotlight. Universal Standard for J. Crew channels the classics and puts a fresh, sporty spin on them. With sizes ranging from XXS to 5X, it masterfully captures the beauty of timeless style for women of all shapes. This is your choice for non-fussy everyday wear.
5. Madewell x Unfortunate Portrait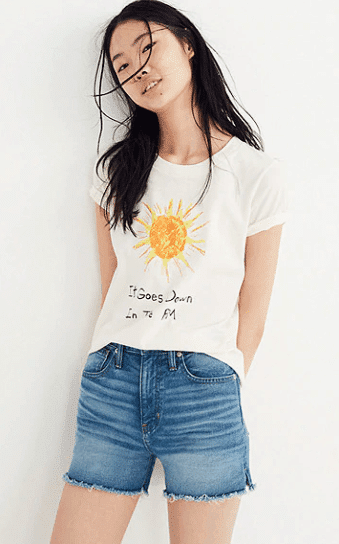 Young artist Max Dower likely never imagined his designs would eventually end up in shopping malls all over the country. Featuring sweet sayings and fun artwork, his creations inspired Madewell x Unfortunate Portrait, a small-but-sweet group of tees that fit right into any casual collection.
These are our style collab picks for the season. Share your favs in the comments!