Much as we enjoy wearing our summer skirts and showing off our pedis, we're ready for fall for two great reasons: 1) Uh, heat wave? Yeah, we've had enough of those crazy hot temps and 2) great fall lipsticks.
The fall 2012 runway shows brought us two very contrasting colors—ones from the likes of Christian Siriano, whose dark, vampy shades made us want to get all Addams Family and/or have some Cure throwback moments. On the flip side, goth lips' polar opposite also rocked the runways with very Pollyanna-esque bright oranges (not coral, not burnt orange, but ORANGE, as in Tang).
We've found 11 amazing lipsticks for fall that let you get as vampy or vivacious as you want (and of course, some in between for those prone to unexpected mood swings.)
11 Amazing Lipsticks for Fall
The Scissorhands Collection, Depp-initely Dark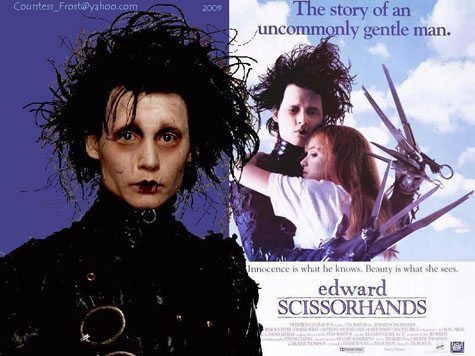 Ok, we're joking. Couldn't resist.
[imagebrowser id=490]