Fashion is changing faster than ever and keeping up is half the battle. But any style tastemaker worth her Himalayan crystal salt knows some wacky ideas work–and some just fall flat. In honor of 2014's close we're counting down the top five trends that were serious wins in the wardrobe and beauty departments.
5. Full Berry Lips- Before there was Marsala, there was a rotating door of deep berry glosses, sticks and tints. It felt like femininity found it's power again, and we liked it.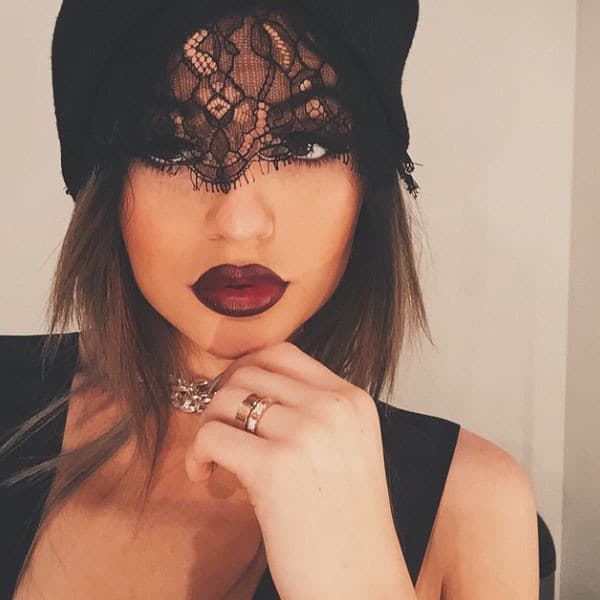 4. Pastel- We love black as much as the next gal, but even we have to admit it was fun to kick it on the light side. Demure, soft and oh-so-easy, the palette just felt right all year long both on the body and in a sweet beauty routine.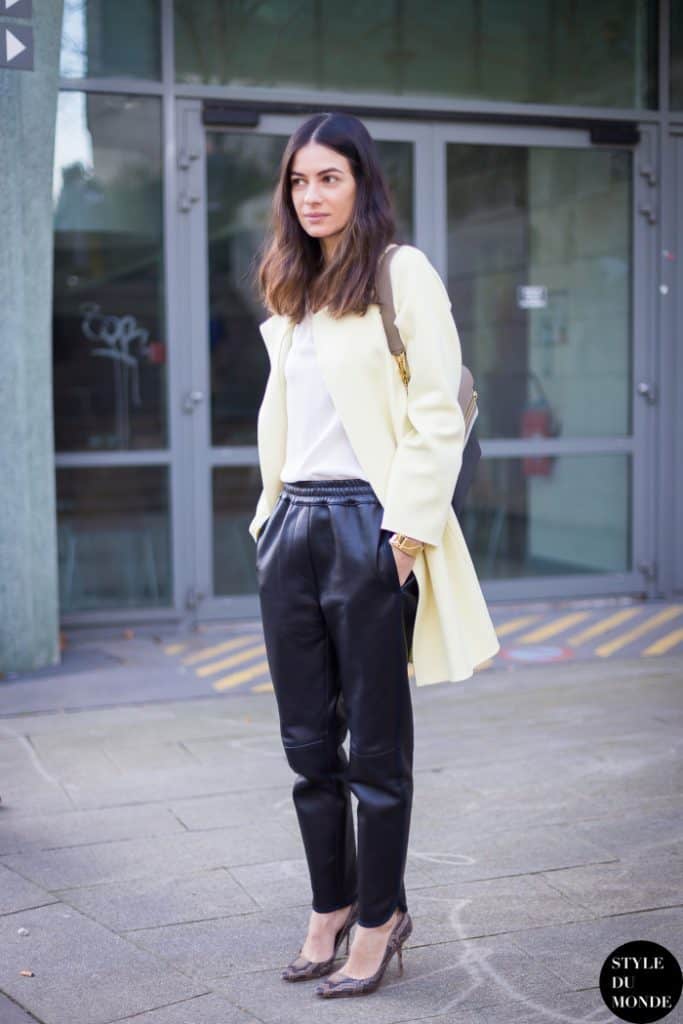 3. The Culotte– Sure, it seemed funky at first. But we've learned to love what brands like The Row have done for roomy and wide-legged aesthetics. And thanks to other designers following suit, we've embraced the in-between silhouette as a total transitioning piece–what could be better for hiding holiday eating habits??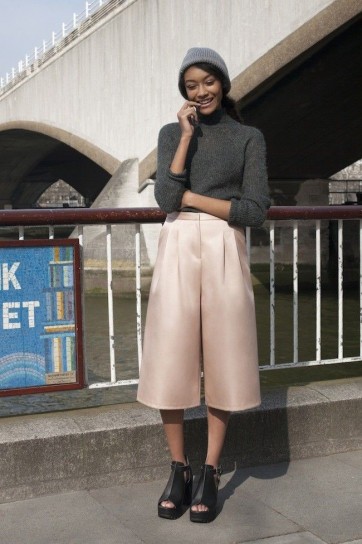 2. Fringe– Chalk it up to too many springs spent desert-side at Coachella, but the whole Wild West cow girl movement really had a renaissance moment. Oscar and Michael might have sent it down the runway but style stars like Olivia were crafting the Pinterst- palpable outfits that the every-girl could really copy.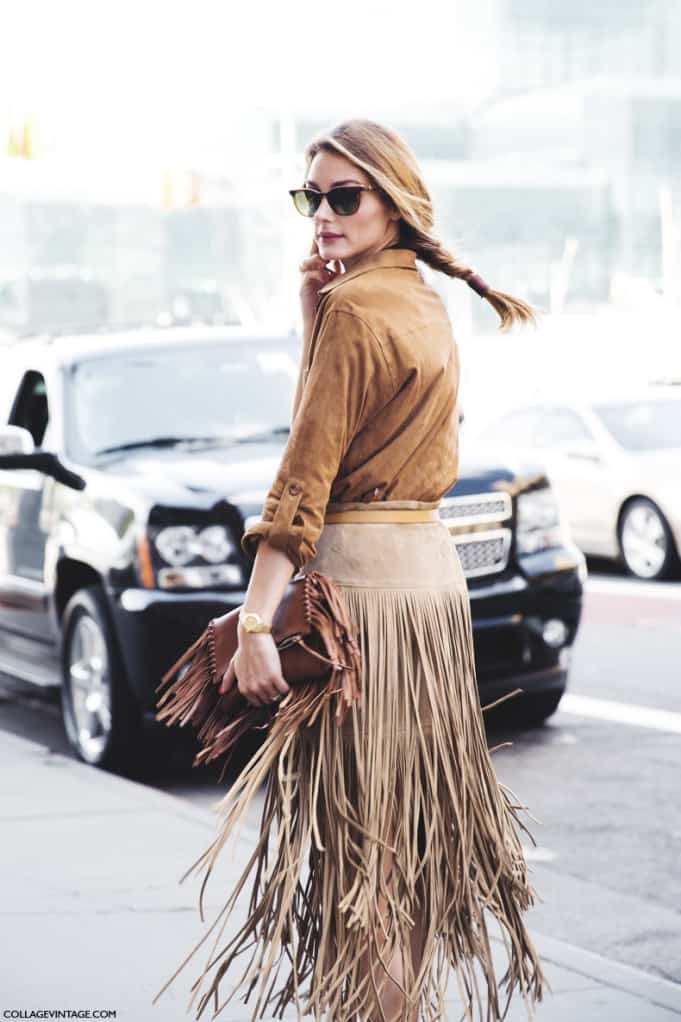 1. Bold Brows– Is there a trend Cara hasn't started? The spunky, young Brit has basically changed the way we frame faces nowadays, and following cues from the likes of MK&A, thick, bold brows were on everyone's beauty to-do list this year.