There's no doubt more frigid temperatures and snow storms are still ahead in the New Year, and what better way to shake off the chills than with cuddly pajamas covering all extremities.
But it seems I missed the memo that women's pajama sets, on average, were selling upward of $50. To see a pair of women's pajamas selling for $78 at an everyday retailer was sticker shock!
Just before Christmas, prices for women's pajamas were cut sharply, but some have edged up to nearly half of their previously lofty prices.
There are still bargains out there.
Where to Get Affordable Women's Pajamas NOW!
In flannel, fleece or cotton, PJs with long sleeves, matching tops and pats pants with notched collars (the original menswear look) have style. They can capture the look of innocence of a child wearing the pajamas set. On women, they can look real sexy with a little swagger of the pants and with the matching top unbuttoned down to as far as desired.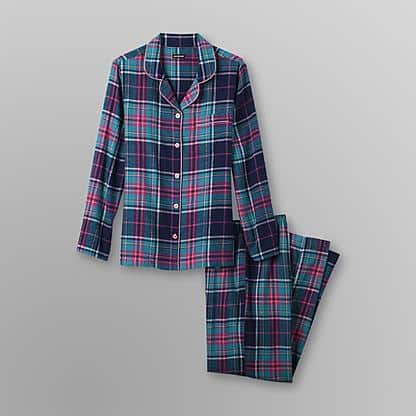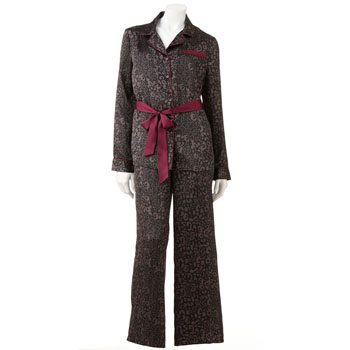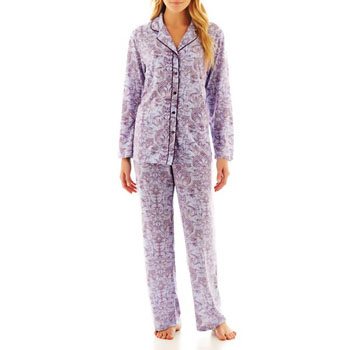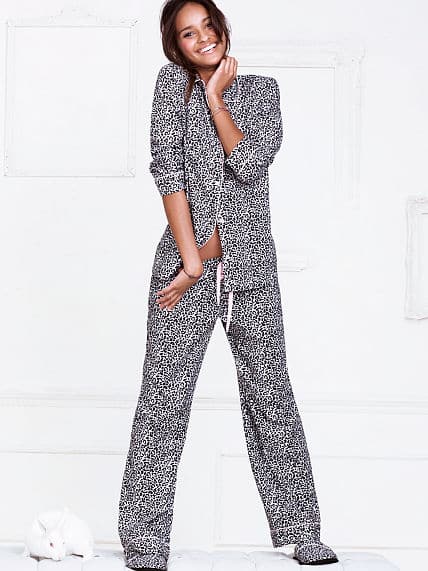 What is your take on prices on women's sleepwear that can rival the cost of a cashmere sweater?
Get more Budget Fashionista