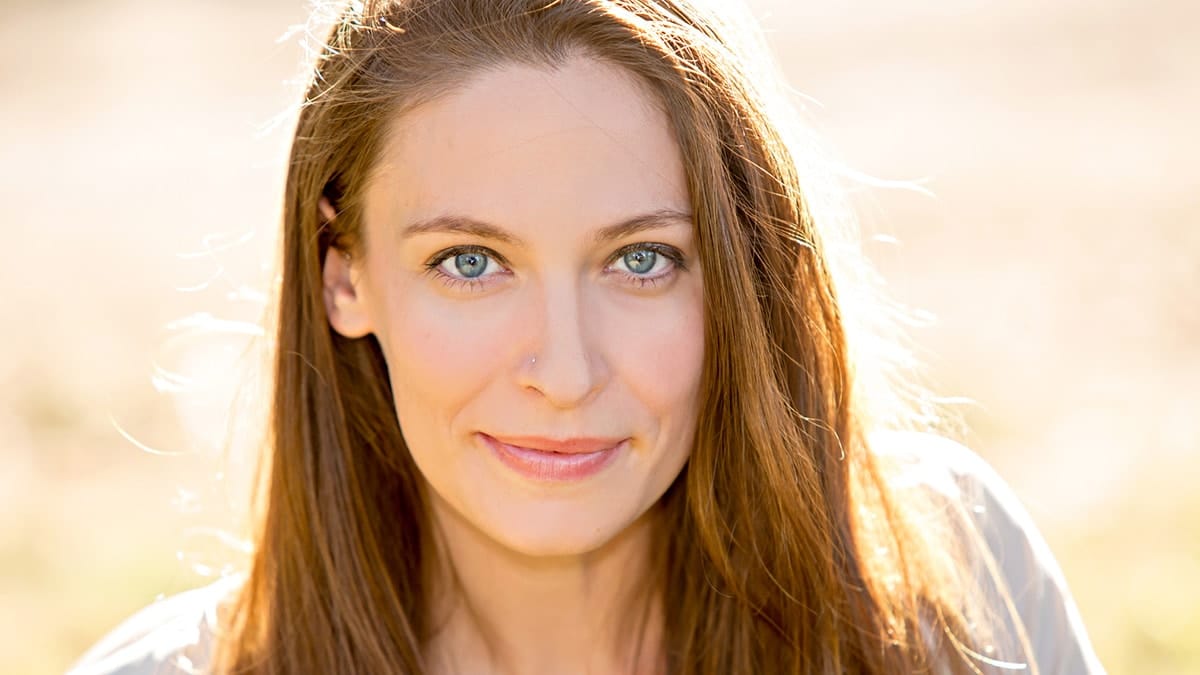 This post may contain affiliate links, which means I earn a small commission if you click and buy something (at no cost to you). See our privacy policy.
If your skin's been looking a little bit lackluster lately, it could be due to… well, let's just say this list is loooong. We're talking about stress, dehydration, lack of sunlight, and hormones, to name just a few. The bottom line is that if you're dealing with something out of the norm, your skin may pay the price in some form.
The good news? There are answers to the question of how to brighten skin — quite a few, actually.
How to Brighten Skin Naturally
You don't want to spend a dime, but you're willing to get creative to see results. Fair enough. Here are some options to brighten your skin tone naturally:
Drink more water
Apply sunscreen every morning
Exercise regularly
For an immediate brightness boost, rub an ice cube on your face
Create a DIY facial mask out of pantry items that naturally boost brightness, such as fresh lemons, baking soda, organic honey, and baking soda
How to Brighten Skin Fast
You can also attack your dull skin from several fronts using a handful of beauty products. If you want to brighten your skin fast, combine increased water consumption and daily sunscreen with this five-step skincare regimen.
1. A hardcore exfoliator
The buildup of dead skin cells is a common culprit for unhealthy looking skin. As those dead cells accumulate, they create an ashy layer that renders the skin pale and tired looking.
You can easily reverse this effect by exfoliating at least twice a week. Scrubbing regularly promotes cell turnover and reveals a more radiant, softer complexion that glows. The challenge is that scrubbers can irritate sensitive skin. Try Embryolisse Exfoliate Cream — it's a gentler scrub that sloughs away the dryness without irritating skin.
2. A nourishing oil
When your skin is stressed, you'll definitely know it. Dehydration and a generally wan appearance aren't uncommon, but products formulated to treat dryness and heal the skin are key to guiding it back to a more serene place.
Nourishing oils are always welcome, particularly if your skin is generally rough, flaky, and even itchy. No7 Youthful Replenishing Facial Oil contains lightweight jojoba seed oil, which imparts moisture and leaves skin supple. Used regularly, it will restore your glow and leave skin feeling healthier and looking brighter.
3. A quality cleanser
If you're spending most of your time at home, you may be wearing less makeup, too. But that doesn't mean you should hang up your skincare routine. Cleansing is still vital to helping your complexion look and feel its best.
When skin becomes congested, try Josie Maran Pineapple Enzyme Pore Clearing Cleanser. The foaming gel feels cool against the skin, while ingredients like argan oil and marshmallow root boost moisture levels. Exfoliating, cleansing, and moisturizing at once? Talk about packing a punch.
4. A sleep mask
Your skin works hardest during the overnight hours. During this vital period, your complexion shifts to repair mode and cellular turnover increases. All the stresses of the day fade away, and what's left is some time for your skin to reap the rewards of the products you apply. That's why your nighttime routine is so vital to your healthy skin – renewal periods are optimal times for your skin to respond and rebuild as needed.
The Laneige Water Sleeping Mask is a cult favorite that's celebrated for its skin-quenching formula and soothing scent blend of rose, orange flower, and sandalwood. Apply at night and wake up to smoother, fresher skin.
5. A lip treatment
You may even notice that your lips don't feel as soft or look as healthy as they once did. Committing to a regular lip care routine can make a big difference, but only if you use the right products.
Burt's Bees Overnight Intensive Lip Treatment is designed to deliver deep hydration courtesy of natural ceramides that rebuild the moisture barrier while smoothing the surface. The result? Healthier lips that are consistently protected and consistently soft.