Date with the boyfriend, single girl's night out, or dinner at his parents' house? If you're looking a 'quick and dirty' hair guide, here are some tips and tricks for super pretty valentine's day hair styles, whether you're a beginner or an advanced hair stylist.
Valentine's Day Hair Styles You Can Try!
Romantic Curls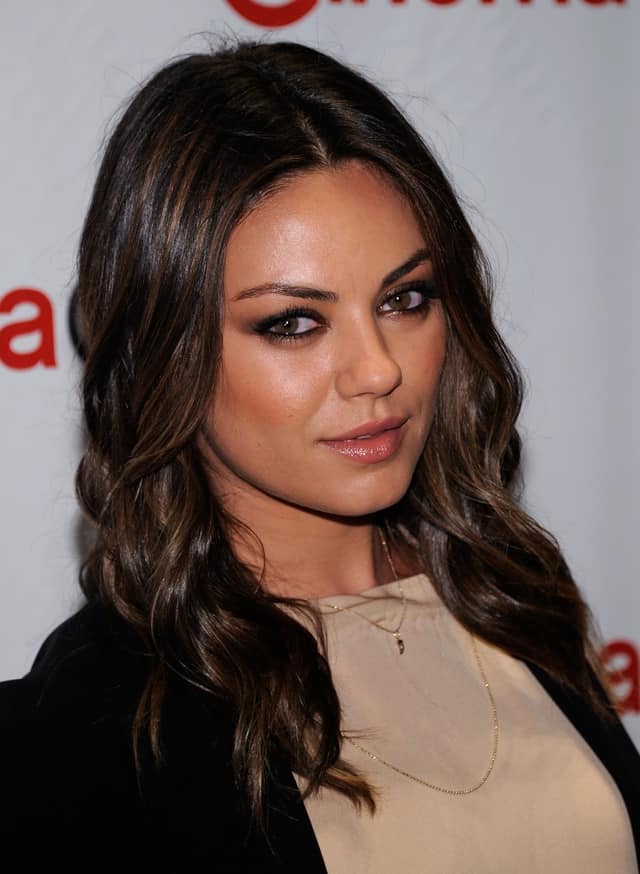 If you're hair is natural curly, then there's really not much for you to do! For straight hair, take a curling iron (the larger the barrel the softer the curl) and curl away from the face. Comb out into soft waves, then use your favorite hair spray to hold the curls.
If you're feeling a little more adventurous try a curly side ponytail. Add a little sparkle with a glamorous barrette or or colorful headband. You don't have to spend a lot of money on hair accessories. One of my favorite places to shop for accessories is Claire's. They have a great selection and some pretty sweet deals around the holidays.
The Natural Pin-Back
If all the glitter and gold isn't your thing, this classic look is sure to impress.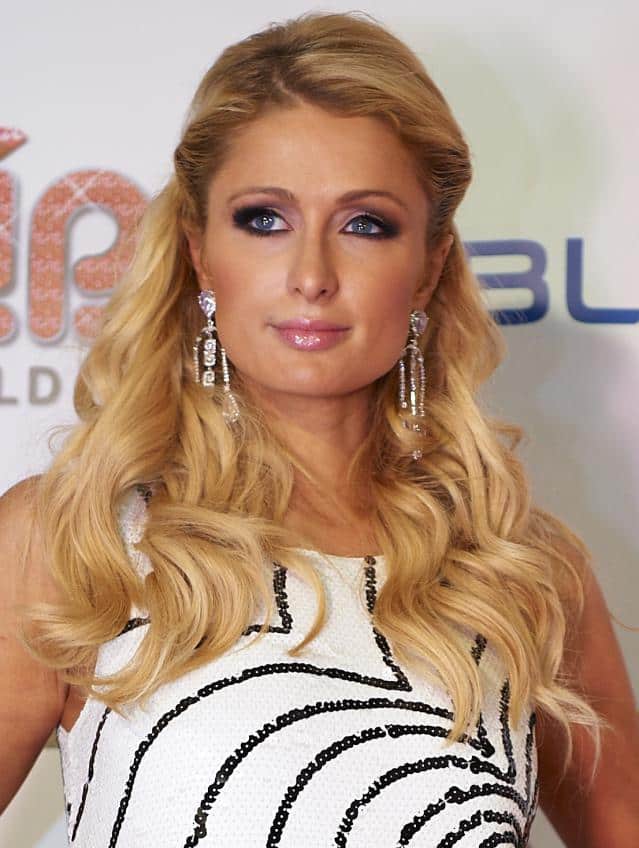 Part your hair and pin it back at the sides. Let your hair flow. This is a very natural, stress- free look. You can pretty much bed-head this one, and put some moose at the top to smooth down the part. And Viola! What a lovable look!
Low Bun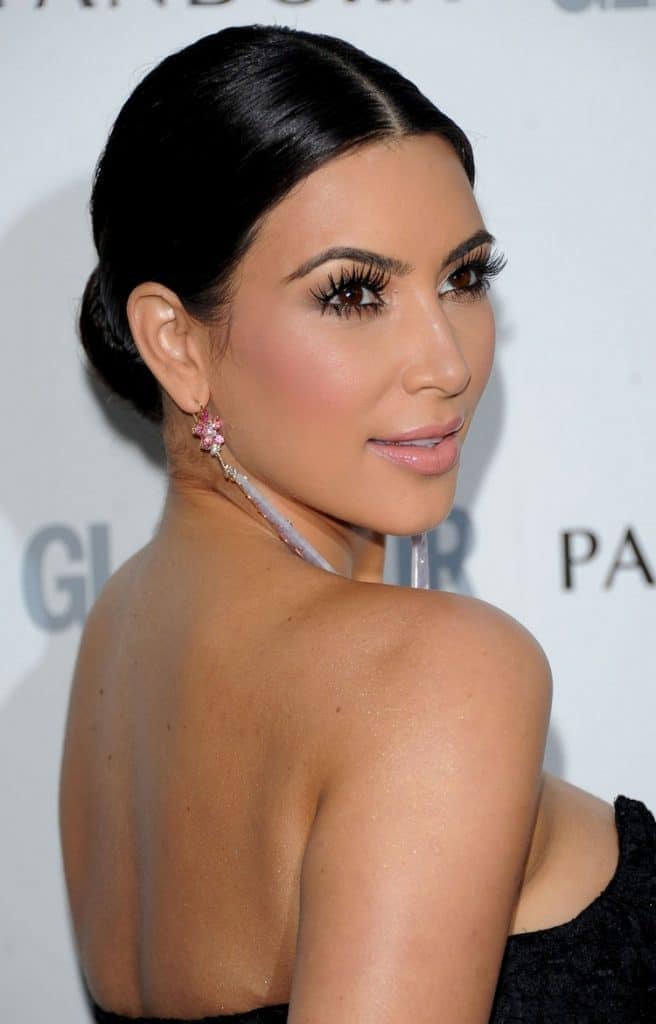 There's something timeless and romantic about a low bun. It reminds me of flower maids running through fields collecting milk… don't ask me why. Anyway, create a low bun, then add a colorful headband. For those of you who are a little more crafty, try making your own headband from fresh flowers. Great hair accessories really do set the mood for a romantic night.
Hair Flipped Away From Face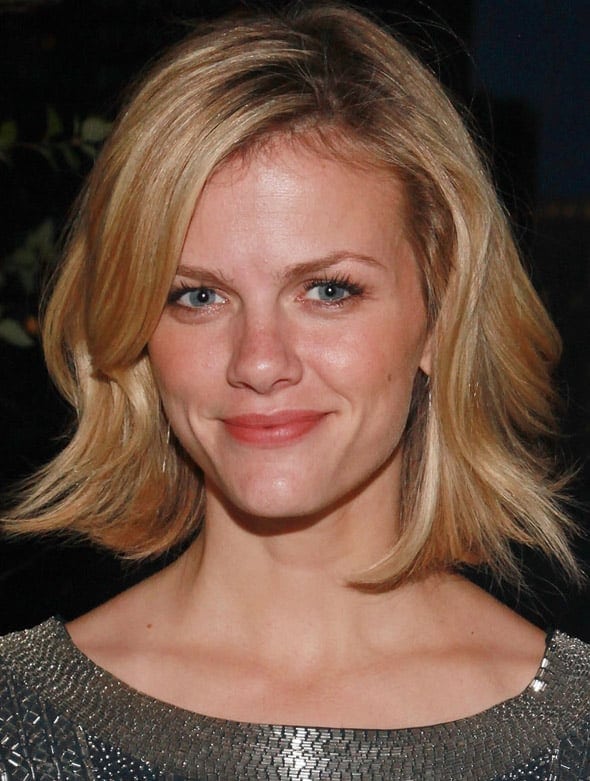 If you have shorter or medium hair, try creating natural-looking waves by taking a flat iron and flipping the hair away from your face. My hair is medium to short, and when I first tried this style, I was pleased with the results. This style gave my hair shape and volume– it was feminine with a touch of sportiness to it. Definitely a romantic style.
The Heart Braid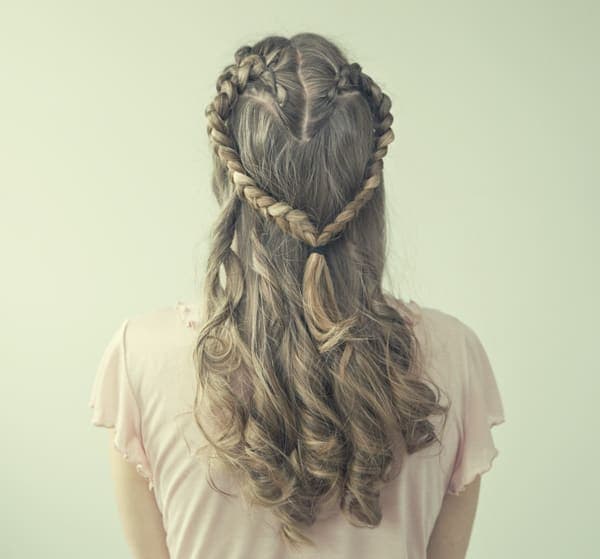 There's a reason this hair style is at the end of the list. It's not because it isn't cute, and its definitively not because it doesn't go along with the whole 'love theme'. It's at the bottom because this hairstyle is for the more advanced hair fashionista. Here's a tutorial. If you have a little bit more time this V-day, the heart braid surely deserves a place on our styles-to-try list.
Whether you've been shot by cupid, or waiting for an arrow to hit, every lady deserves some hairspiration. Enjoy!