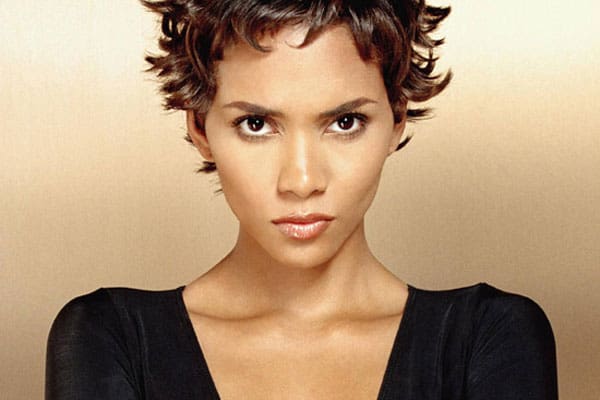 Halle Berry has been a beauty icon for decades, representing African American beauty in modeling campaigns, cosmetic commercials, and on the big screen. Even after two very public divorces and a lot of hardships in her personal life, she has always embodied a class and decorum that many young women still aspire to.
She has set the bar high and has been a trend setter since appearing in Spike Lee's, Jungle Fever back in 1991.
The Style of Halle Berry
Her Signature Short Hair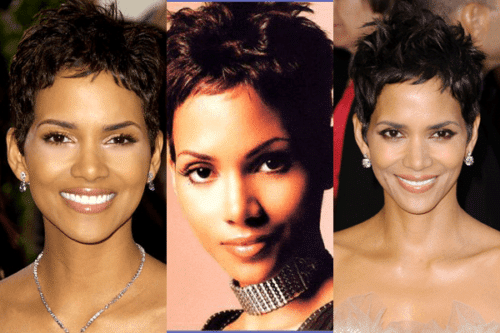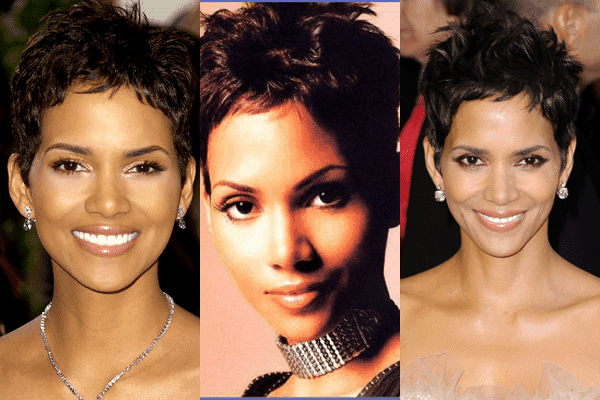 Halle has made the pixie haircut popular amongst black women and in doing so has provided an alternative to women who want to opt for short hair in a world full of weaves and extensions. Much like Jennifer Aniston and Victoria Beckham, Halle has created a signature hairstyle that has been adopted by countless women everywhere.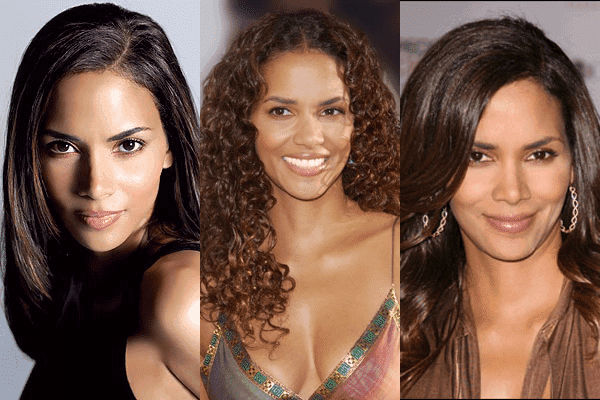 She has also had longer hair throughout the years and has styled it straight or curly and has had highlights or gone get black. Regardless of her choice, she is picture perfect no matter the look.
Make Halle Proud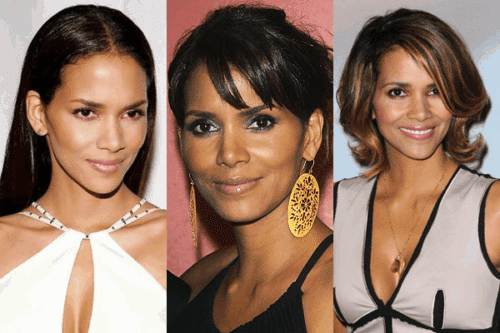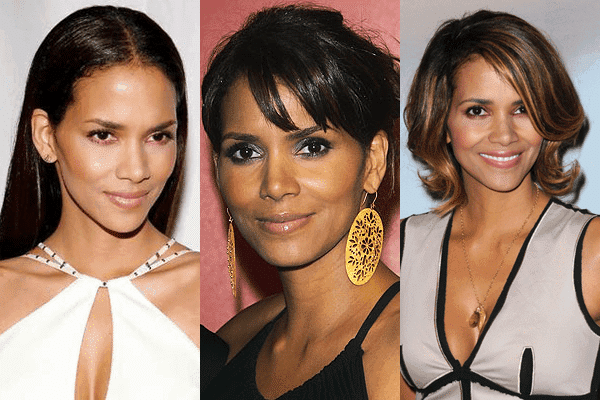 The key to doing Ms Berry proud is a healthy serving of class. Always a lady, Halle is able to pull off a variety of looks, but never loses the elegance she has become known for. She is gorgeous so she makes it look easy; but still selecting the right wardrobe, makeup and accessories are also ways that Halle achieves that flawless perfection.
Photos courtesy of rottentomatoes.com, manswersonline.com, people.com, absolutely.net, my.telegraph.co.uk, hollywoodgo.com, jollypeople.com, stylebistro.com, gulum.net