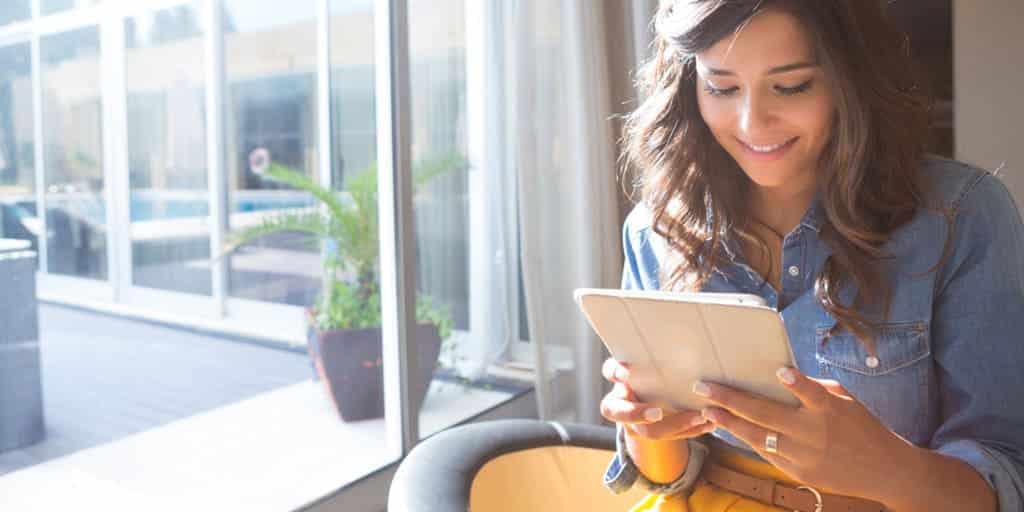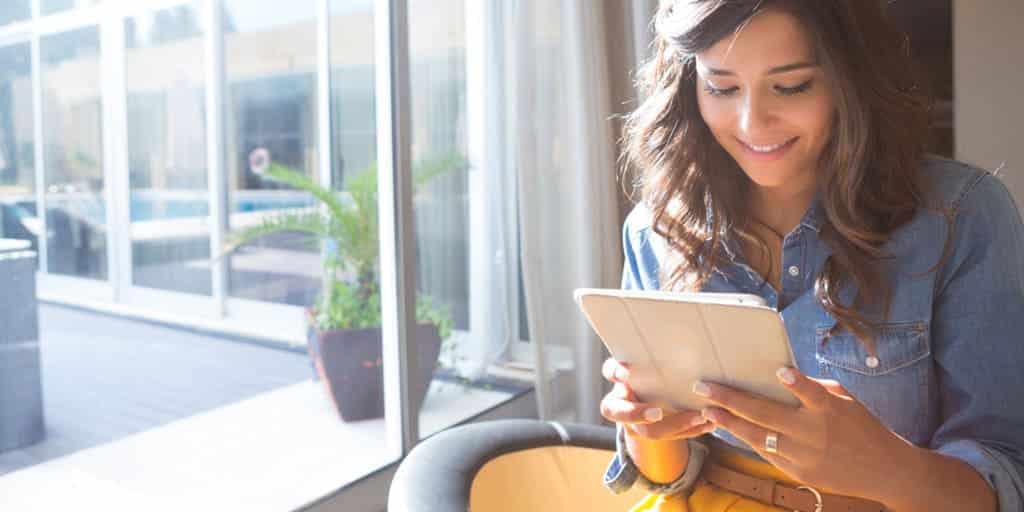 What would the fashion world be without social media? Where would we get our outfit inspiration? It's hard to imagine, although many of us do recall a time when magazines and mood boards served as perfectly suitable inspiration.
Instagram is undoubtedly the modern-day answer to the seemingly collective desire for nonstop style content that keeps you engaged and inspired at every hour of the day.
Although it can be slightly overwhelming to browse so many glossy accounts filled with the promise of get-glam-now goodies, take comfort in the knowledge that there are some fabulously stylish, budget-conscious 'grammers out there. And these gals are on a mission to help you fill your wardrobe without spending top dollar. Here, a few of our favorites.
7 Instagram Accounts for (Budget) Outfit Inspiration
Penny Pincher Fashion
Proof that you can put together a phenomenal look merely by spending an hour at the mall, Penny Pincher Fashion does more than just pick out cute pieces — she pairs them with each other incredibly well, making even the most basic pieces look elegant and transforming simple finds from your fave big-box stores into surprisingly glam looks.
Karla Reed
File this under the "didn't know I needed this" category — but truly, we could all use a friend like Karla. She's the gal pal who, as she gamely states, goes "to the dressing room so you don't have to!" And that's precisely the magic of her account, which is packed with sweet finds for kids and women alike.
Budget Fashionista
Doing what we do best, the Budget Fashionista page shares what you can do with rented, borrowed and already owned pieces. If you find yourself style-stumped and need a dose of real-world looks, you'll find it here. You may also catch a glimpse of a very charismatic horse named Frank.
I Am Beauti Curve
If you're seeking plus styles on a budget, you can trust Rochelle Johnson to deliver the goods. As she models her fabulous finds, she shows how easy it can be to make budget basics look downright phenomenal. From comfortable travel ensembles to fearless prints, Johnson knows how to create looks that flatter.
The Budget Babe
Who says you have to shop high-end to look that way? The Budget Babe exemplifies what it means to shop smart and savvy at some of the world's leading economical retailers. You'll find yourself inspired by the unexpected combinations that she reveals — and even get a sneak peek at what's on shelves now.
Target Does it Again
If you're obsessed with Target like the rest of the planet, you'll feel like you've finally found your home on the web thanks to Target Does It Again. This account is seriously revelatory. You'll mentally add to your shopping list as you take in the newest booties, bikinis, beverages, and babywear — in other words, all of the things.
Ana Budget
It's not hard to get on board with someone who exclusively shares pieces that are priced under $50 — talk about budget-friendly! Anna keeps it real in cool garments that define California living at its best. Cute baby styles make an appearance, too, making it ideal for keeping your great spending habits in the family.